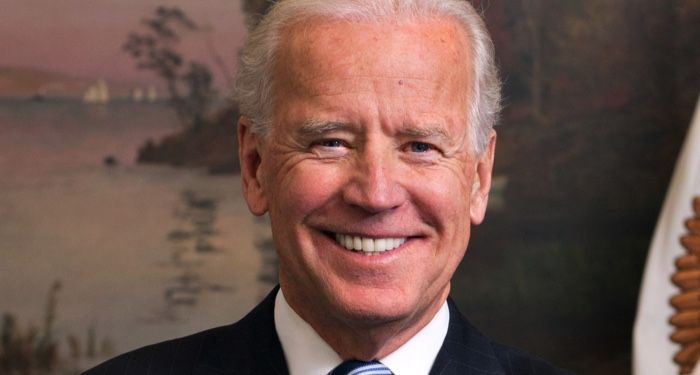 Lists
15 Books By and About the Bidens (including Major & Champ!)
This content contains affiliate links. When you buy through these links, we may earn an affiliate commission.
I woke up with anxiety and an unsettled feeling. It had been four days since I confidently placed my vote for Joseph Robinette Biden. He wasn't my first pick, but he seemed to me to be the clear option to move our country forward and to begin much needed healing. So, as I threw myself onto my couch and started to absentmindedly flip through TikTok (an intellectual endeavor to which I valiantly commit much of my free time), my stomach dropped to my knees as I saw the notification come through…Joe Biden declared the 46th President of the United States of America. Let's just say, the rest of that day was excellent. Congratulations poured in from friends (like I had spent months on the campaign trail myself instead of, you know, sharing articles on Facebook) while I excitedly watched most of the news outlets confirm the information. I knew it was going to be a tough couple of months from that day until Inauguration Day, but I allowed myself to really bathe in a hope that I hadn't felt for some years. So to get our readers excited for January 20, here are a number of Biden books—those that are about and by Dr. and Mr. Biden, their children, and even their adorable German Shepherds.
Books by the Bidens
Books About the Bidens
Books for the Kids or Kids-at-Heart
Biden Books for a Little Fun…
---
And as a little bonus, here is a roundup I did previously of books written by and about Barack and Michelle Obama.
You will notice that there is a dearth of books about Joe Biden and his family by women and authors of color. However, as Axios noted in a November 18, 2020 article, we're about to see a deluge of Biden books about the 46th President being published going into his first term. As he sought to do with his cabinet picks, I hope to see a better representation of the people he will be serving.