Sponsored
3 on a YA Theme: April 2019 YA Releases
This content contains affiliate links. When you buy through these links, we may earn an affiliate commission.
This list of April 2019 YA releases is sponsored by Albert Whitman & Company, 100 Years of Good Books.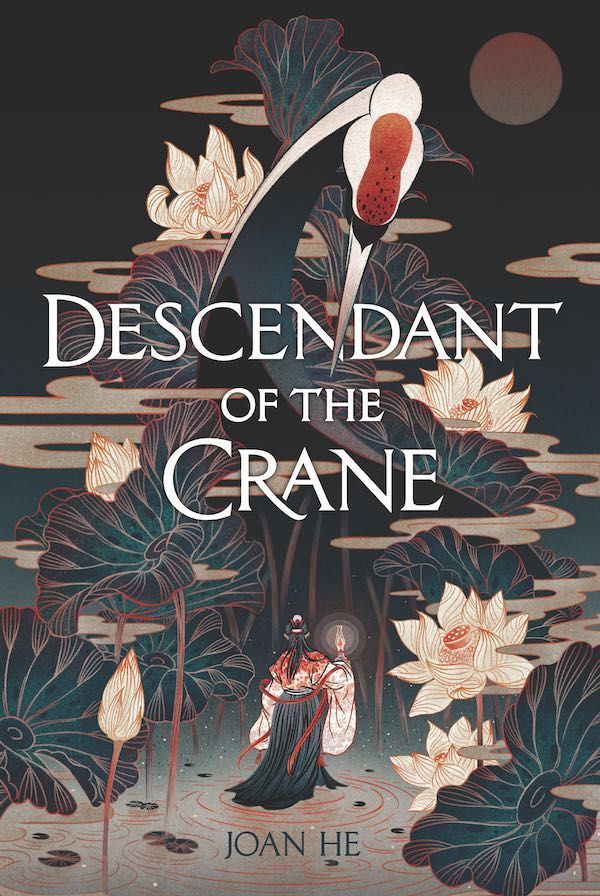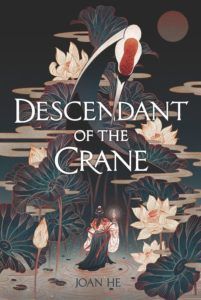 Princess Hesina of Yan, always eager to shirk responsibilities of the crown, until her father is murdered, finding herself thrust into power, suddenly the queen of an unstable kingdom. Determined to find her father's killer, Hesina does something desperate: she enlists the aid of a soothsayer—a treasonous act, punishable by death, as magic was outlawed. With information illicitly provided by the sooth, Hesina turns to Akira—a brilliant investigator and convicted criminal with secrets of his own. With the future of her kingdom at stake, can Hesina find justice for her father? Or will the cost be too high?
---
April is always my least favorite month—it's spring-ish, but still cold and not quite green yet, and it just seems to drag on forever. But luckily for us, we've got some great April 2019 YA releases to get us through the dreariness of the month! I didn't include titles that are surely already on your radar—The Red Scrolls of Magic by Cassandra Clare, Defy Me by There Mafi, and All for One by Melissa de la Cruz—and instead focused on three books that might have slipped past your notice! What are you most looking forward to reading this month?
Esha is a rebel who funnels her pain over losing everything in a royal coup into hunting down the guilty. Kunal is a loyal soldier. When Esha sets her sights on the general, Kunal's uncle, the two find themselves on a collision course that could change the course of their country and give them both hope for a brighter future. This fantasy is inspired by Indian history and Hindu mythology.
When Jess met Vivi, her world opened up. Vivi was brightness and life, and she encouraged Jess to confront her anger and imagine a future for herself. But then Vivi dies, and Jess doesn't want to move forward. She hits rock bottom, and there she makes a surprising friend who helps her make sense of her love and loss.
In the town of Four Paths, New York, there is a devouring gray that holds a murderous monster. Newcomer Violet moves to Four Paths, where she learns that her mother is one of the revered founding families. Justin has failed to inherit his family's powers—powers that keep the Gray contained. Harper was abandoned to the Gray by Justin, and is determined to get her revenge. But all plans go awry when Violet accidentally unleashes the Gray, and the three teens must band together to stop it, before it devours them all.
Want more "3 On A YA Theme" posts? Gotcha covered.