Lists
5 Unique Thrillers to Keep An Eye Out For
This content contains affiliate links. When you buy through these links, we may earn an affiliate commission.
When the weather starts turning, my mystery/thriller reading shoots through the roof. I don't know what it is about these types of novels, but cold weather makes me want nothing more than to curl up with some sort of whodunit. I've read my share of them so far this fall; here are some of the highlights of my reading and recommendations on what to pick up.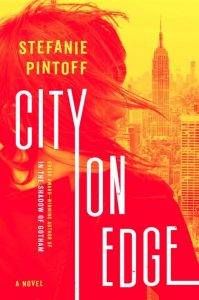 City on Edge – Stefanie Pintoff
I've been a fan of Stefanie Pintoff's since her historical mystery novel days, so when I heard she had a new series out, I was immediately intrigued. City on Edge is the second in a series (so it won't be hard to catch up!) after Hostage Taker, featuring FBI Special Agent Eve Rossi and her band of criminal misfits. This group, called the Vidocq Unit, is a special task force that works outside the lines, utilizing resources that aren't available to the regular FBI due to the questionable pasts of the members. In this installment, the daughter of the New York chief of police has been kidnapped right before the Macy's Thanksgiving Day parade. The pacing of this novel is excellent, and it'll draw you in enough to where it doesn't matter if the plot is a little difficult to believe. It's the perfect mystery to curl up with in a post-turkey Thanksgiving daze.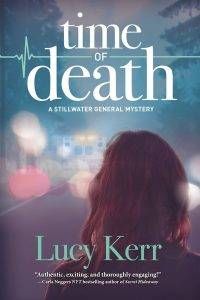 Time of Death – Lucy Kerr
This novel isn't out until mid-December, but it's one you'll want to have your eye on. Frankie Stapleton is an ER nurse who fled her hometown after ending her engagement, but now she's back to help her sister through a difficult pregnancy. It's not easy to be back, and it's made worse when a patient she helped in the ER dies—because Frankie isn't employed by the hospital, they're considering suing her. But Frankie knows that there's more to this death than meets the eye—at the same time she's grappling with the complicated feelings that she left behind. Frankie's the perfect amateur sleuth—untested, quick to jump to conclusions, but entirely bold and sharp. Kerr's set up the makings of a wonderful series with this debut, and I'm here for it.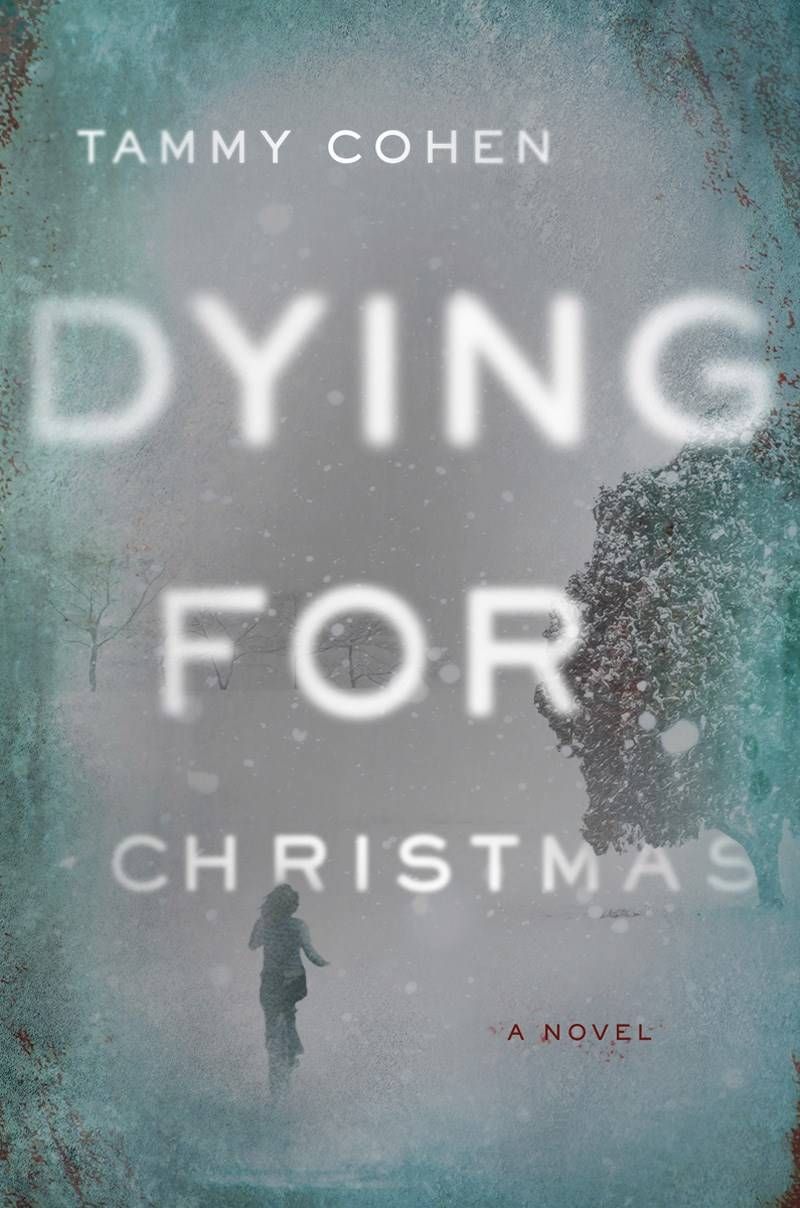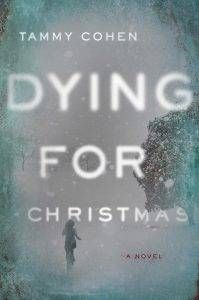 Dying for Christmas – Tammy Cohen
In the mood for something twisted? I wasn't quite sure what to make of Cohen's Dying for Christmas. What I did know is that it made my stomach turn in the way that only a seriously messed up psychological thriller can. When Jessica Gould meets Dominic Lacey out after a busy day of Christmas shopping, she decides to go out with the handsome stranger on impulse. It turns out to be the worst decision she ever made, as Lacey kidnaps Jessica and holds her hostage. Lacey's story is twisted, to say the least, but the real gem of this novel is in its pacing: Readers know there's something else going on for much of the novel, and when the other shoe finally drops, it's worth the wait.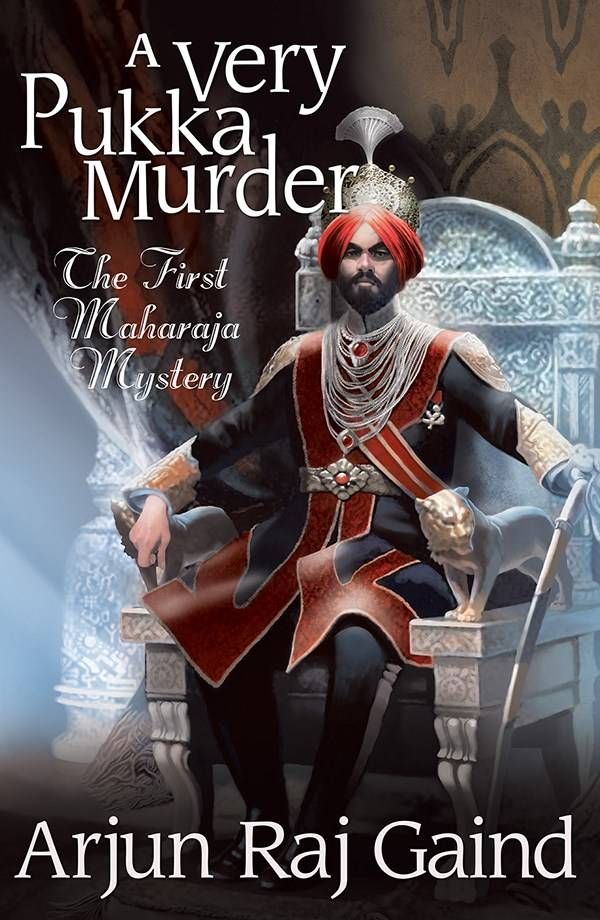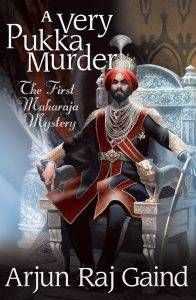 A Very Pukka Murder – Arjun Raj Gaind
The first book in Gaind's Maharaja Murder Mystery series takes place in India, or the British Raj, in 1909. When Major Russell, the British Resident of the princely state of Rajpore is found dead, the officials in charge believe it's a suicide. But the ruler of Rajpore, Maharaja Sikander Singh, feels differently. Sikander has studied criminology and takes it upon himself to unravel the complicated details surrounding Russell's death. If you love atmospheric books with rich settings, this is one you should pick up. The murder is intriguing, and though the racism, sexism, and homophobia that was prevalent in the day can be difficult to read, Gaind does an excellent job bringing the sights, sounds, and personalities of the British Raj to life.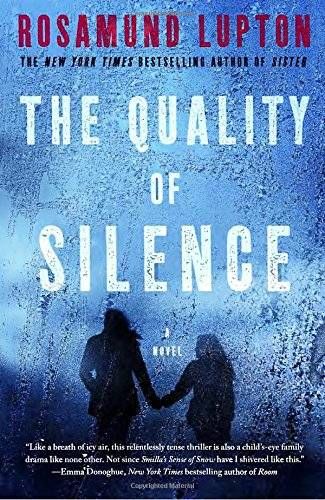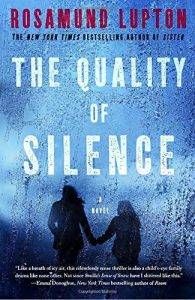 The Quality of Silence – Rosamund Lupton
This novel, recently out in paperback, follows Yasmin and her daughter Ruby, who is deaf, as they trek across Alaska looking for Yasmin's husband Matt after a devastating fire. The main character of this novel makes some shockingly bad decisions in the wake of her grief, and it's so sad to see how she deludes herself over the course of the novel, especially once she realizes what a mess she's gotten herself into. The cold barrenness of Alaska is its own character, as Yasmin and Ruby struggle to survive and find the answers they need. It's timely, given the environmental issues we're struggling with, and incredibly tense. It's not a relaxing read, but it's one you'll power through in a single sitting.