Coffee Table Books You Need Now
This week's video is sponsored by This Is Where It Ends by Marieke Nijkamp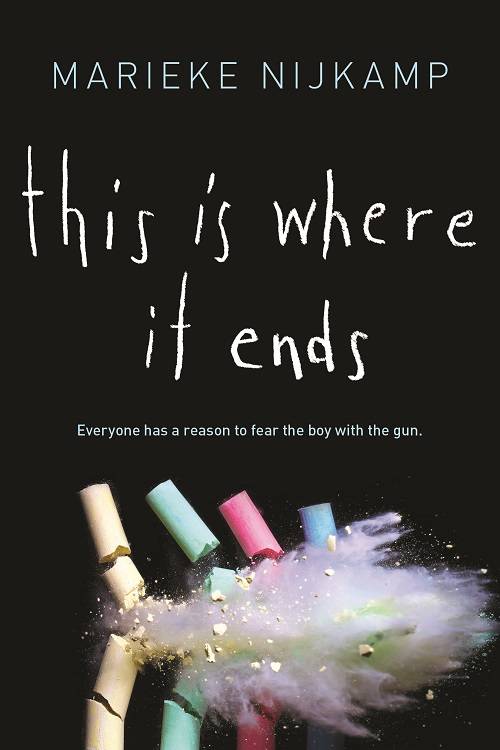 10:00 am: The principal of Opportunity High School in Alabama finishes her speech, welcoming the entire student body to a new semester and encouraging them to excel and achieve.
10:02 am:  The students get up to leave the auditorium for their next class.
10:03 am:  The auditorium doors won't open.
10:05 am:  Someone starts shooting.
This explosive, emotional, page-turning debut about a high school held hostage is told from the perspective of four teens — each with their own reason to fear the boy with the gun.
___________________
In which Wallace shares three of her favorite coffee table books.
[vimeo]https://vimeo.com/152062879[/vimeo]
Books Mentioned:
Practically Posh: The Smart Girls' Guide to a Glam Life by Robyn Moreno
Tomboy Style: Beyond the Boundaries of Fashion by Lizzie Garrett Mettler
A Perfectly Kept House is the Sign of A Misspent Life by Mary Randolph Carter
Lizzie Metler's Instagram (Tomboy Stlye): https://www.instagram.com/lgmettler
Follow Book Riot on Instagram
for books. Obviously.