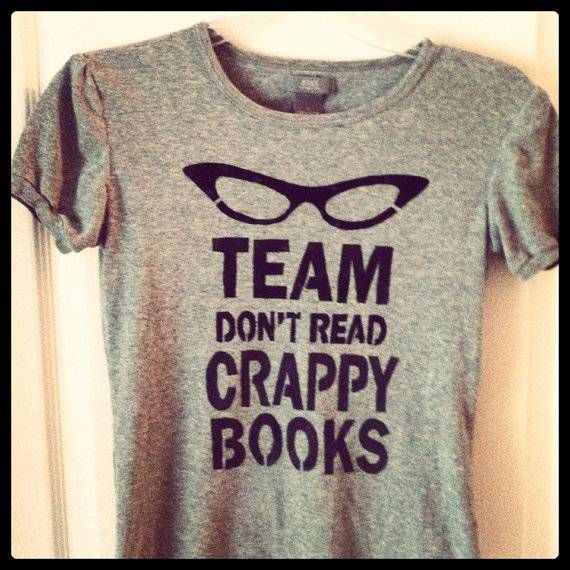 13 Terrific Bookish T-Shirts
Because kids shouldn't get to have all the back-to-school fall wardrobe-improving fun, and one can only derive so much perverse pleasure from stocking up on office supplies. At last check, all of these were available, so you can go right ahead and click your way to happiness.
Readers make passes at guys and girls who wear glasses, and this adorable shirt from Vroman's in Pasadena.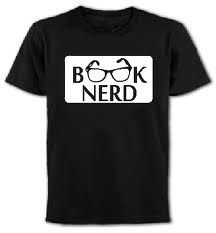 Rioter and indie bookseller extraordinaire Jenn models the design du jour from WORD Brooklyn. You've read books. You need one too!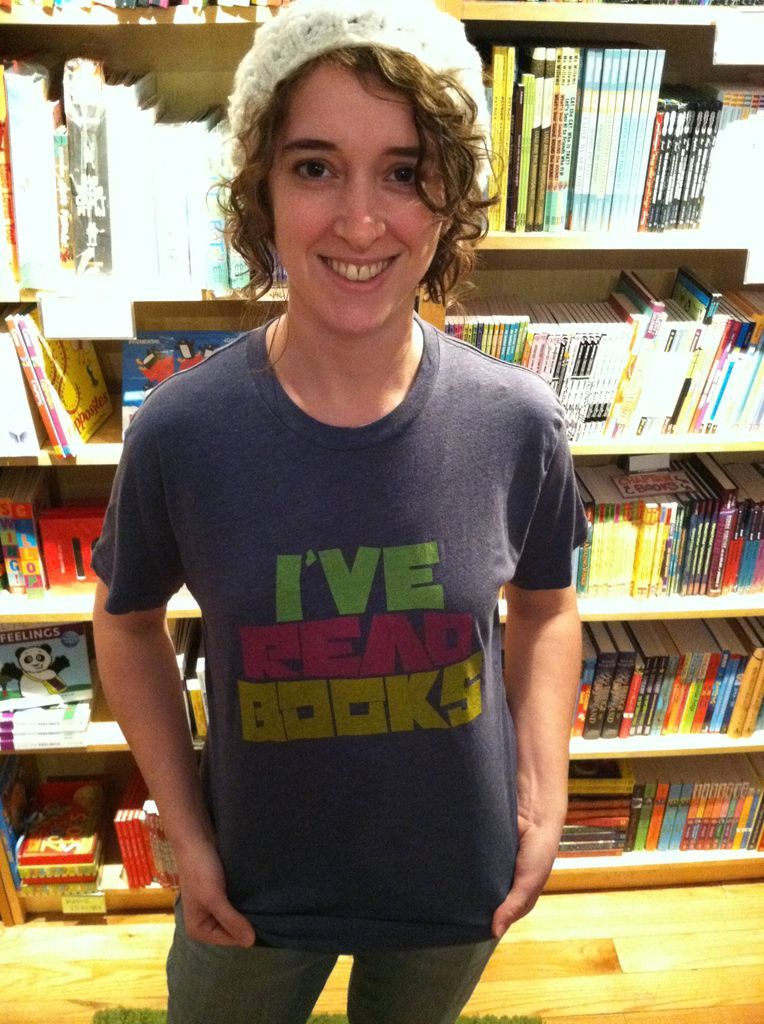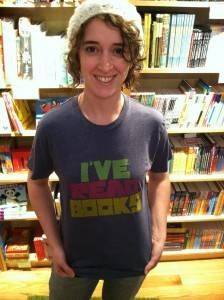 Tell interrupters how you really feel with this baseball-style shirt from Houston's Murder by the Book.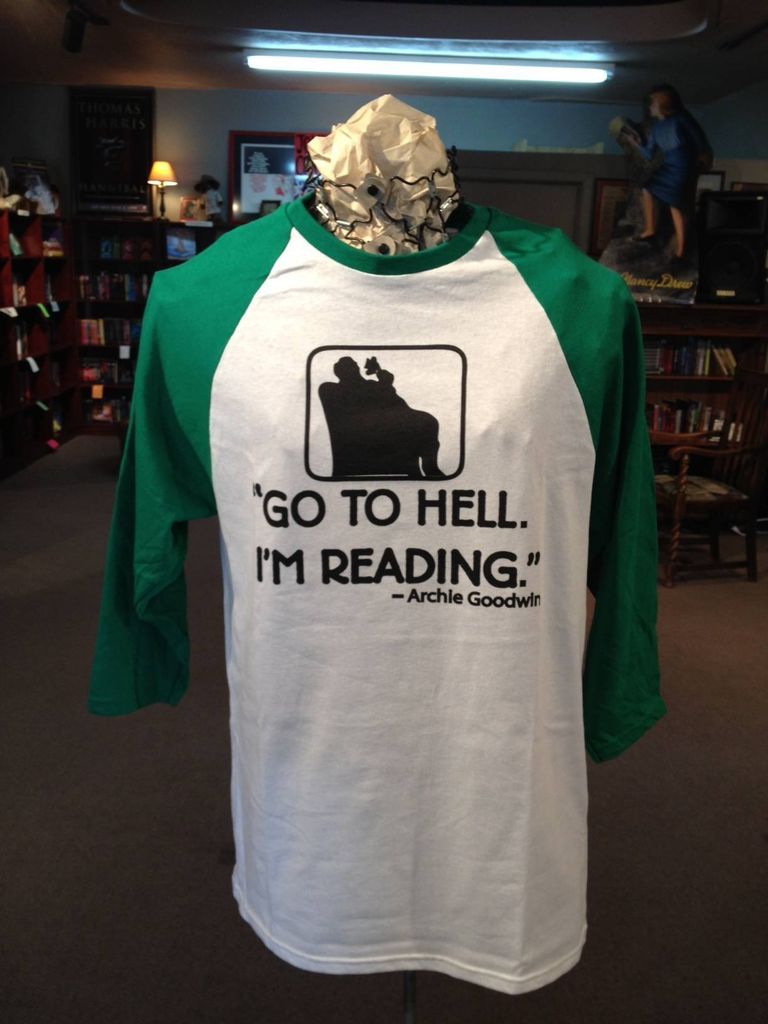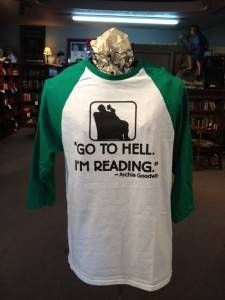 Kick it old school in this typewriter shirt from Harvard Bookstore (the keys spell out the store's name).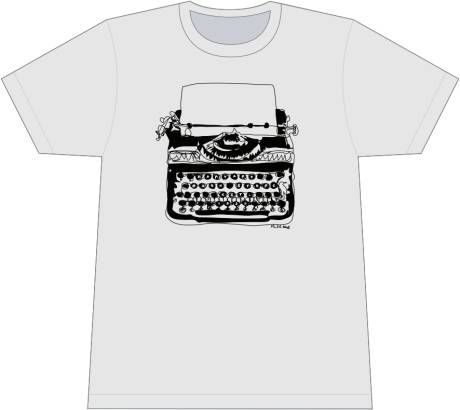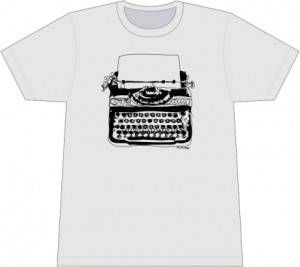 Move over, Carly Rae! You can call me any time as long as you call me from the whale phone on this Moby Dick-inspired shirt from Threadless.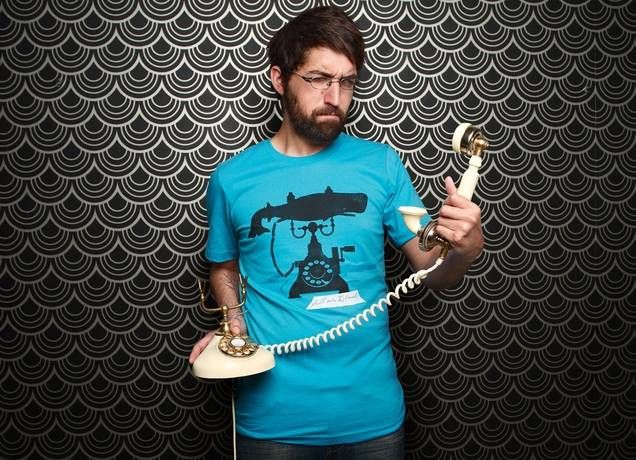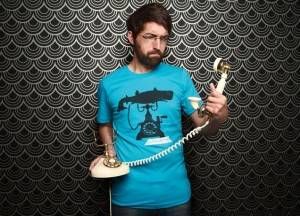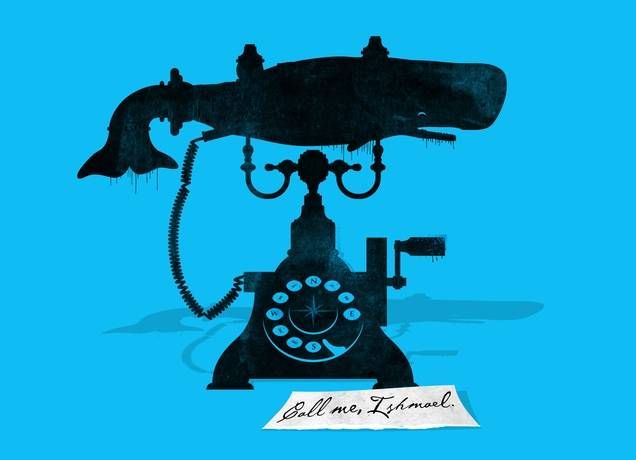 Channel literature's favorite office drone (and confuse your fellow gym-goers) with this classic from Melville House.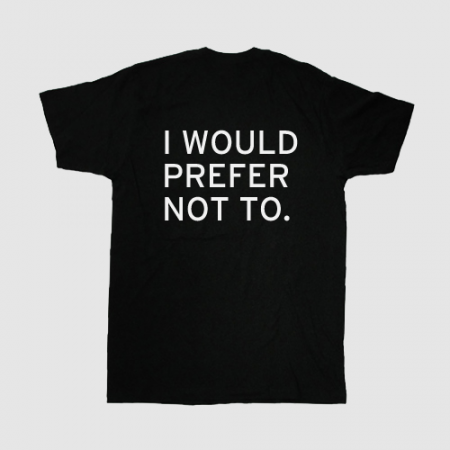 Similes are like metaphors, and cute tattooed guys in Busted Tees are like my favorite thing ever.
Resisting the digital evolution? This "Choose Books" shirt from Red Molotov is your new jam.
Who needs to worry about Team Edward or Team Jacob when you could rock this Team Don't Read Crappy Books shirt from Etsy seller MellyMo?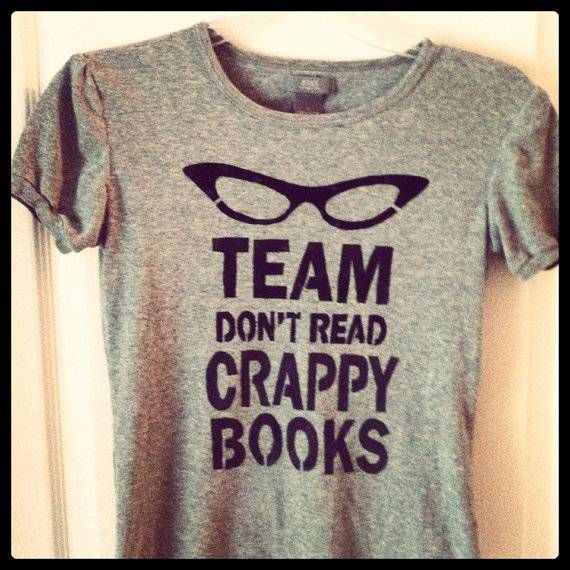 You'll never forget that the answer is 42 when you don this Don't Panic and Carry a Towel tee from ThinkGeek.
Twirl your mustache, wiggle your eyebrows, and have a good old-fashioned giggle with this Groucho Marx quote tee from Etsy seller redbrickwall.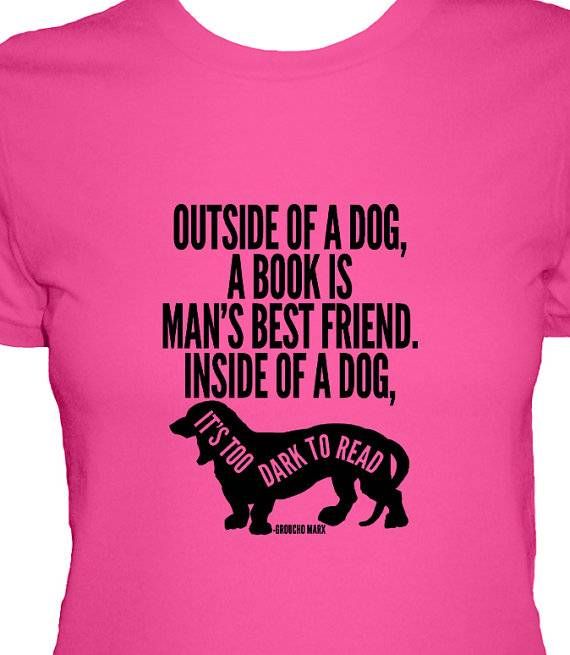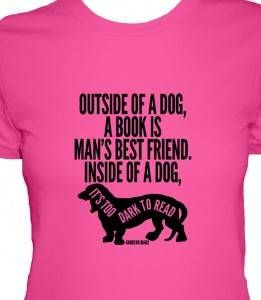 If you prefer your boarding schools with fewer potions and more sex, drugs, and Narnia references, wear a shout-out to Lev Grossman's Magicians with this Brakebills tee.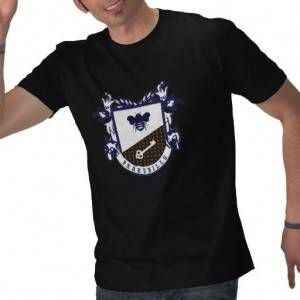 Comics have never looked cuter than on this handmade shirt (with lace back) from Etsy seller noslowjams.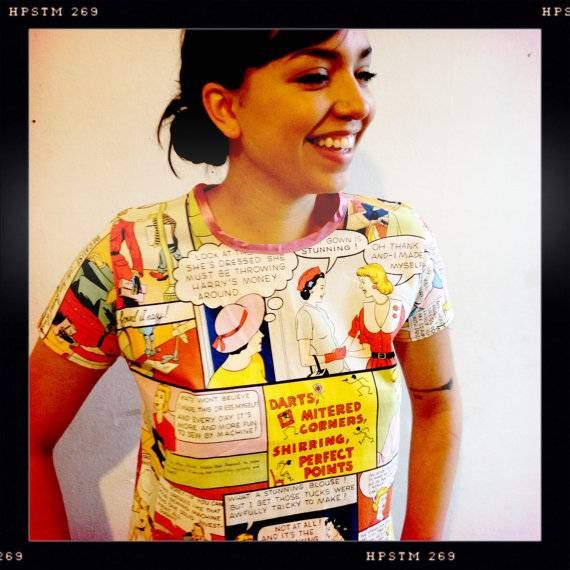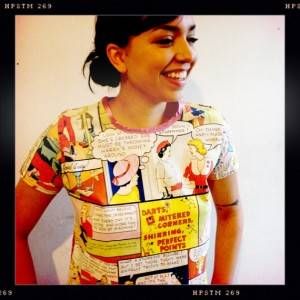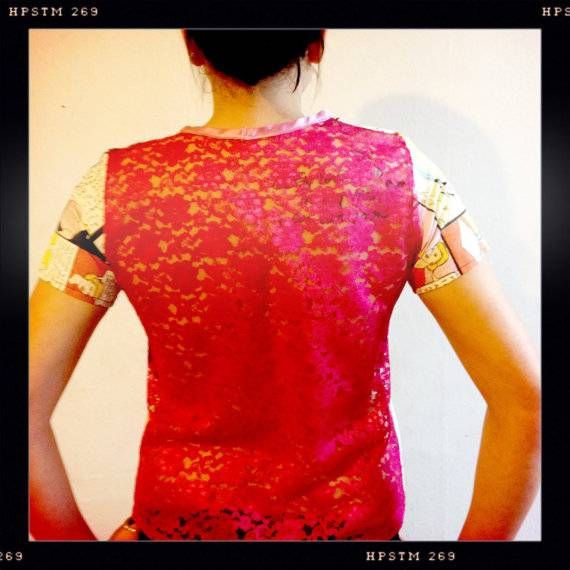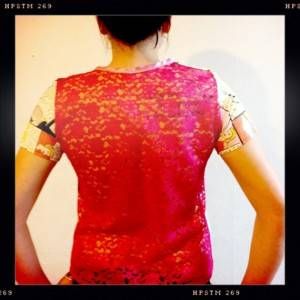 Do you have a favorite bookish tee? Drop a link in the comments, and we'll all max out our credit cards together.