Audiobooks
10 Adrenaline-Pumping Adventure Audiobooks
This post is sponsored by Trans-Siberian Express by Warren Adler.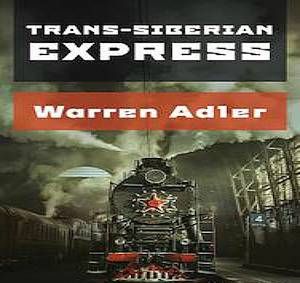 From Warren Adler, the critically-acclaimed author of 'The War of the Roses,' comes an epic journey into the heart of espionage.

When American cancer specialist Alex Cousins learns the diabolical plans of his patient, Soviet Politburo Chief Dimitrov, he is dispatched on a six-thousand-mile journey aboard the Trans-Siberian Express where KGB men watch his every move. Surrounded by people beaten by life, each drawn to this train in search of a brighter future, Anna Petrovna, the hauntingly beautiful history professor ensnares Alex in secrets that could bring their voyage to a devastating end. Now on Audible.
Want to listen to the audiobook for free?

The first 25 listeners to email bookreviews@warrenadler.com with the subject line "Adventure" will receive their exclusive audiobook. Limited time only. While supplies last.
---
Audiobooks are already awesome at suspending time and transporting you to a new world. Add an adventure story to the mix, and you've got a perfect recipe for the most adrenaline-pumping, heart-pounding, shortest-car-ride-ever trip of your life. Still with me? Great, hang on and keep your arms and legs inside the vehicle at all times!
Code Name Verity by Elizabeth Wein — This military thriller gets right to it with a British spy plane that crashes into Nazi territory. When "Verity" leaves behind her best friend Maddie in the wreckage, she's arrested by the enemy and must either reveal her mission or face execution. What secrets will Verity give up to save herself and — more importantly — her true friend? Queue the danger, survival, and mind-games.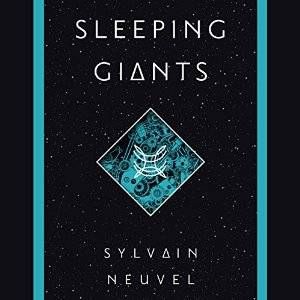 Sleeping Giants by Sylvain Neuvel — When a little girl falls into a hole, her rescuers see a bizarre sight: a child in the palm of a giant metal hand surrounded by glowing carvings. 17 years later, that girl is now a physicist set on unraveling the secret of the hand once and for all… but, dilemma! She doesn't know if the answers will lead to lasting peace or mass destruction.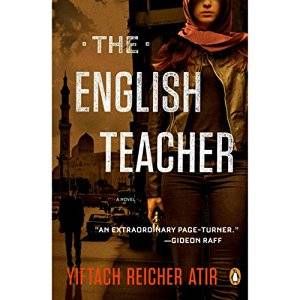 The English Teacher by Yiftach Reicher Atir — Raise your hands for an intense psychological spy thriller by a former Israeli intelligence officer! When a former agent empties her bank account and disappears, Israel's national intelligence agency sends a handler to track her down. Can he retrace her steps before the pressures of living undercover catches up to them both?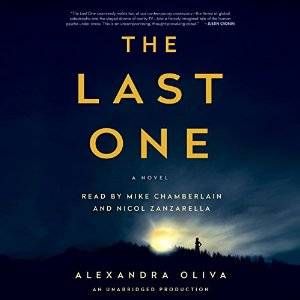 The Last One by Alexandra Olivia — Survivor meets Cormac McCarthy's The Road, anyone? 12 reality TV contestants are heading into the woods for an endurance test when a terrible disaster strikes. Thinking the devastation is just part of the game, one of the contestants summons all her survival skills to meet the challenge. Meanwhile, the real world might be transformed in terrifying ways… (Yikes.)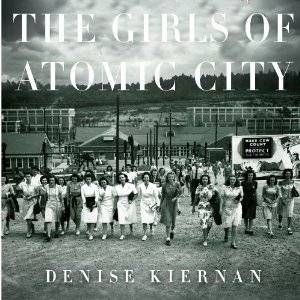 The Girls of Atomic City by Denise Kiernan — Next up: a mind-boggling true story about the young women who worked on a top-secret mission for the Manhattan Project. In 1942, a Tennessee city called Oak Ridge was built out of thin air for thousands of women to live while working on a mysterious project. The young recruits were swept up in cheery patriotism (and handsome soldiers!), but the truth was much darker: they were unknowingly enriching uranium for the atomic bomb that would be dropped on Hiroshima.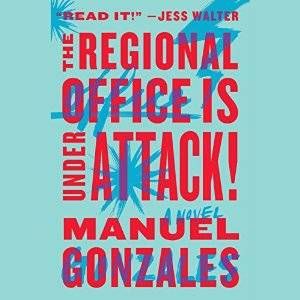 The Regional Office is Under Attack! by Manuel Gonzales — Hello, super-powered female assassins protecting the world from dark forces. The Regional Office exists to root out evil plots, but now they're being attacked from the inside. Rose is leading the attack against the Regional Office, while Sarah (who has a mechanical arm, maybe?) defends. As these two assassins' stories start to overlap, the world faces total ANNIHILATION.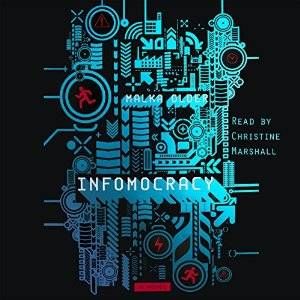 Infomocracy by Malka Ann Older — No list of adventure stories would be complete without a knife fight, am I right? It's been 20 years since a powerful search engine monopoly put an end to warring nation-states and established a global micro-democracy. But now a hotly contested election is coming up, and power has given rise to corruption. What will become of the biggest political experiment of all time?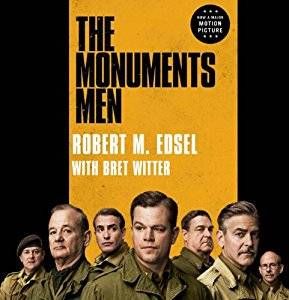 The Monuments Men by Robert M. Edsel — Among Hitler's countless despicable crimes was a plot to hoard Europe's finest art treasures… and destroy "degenerate" art. Enter a special force of American and British art professionals who risked their lives to save the world's masterpieces from the Nazis. This is their (true) story.
An Ember in the Ashes by Sabaa Tahir — In a brutal world inspired by ancient Rome, Laia is a slave who would never dream of challenging the Empire. But when her brother is arrested, she joins the Empire's greatest military academy to spy for the rebels in exchange for her brother's rescue. There she meets Elias, a celebrated soldier who secretly wishes to escape the Empire's tyranny.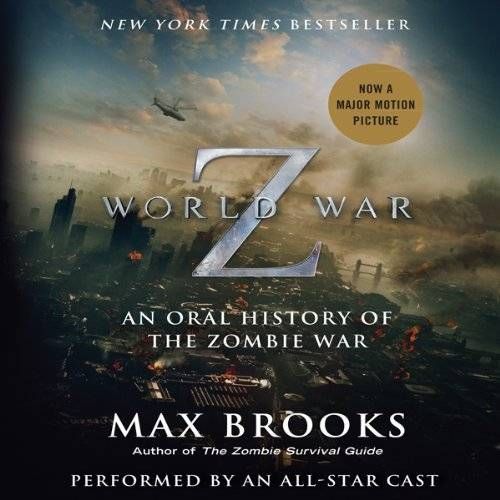 World War Z by Max Brooks — Last up, a milestone that changed the game for what was possible with audiobooks. This awesome full cast recording captures the excitement and draaaama of this geopolitical thriller about a zombie war that almost wiped out humanity. Now that the plague is just a hellish memory, a man named Max Brooks is traveling the world to find those who came face-to-face with the undead and record their stories.