THE LITTLE PRINCE Trailer
I don't speak French, but this trailer is still beautiful and captivating to me and I am 100% willing to sit through two hours of un-captioned, un-dubbed this:
What do you think?
____________________
Did you know that Book Riot has a YouTube channel? We do. It's new and we are having fun with it. Check it out here.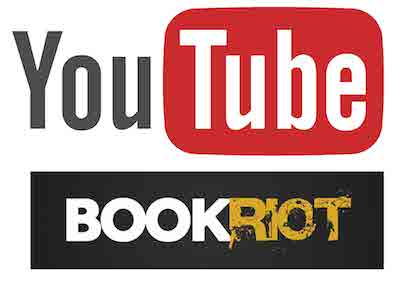 Add books, booze, and cat pics to your Instagram.
You know what to do
.