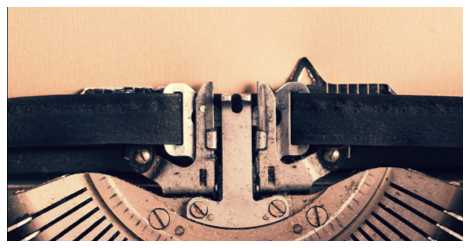 A few weeks ago I drafted a thank-you letter to a fantasy author, Cressida Cowell the brilliant How to Train Your Dragon series. In response I got a form letter from the author explaining that she received so much mail now that she couldn't possibly respond to everyone as rapidly as she once would. Despite that, she would read every email and note and treasured them. She signed off in Dragonese, a language invented for the series, and wished the sender well.
I had only one reaction to getting this email: Pure joy. Cressida Cowell is getting lots of fan mail!
Usually when an author sends a form letter, readers have overwhelmed them with messages, positive ones usually. While the authors appreciate the love, they also cannot cherish it and write at the same time.
My first form letter from an author came from J.K. Rowling, when I wrote to her as an elementary school student.
This was the days before email and instant messaging became ubiquitous. Facebook and Twitter then took over our means of rapid communication. Getting any message back from an author, up on a pedestal, meant a lot.
Cowell has previously responded personally to emails. A warm person, Cowell understands the reader's mind-set too well. She explains with patience about character motivations, and why she can't tour outside the UK. She also blogs about seeing her books rendered into animation and stage plays. For her to go to form letter must mean that she has become really popular, given her personal involvement with readers.
This development can only mean good things for Cowell. The HTTYD series may not yet have the Harry Potter popularity, but the readers have encountered a similar impact. It may very well turn into an international icon and define our perspective of dragons and Vikings. I certainly view Vikings with more fascination, and dragons with a lot of heart and tears.
Also In This Story Stream