Classics
Unpublished Hemingway Story Debuts in Magazine
This content contains affiliate links. When you buy through these links, we may earn an affiliate commission.
Shriek! A previously unpublished Ernest Hemingway story, "A Room on the Garden Side," is being published in the summer edition of Strand Magazine.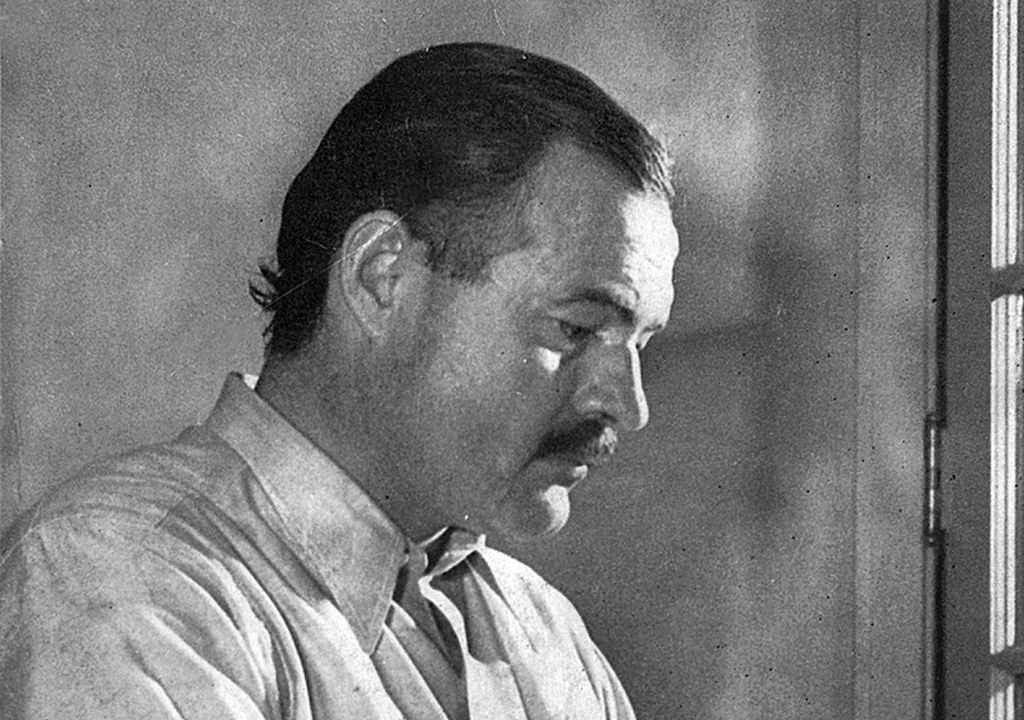 The magazine writes: "The short story was set at the Ritz Hotel in Paris and is narrated by a man named Robert, who is also referred to as 'Papa.' It paints a vivid sketch of soldiers tired from war, yet hopeful for the future. Hemingway scholar Kirk Curnutt provides an afterward, which looks at the historical and biographical context of this gem."
"The Room on the Garden Side," written in 1956, has mostly been known to scholars until now. Clocking in around 2,100 words, it's one of five stories in a series written during his time as a war correspondent in World War II.
And, from the looks of it, it's fiction, but purely about Hemingway's experiences. In Paris. With wine. And women. You know, the usual suspects. The New York Times wrote a brief synopsis of the story, and it sounds great.
This story isn't the first unpublished piece of Hemingway's to see the light. Four novels — A Moveable Feast, The Garden of Eden, Islands in the Stream, and The Dangerous Summer — came out after his 1961 suicide.
The issue of the magazine is $9.99, which is a pretty good deal for a previously unpublished story, if ya ask me. Strand Magazine is a literary quarterly that has released unpublished works by Agatha Christie, F. Scott Fitzgerald, and John Steinbeck, among others.