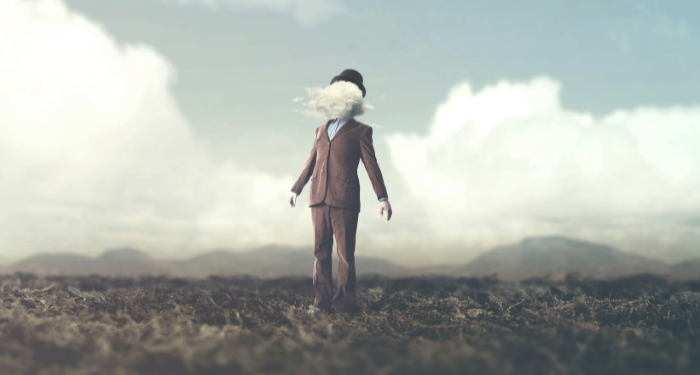 Lists
Is This Real Life?: 8 of the Most Surreal Books Ever Written
This content contains affiliate links. When you buy through these links, we may earn an affiliate commission.
I absolutely love reading strange or surreal books that leave me unsettled and with that "what the heck did I just read?" feeling. More often than not, those are the books that stay with me for a long while. Especially because of how genuinely bizarre they can be. So if you're like me, you're in the right place. Because today I'm talking about some of the most surreal books ever written!
Before I actually dive in, I want to define surreal books. For that, I had to go back to the original artistic movement of surrealism. According to the Tate museum's definition, surrealism "balances a rational vision of life with one that asserts the power of the unconscious and dreams." Another important element of surrealism is its ability to find beauty in the strange and the uncanny. So in other words, surreal stories balance reality and imagination to create something new that is also unsettling. That's why I think surreal books are closely related to genres like magical realism or new weird. Or maybe even a mix of both, since we consider surreal stories more of a vibe than an actual genre nowadays.
But without further ado, let's dive into some of the most surreal books ever written!
8 of the Most Surreal Books Ever Written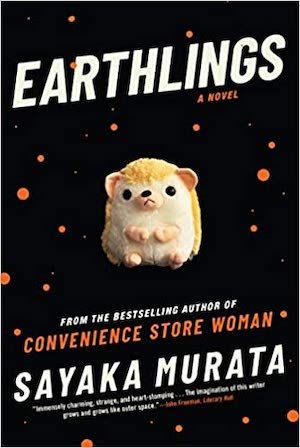 Whenever I think of surreal books, my mind immediately goes to Sayaka Murata's Earthlings! Translated from Japanese, this bizarre story seems normal enough at first as it follows a woman named Natsuki. She used to spend her summers in the mountains of Nagano, daydreaming with her cousin Yuu. But now that she's grown, Natsuki is unhappy with her life. So she returns to her safe space in the mountains, preparing to meet Yuu once more. See? That sounds pretty normal. But this book takes a very dark and surreal turn, so much so that I urge you to look at the content warnings before you read it!
Surreal stories often feel like a fever dream, which is why I just love the translated title of Schweblin's book! Originally written in Spanish, Fever Dream follows the story of a woman named Amanda. She's in a rural hospital, and because Amanda is dying, she decides to tell her story to a boy named David. Over the course of this short book, Amanda talks about the past few days. This includes how she ended up at the hospital as increasingly weird things started to happen to her and her daughter.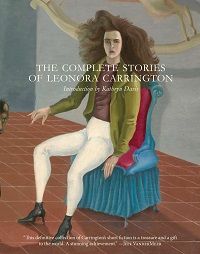 Leonora Carrington is one of the most famous surrealist artists in Mexico. She's best known for her paintings, but her writing was also exquisitely strange. This collection of short stories by Carrington is an absolute must read for anyone who wants to read surreal fiction. I particularly recommend reading "The Oval Lady" and "White Rabbits" — both of which will leave you with that WTH feeling!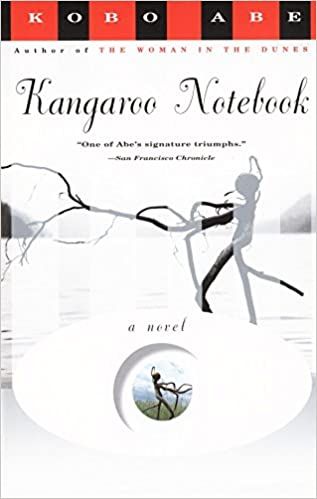 Moving on, Kōbō Abe was a distinguished writer of Japanese surrealism — and this was his last novel. Kangaroo Notebook follows an unnamed narrator who one day wakes up with radish sprouts growing out of his legs. He sees a doctor, who sends our narrator to Hell Valley to take hot spring therapy. If that wasn't surreal enough, the treatment sends him on a journey to a very strange underworld full of vampire nurses, demons, a fiendish ferryman and even chiropractors.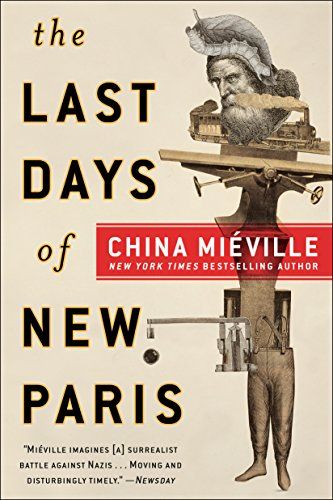 China Miéville is known for his weird fiction, and The Last Days of New Paris definitely goes into surreal territory! The story follows two timelines. The first begins in 1941, with an American disciple of the occult named Jack. His life is forever changed when he meets a clandestine anti-Nazi group and one of their members named André Breton (the real-life man who wrote the Surrealist manifesto). Nine years later the book follows Thibaut. He's a surrealist fighter trying to escape the hellish streets of Paris — which leads him straight to Sam, an American photographer whose past is haunting him.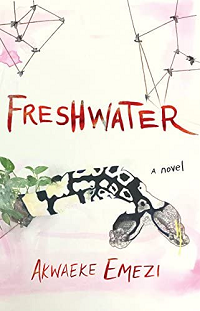 Freshwater is the surreal, semi-autobiographical novel of Akwaeke Emezi. This novel tells the story of Ada, and it all begins when her parents pray her into existence. As a volatile child, it becomes clear that Ada has a fractured self. These identities grow sharper when she moves away to college and experiences a traumatic assault. Her other selves, now known as Asụghara and Saint Vincent, are taking control of Ada's life — and sending her down a darker spiral which explores themes of identity, family, sexuality, and trauma.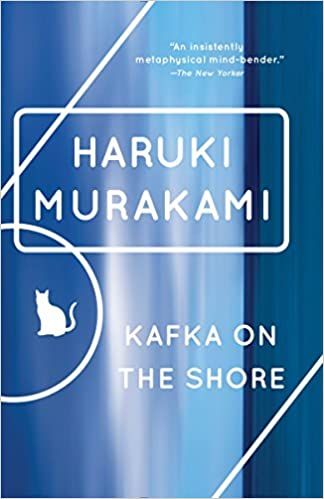 Haruki Murakami is best known for his surreal stories, and one of his most popular books is definitely Kafka on the Shore. The story follows Kafka and Nakata. The former is a teenage boy who runs away from home. The latter is an older man who can talk to cats. Through raining fish, murder, talking cats, and even unaged men, their fates will entwine in strange and wonderful ways as the story moves forward.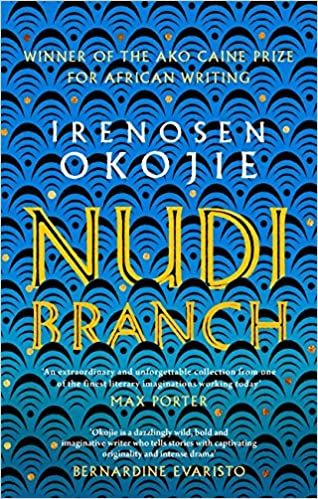 Last but certainly not least comes another stunning collection of short stories that is an absolute must-read of surreal literature! Nudibranch is made up of 15 of the strangest stories you'll read. Its quirky cast of characters includes a love-hungry goddess, a Grace Jones impersonator, a time traveler, an monks capable of jumping through different dimensions. All of these stories are pretty incredible, but "Grace Jones" in particular stands out — it won the 2020 AKO Cain Prize for African Writing!
---
Looking for more strange reads? Then you should check out some more books from the new weird genre. Or there are several surreal books set in offices you can read too!