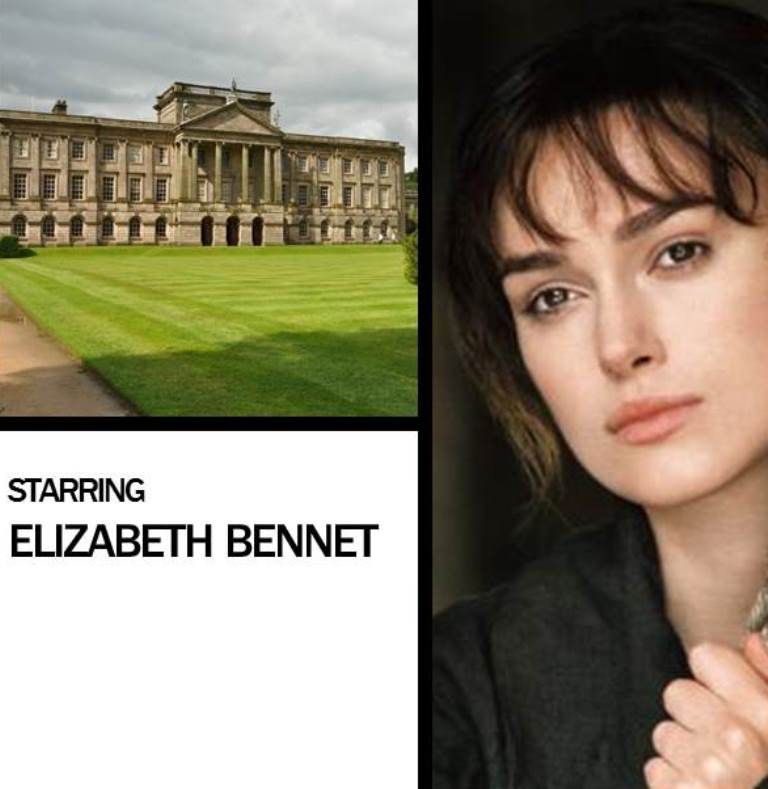 Classics
Pride and Prejudice Meets Parks and Recreation: A Mashup Universally Acknowleged
It is a truth universally acknowledged that a singular novel in possession of a devoted following must be in want of a mashup, especially so for Parks and Recreation. Pride and Recreation or Parks and Prejudice, whatever you want to call it, please join us on a tour of Jane Austen's world–infused with the irrepressible spirit of Pawnee, Indiana.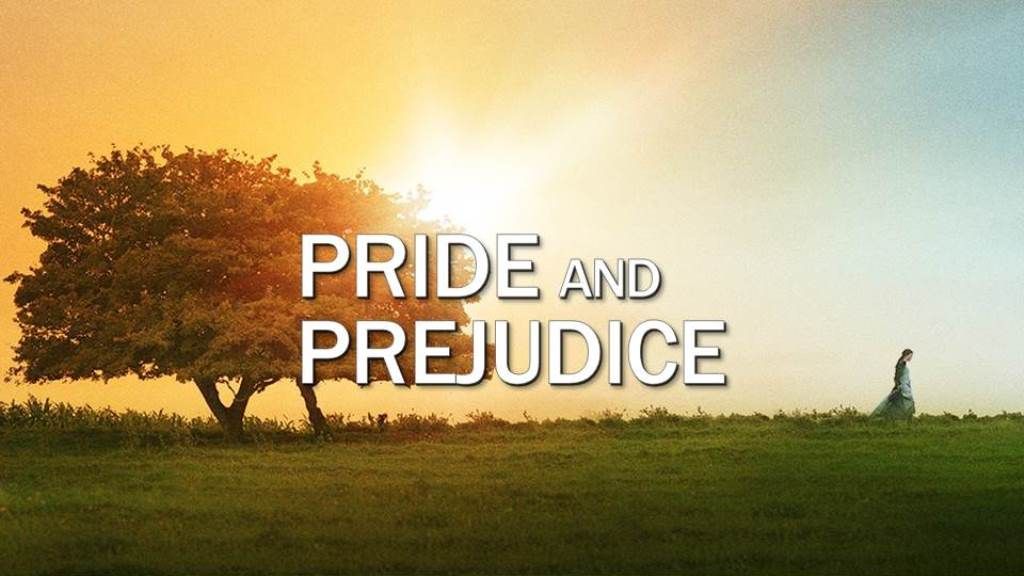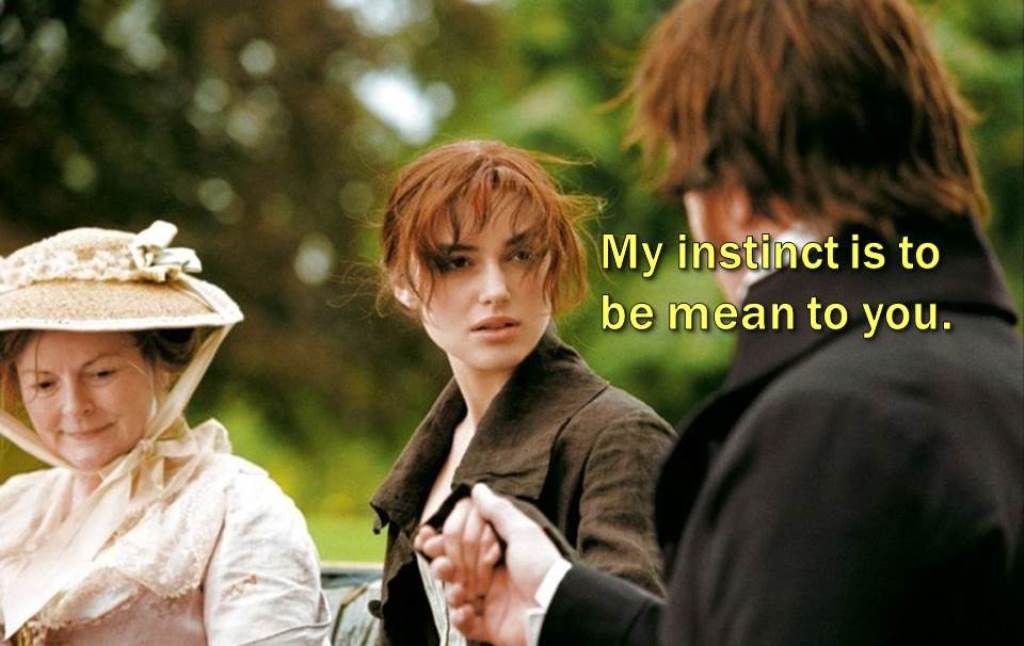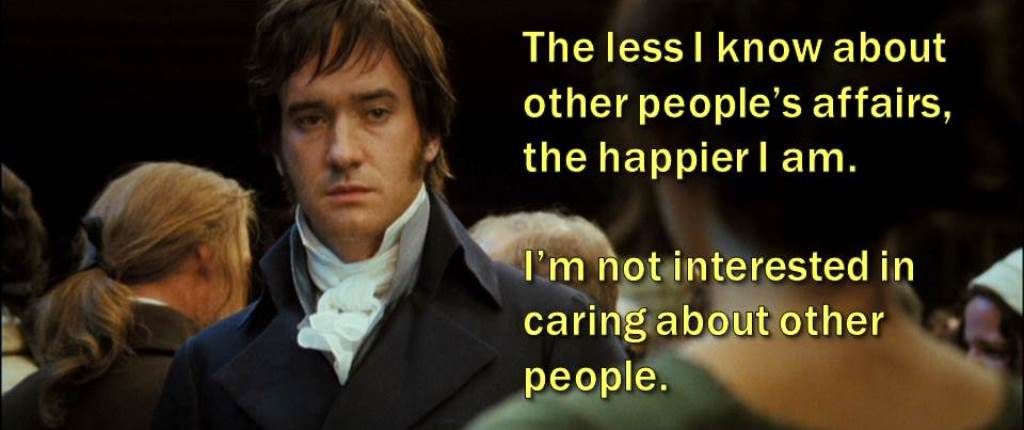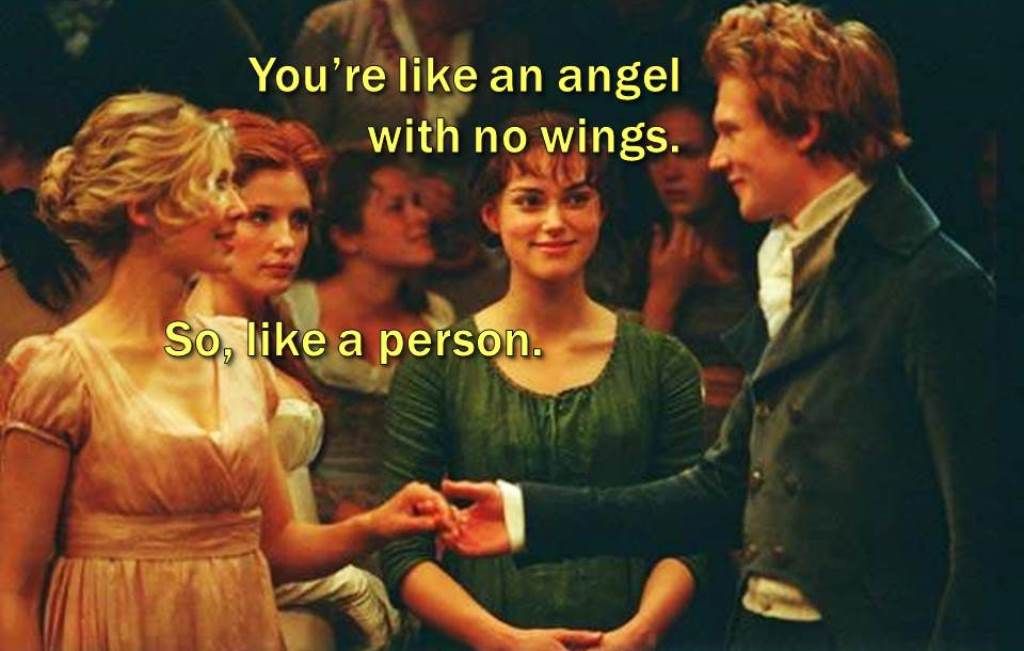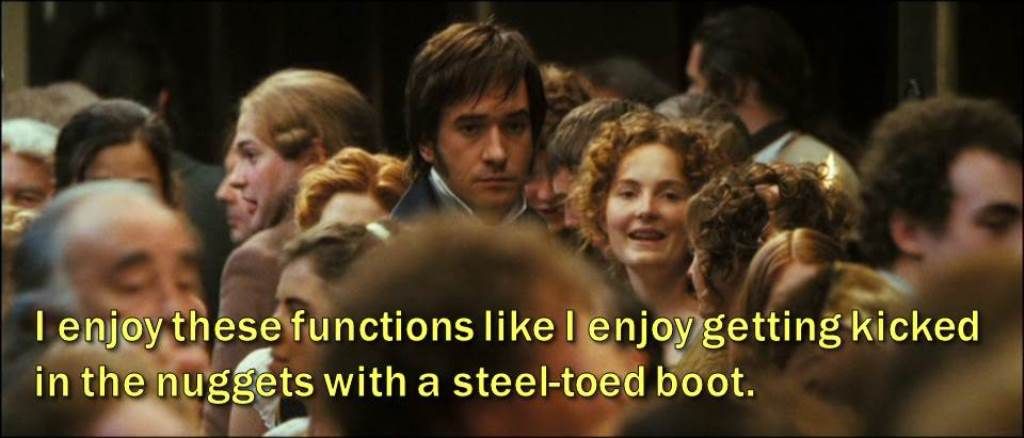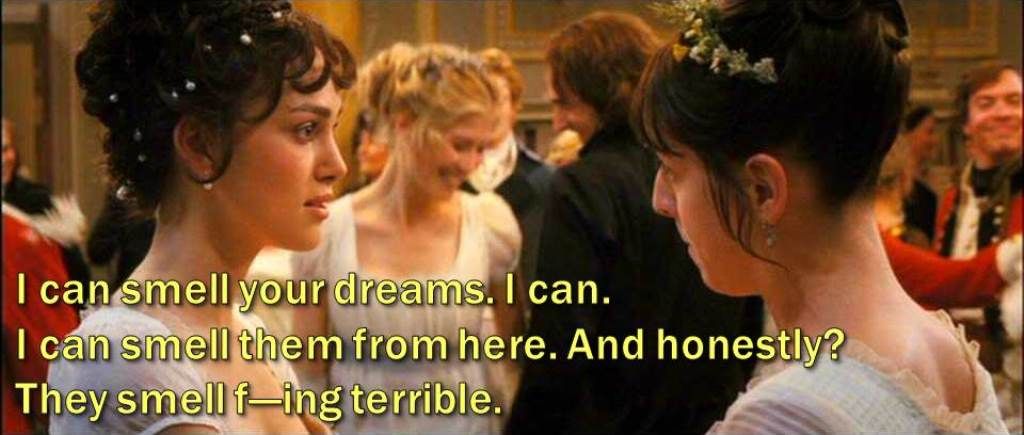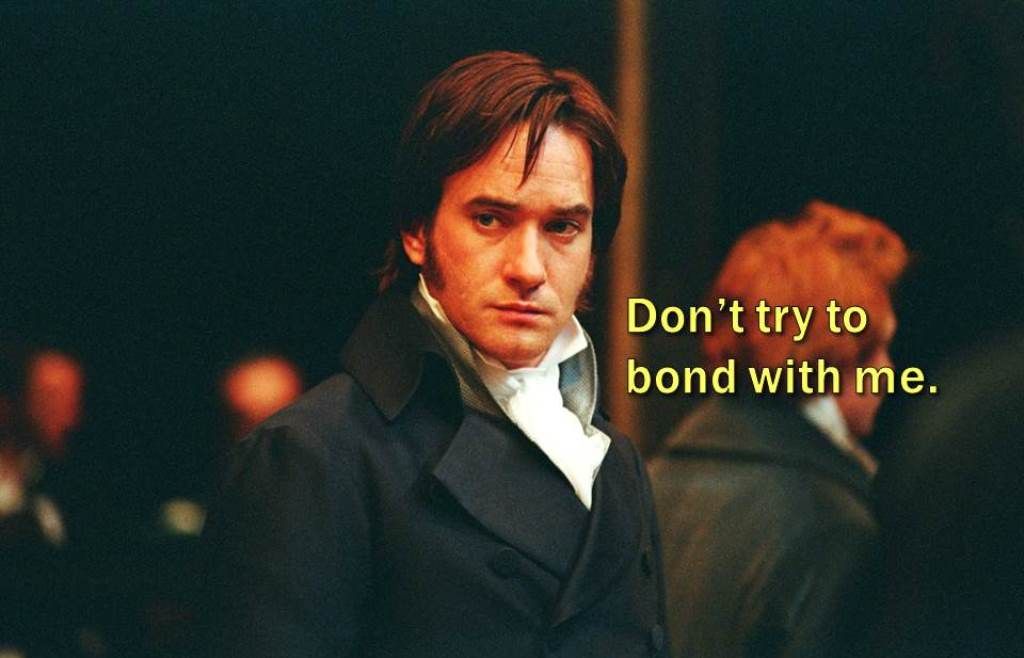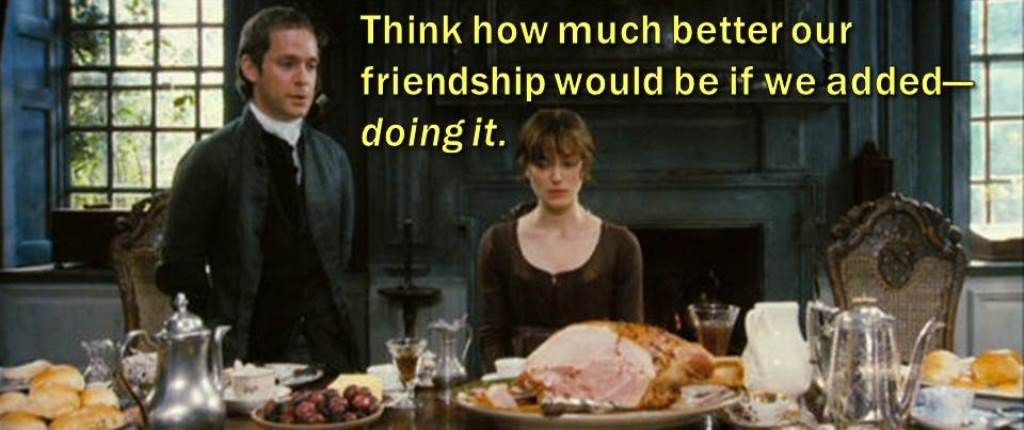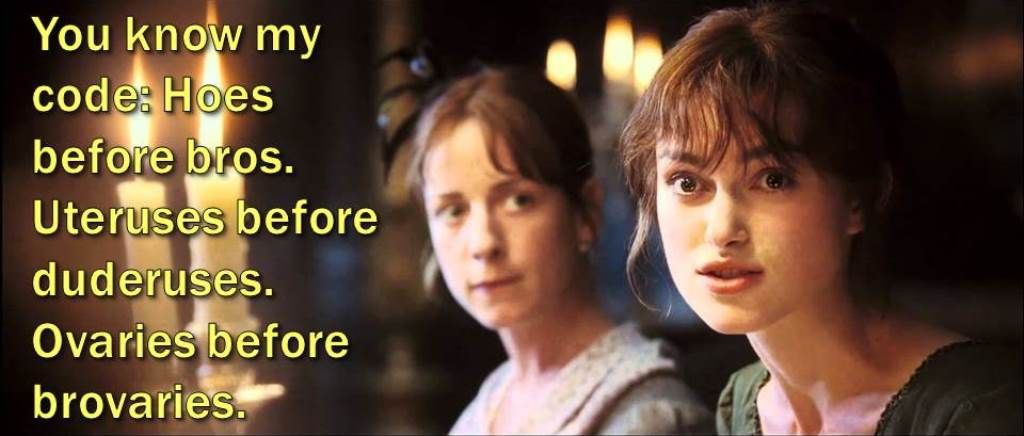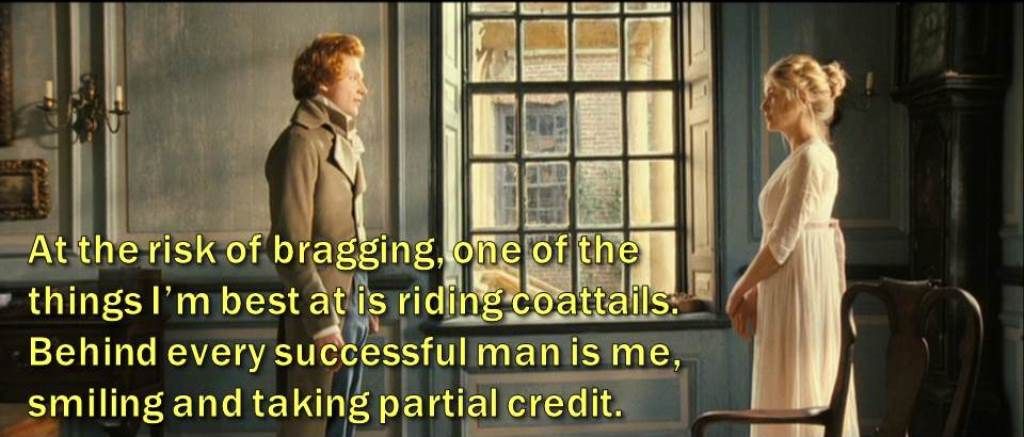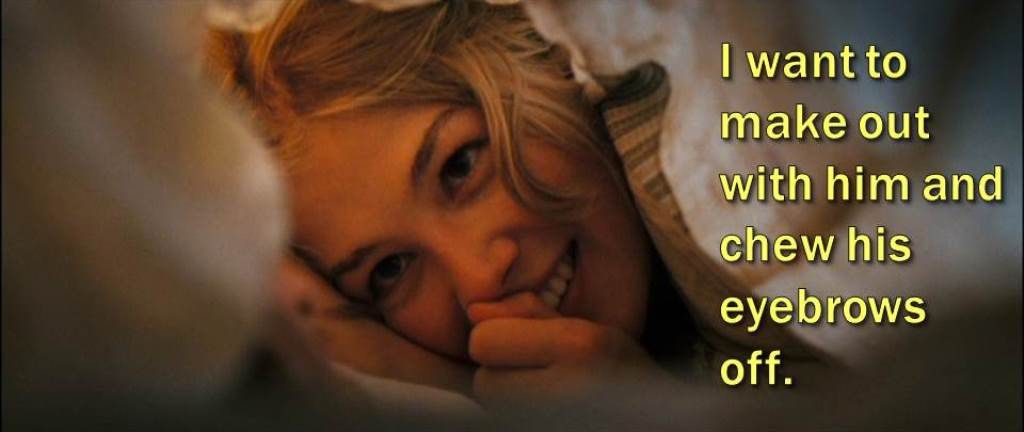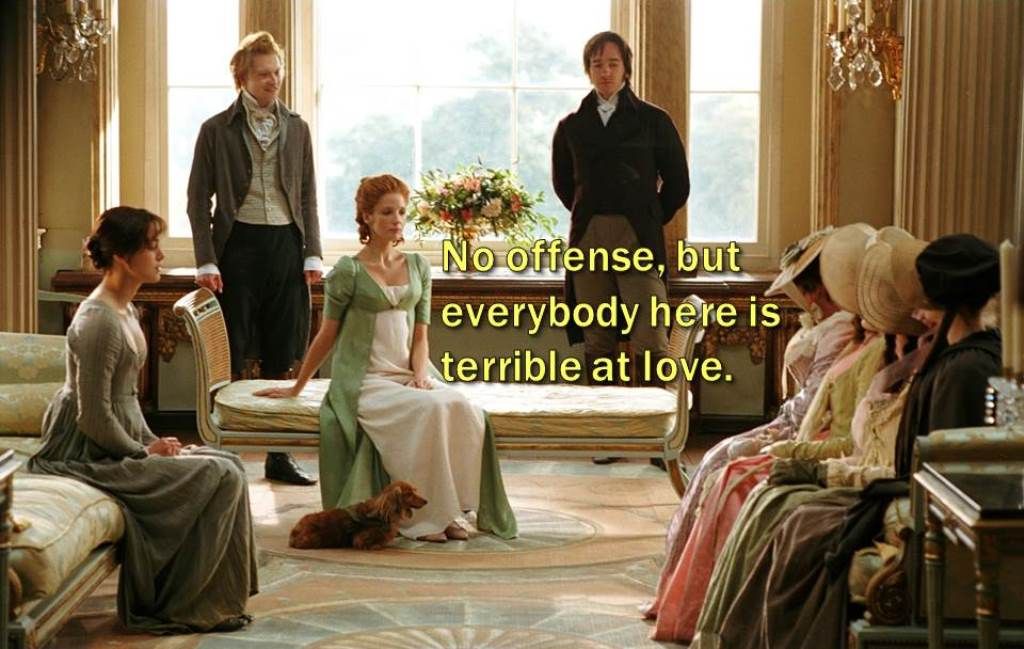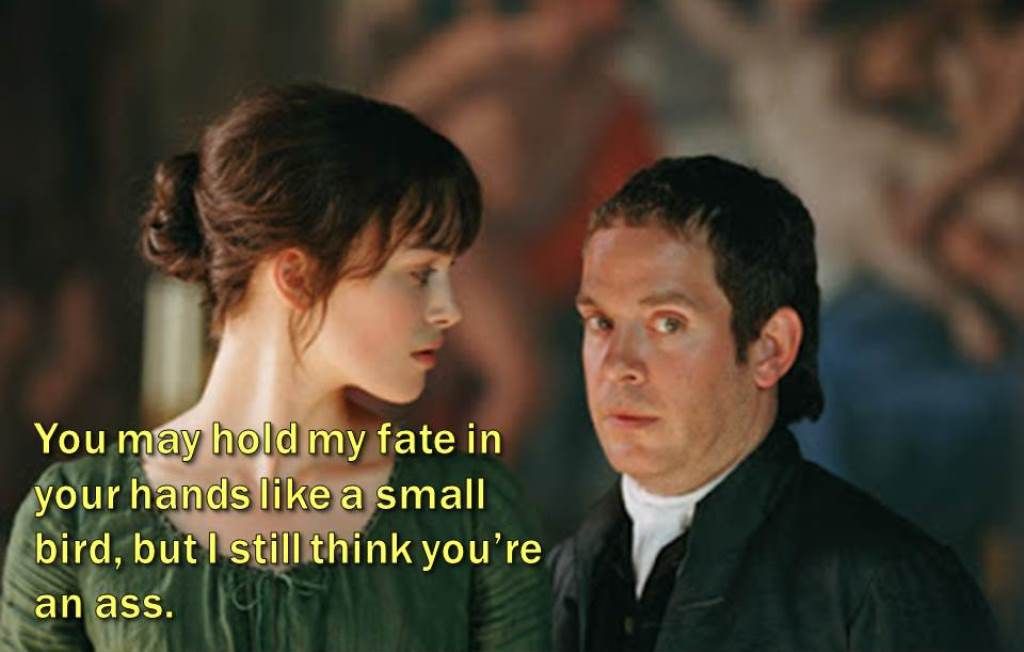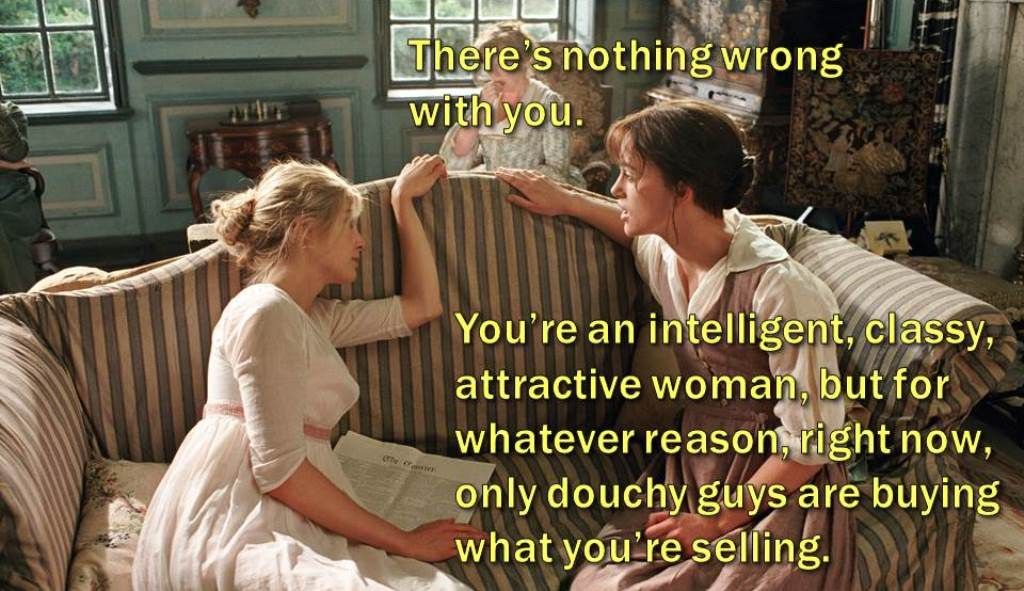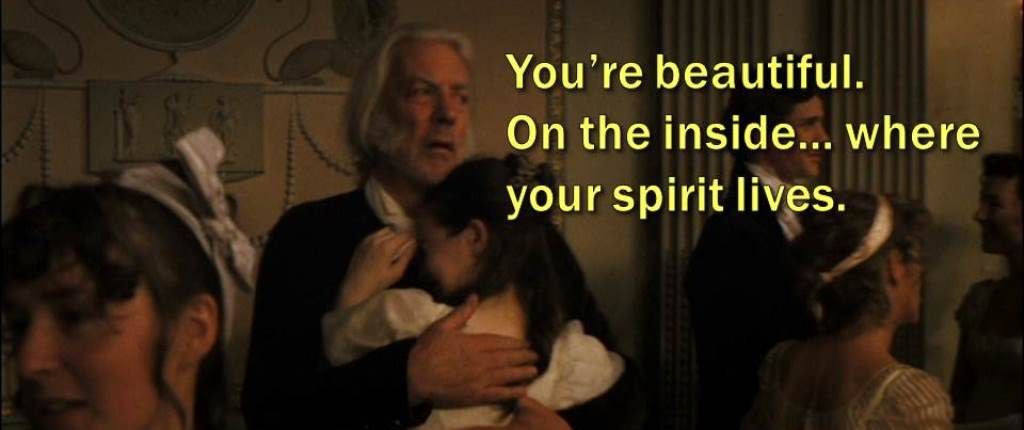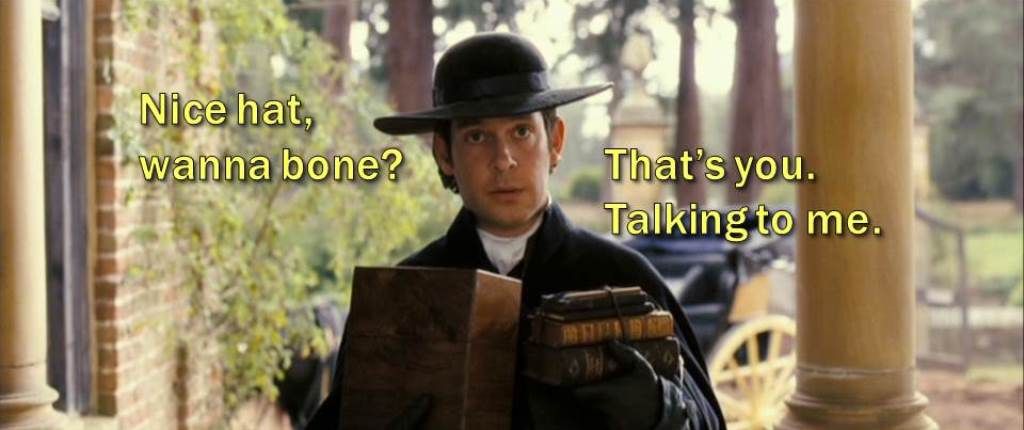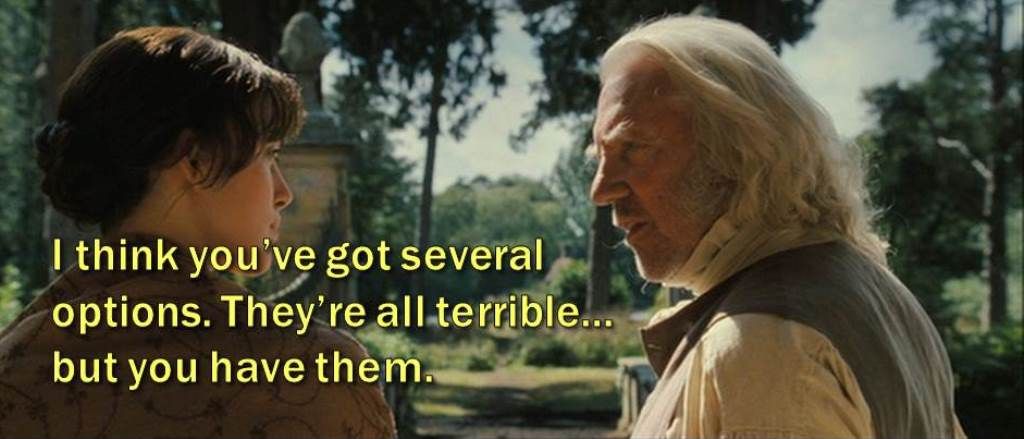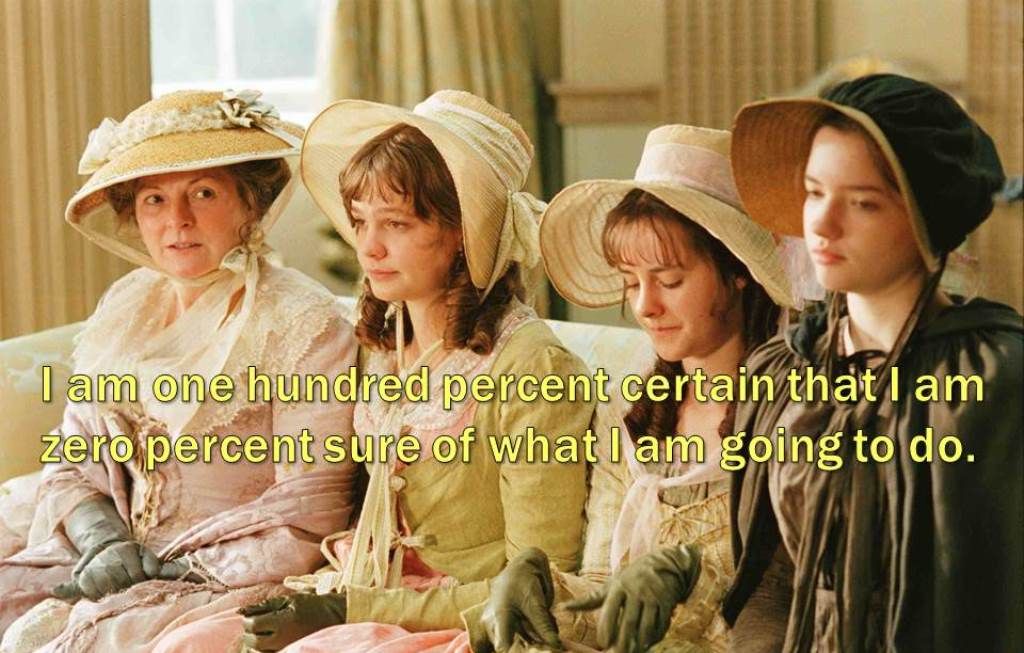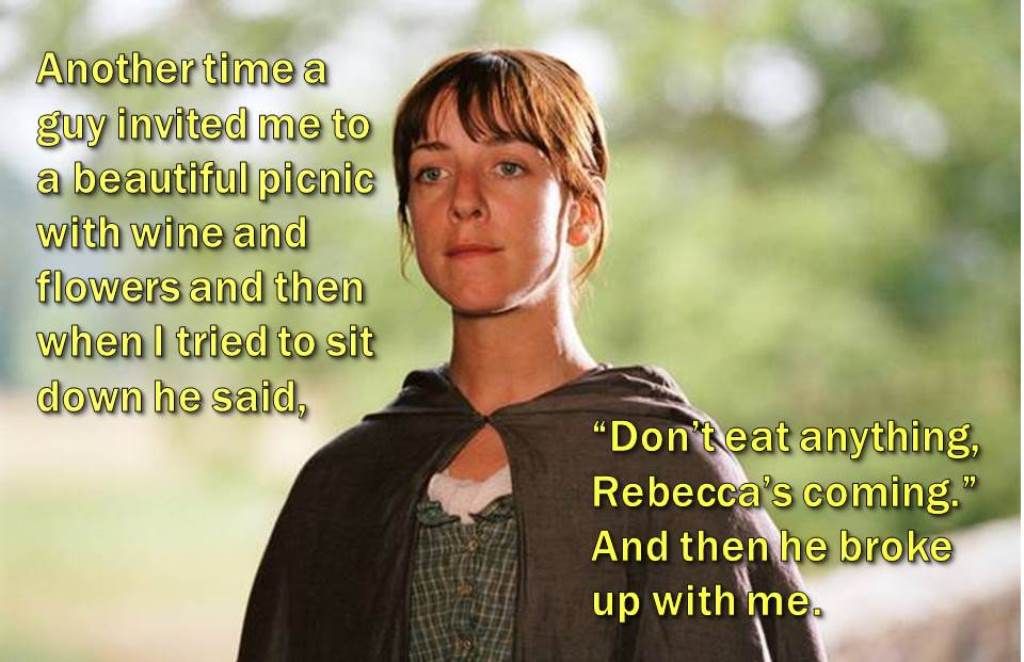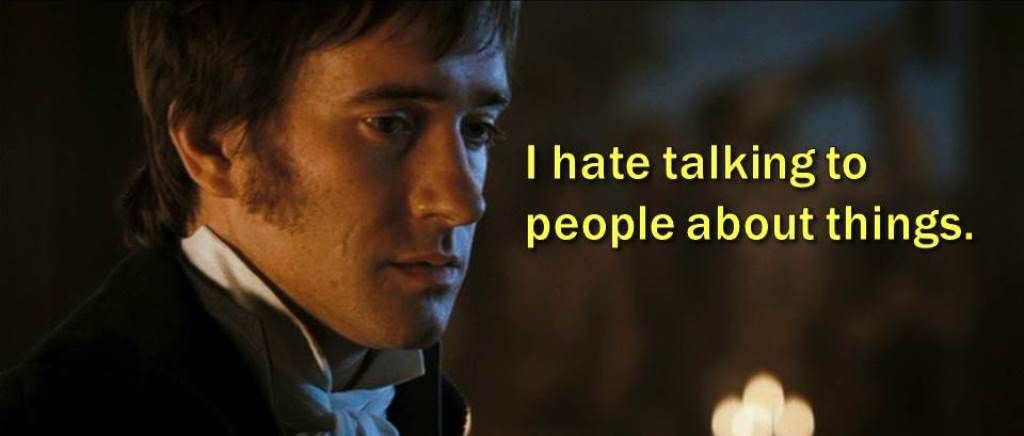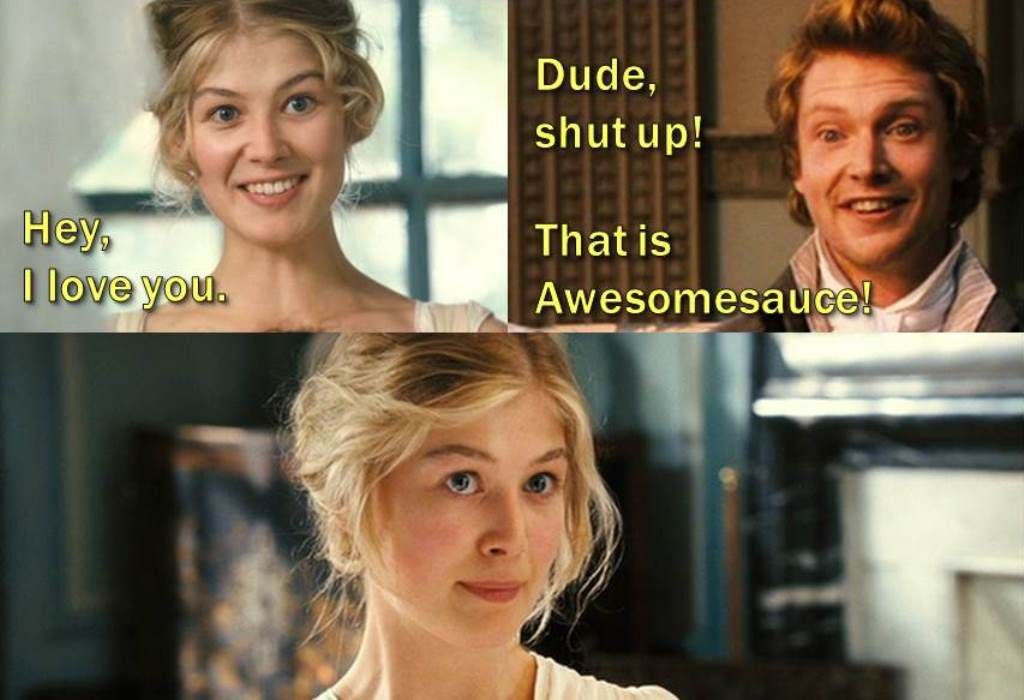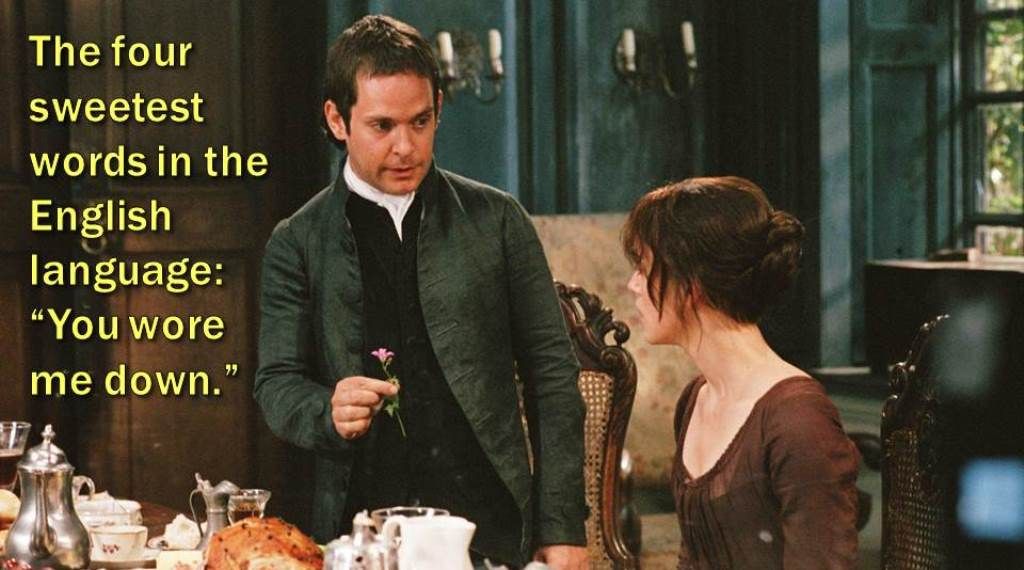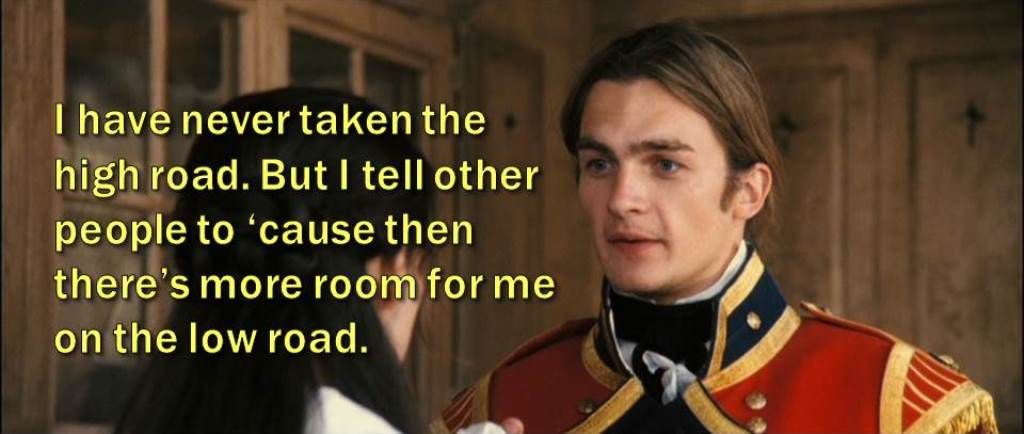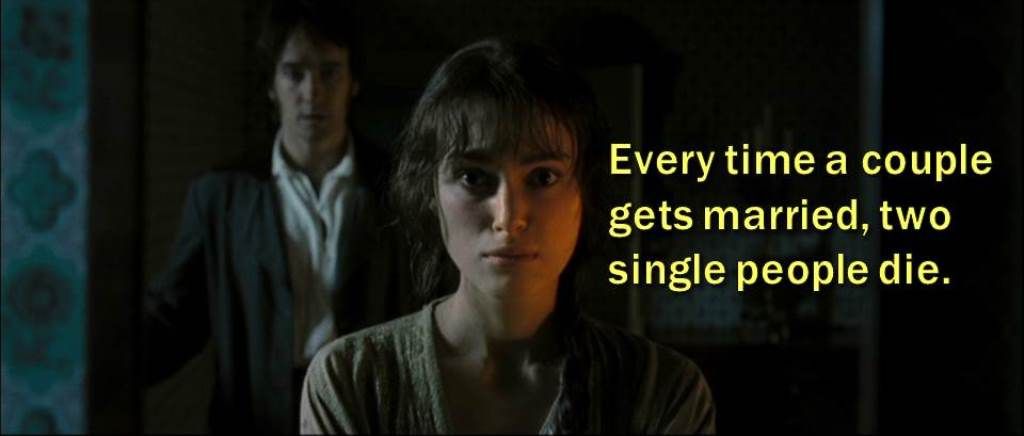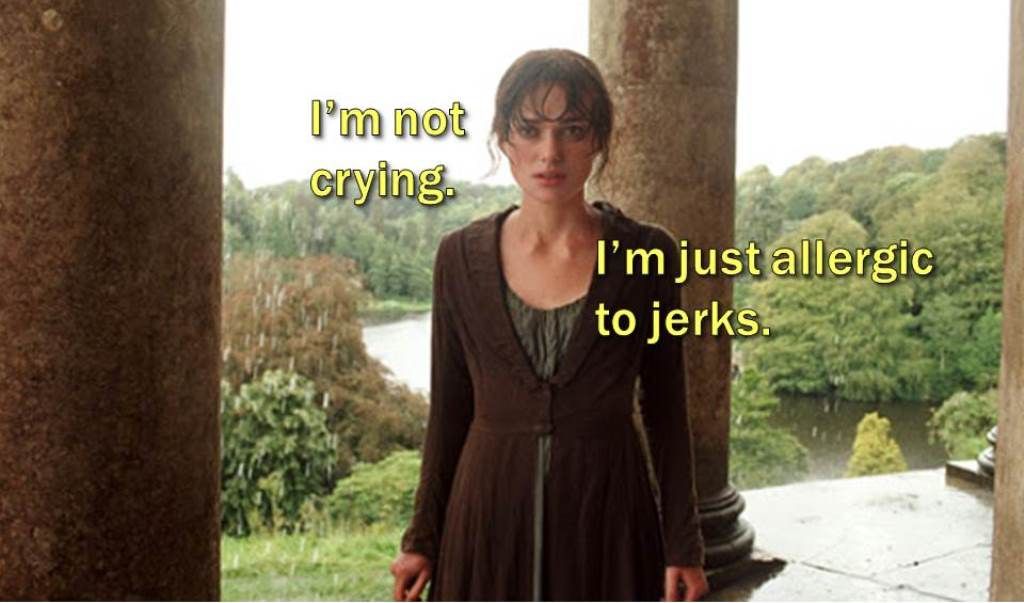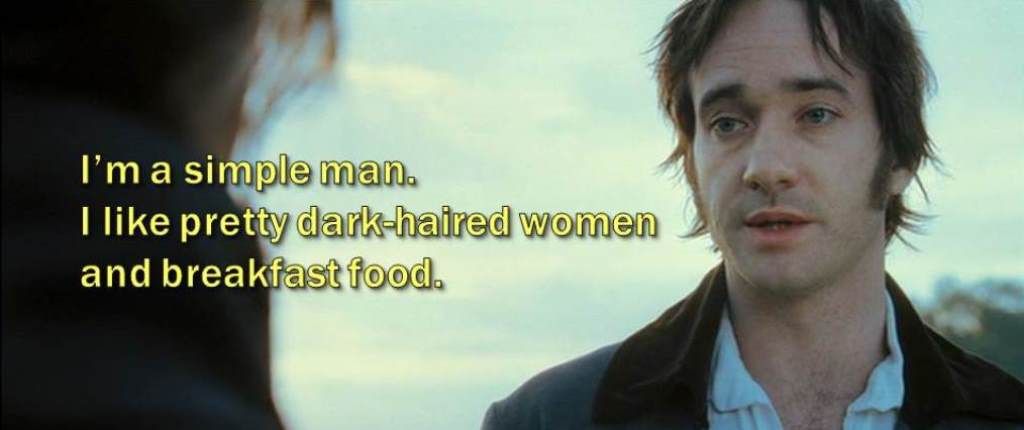 ____________________
Book Riot Live is coming! Join us for a two-day event full of books, authors, and an all around good time.