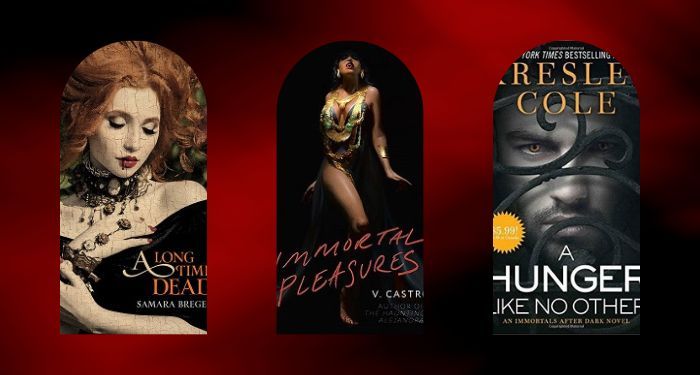 This content contains affiliate links. When you buy through these links, we may earn an affiliate commission.
I freaking love vampires. Of all the creatures that populate our stories, vampires have always been my favorite. I can place the blame for this on a number of factors, most of which include me getting my hands on some major works of vampire media at a questionably young age. But whatever it was exactly that jump-started my obsession, it continues unabated to this day. And I'm certainly not alone! Vampires hold an almost universal fascination across cultures. Just look at the sheer number of vampire books that are published each year!
And the vampire, I've found, cuts as neatly across genres as it does cultures. In fact, the hardest part of this list wasn't picking titles, it was breaking them out into genre categories. As you'll see, there's going to be a lot of overlap! My personal belief is that everything with a vampire in it counts, at least to some degree, as horror. But most folks would agree that there's a big difference between a vampire romance novel and a vampire horror story, even if the latter has romance in it and the former is full of plenty of blood spillage and nightmares. So I've done my best to draw lines between those nebulous distinctions here, but feel free to come find me on Twitter and tell me how horribly wrong I got it. We'll compare notes!