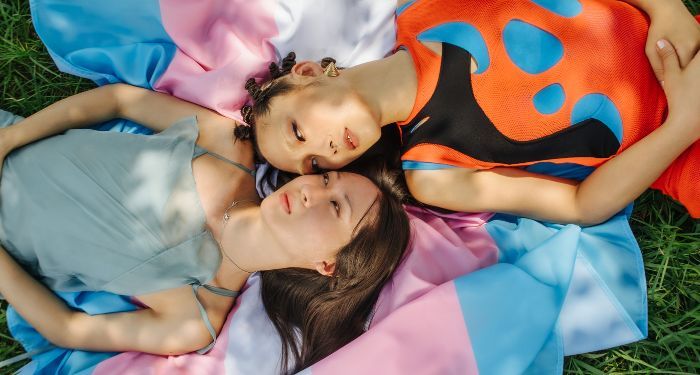 LGBTQ
Must-Read Literature by Transgender and Non-Binary Authors
This content contains affiliate links. When you buy through these links, we may earn an affiliate commission.
March 31 is International Transgender Day of Visibility (TDOV). When I think of this holiday, the word "celebration" comes to mind. Often, life as a transgender person is reduced by media depictions to overcoming challenges and suffering. And while trans and non-binary people do face significant challenges and discrimination, TDOV is to me a reminder to recognize and appreciate the fulfilling lives and contributions transgender people and communities have found despite insistence by others that such things are impossible to find.
Read on to find 22 must-read works of literature by transgender and non-binary authors. I've organized the list by age group as well as fiction and nonfiction to help readers best find what they are looking for.
Consider this list a starting point rather than a comprehensive list of notable work by trans and non-binary authors. For more recommendations, check out Book Riot's LGBTQ archives. There you'll find curated lists on a variety of queer themes, including The Best LGBTQ Books of 2022.
Once you've found new books to find at your local library or bookstore, read this essay on the growth of transgender representation in literature. In it, the author reflects on their experience reading Little Fish by Casey Plett and how it resonated with them as a writer.
---
Interested in more book recommendations? Check out these YA books written by trans and non-binary authors, including The (Un)popular Vote by Jasper Sanchez.