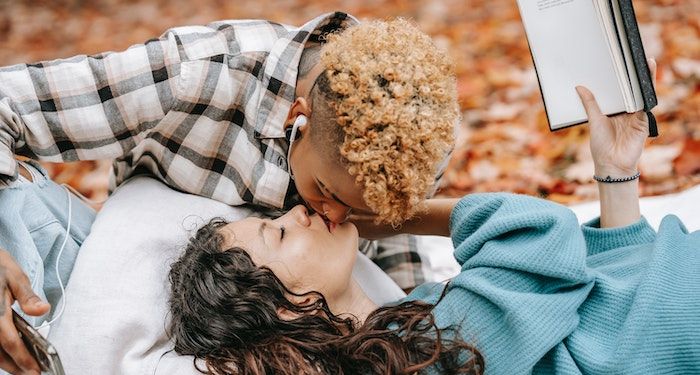 LGBTQ
The Best LGBTQ+ Books of 2022
This content contains affiliate links. When you buy through these links, we may earn an affiliate commission.
Let me start by saying this is not a list of the best queer books of 2022. It's a list of 12 of the best queer books of 2022. This has been an incredible year for LGBTQ+ lit. Romance, fantasy, contemporary fiction, speculative fiction, mystery, memoir: I dare you to name a genre that hasn't had at least a few incredible queer releases this year. And I don't say that lightly, because it hasn't always been the case. So making a relatively short list of the best queer books of the year just isn't possible. There are too many.
What I've done instead is select 12 amazing queer books across a wide variety of genres. Together, these books represent the spirit of this year's queer lit. They're silly and heartbreaking and joyful, funny and serious and challenging, thought-provoking and sexy and complicated These are books that I personally have loved and that my fellow Rioters have loved. I've included the major genres in fiction and nonfiction, as well as a few non-genre categories, like essay collections, short story collections, and YA.
I only chose one book for each category, but I've included a few extra recommendations below the main title because I couldn't resist. Those titles bring the whole list up to 50. But — you guessed it — there are so many more amazing queer books from this year I don't mention here. The abundance is magnificent. So let's celebrate it!
---
Looking for more queer books from 2022? Of course you are! We've got you covered with queer books from the second half of the year, queer books from the first half of the year, queer retellings, queer SFF, and queer comics and graphic novels. 2022 has been a banner year for queer lit.