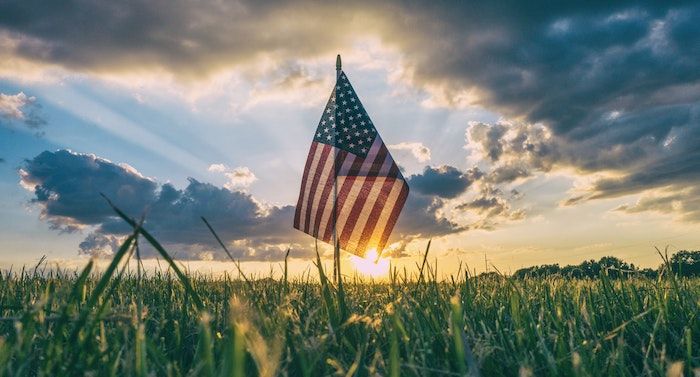 Nonfiction
14 Books for a More Inclusive Look at American History
This content contains affiliate links. When you buy through these links, we may earn an affiliate commission.
Current events in the last few months have made it abundantly clear how little many of us (myself included) know about U.S. history. In this post, I've pulled together a collection of readable, wide-ranging books for readers who are ready to go beyond their high school history class to get a more inclusive look at American history.
Before getting into the list, I want to give a shout-out to Beacon Press and their ReVisioning History series. This collection of accessible history books "reconstruct and reinterpret U.S. history from diverse perspectives." They're excellent and a perfect first place to start if you want a more inclusive and overarching look at American history. The series includes:
I decided not to summarize each of those books because I feel like the titles do a good job of telling you exactly what they're about. I'm in the middle of A Black Women's History of the United States right now, and it's really opening my eyes up to pieces of our story that I'd never heard before.
In addition to ReVisioning History, the books below offer some more in-depth looks at specific eras, movements, or ideas that have shaped American history.
---
If you're still looking for more, these posts from the Book Riot archive are another great place to look: