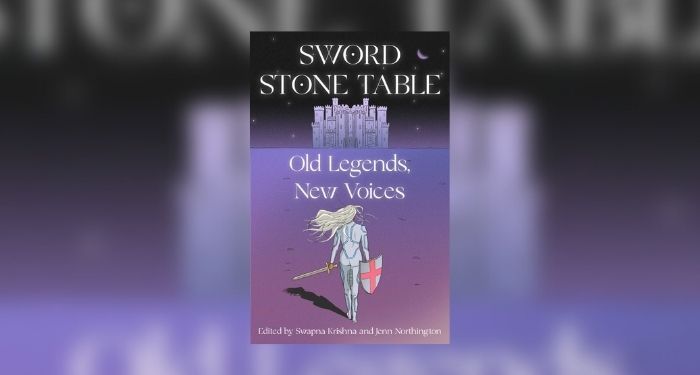 Enter to win SWORD STONE TABLE by Swapna Krishna and Jenn Northington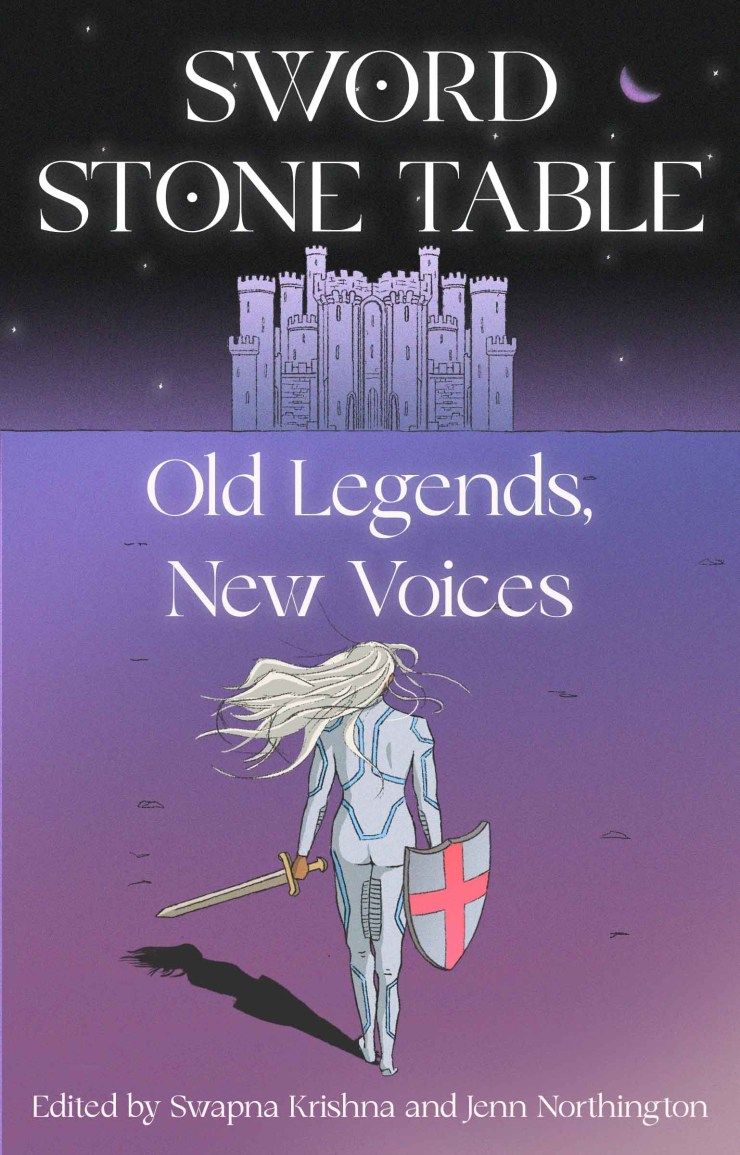 We're giving away five copies of Sword Stone Table to five lucky readers! From the vast lore surrounding King Arthur, Camelot, and the Knights of the Round Table, comes an anthology of gender-bent, race-bent, LGBTQIA+ inclusive retellings. Here you'll find the Lady of the Lake reimagined as an albino Ugandan sorceress and the Lady of Shalott as a wealthy, isolated woman in futuristic Mexico City; you'll see Excalibur rediscovered as a baseball bat that grants a washed-up minor leaguer a fresh shot at glory and as a lost ceremonial drum that returns to a young First Nations boy the power and the dignity of his people. Brave, bold, and groundbreaking, the stories in Sword Stone Table will bring fresh life to beloved myths and give long-time fans a chance to finally see themselves in their favorite legends.
To enter, just sign up for our sci-fi/fantasy newsletter Swords and Spaceships and get news, book recommendations, weekly book deals, and more from the world of SFF.
Oops! We could not locate your form.
This sweepstakes is open to residents of the United States (excluding Puerto Rico and all other US territories). Entries will be accepted until 11:59pm, August 16th, 2021. Winner will be randomly selected. Complete rules and eligibility requirements available here.