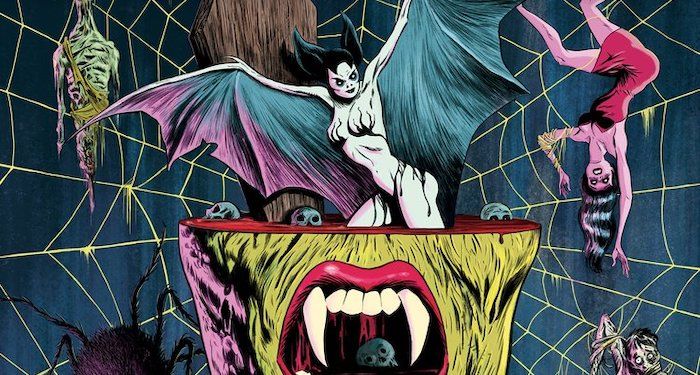 Horror
8 of the Best Horror Short Stories to Read Online for Free
This content contains affiliate links. When you buy through these links, we may earn an affiliate commission.
Halloween is coming up in a couple of months, which is close enough for me to start getting into the spooky mood. Given, a good horror story is timeless and welcome during any time of the year. For those seeking to get their fill of creepiness, look no further than horror short stories that you can read online for free.
Many literary magazines publish their work online, and many offer their work for free. Some magazines wait a bit so paying subscribers can get first dibs, while others publish the issue online right away. In any case, the internet is rife with excellent horror short stories by talented writers. I've expounded on my love for horror literary magazines before. The magazines I mentioned there are always a great jumping off point to fill your horror craving. This list supplements that article, compiling stories recently published from horror and other genre magazines.
The best part: You can read (and/or listen) to all of these stories for free. The stories included come from across the horror spectrum, from creepy to gothic to downright frightening. It is my hope that you'll find a story that fits your horror capacity. If not, I highly recommend checking out other stories featured in these amazing literary magazines.
Also important to note: some of the stories include trigger warnings, so take a gander at those if needed.