#

Young Adult Literature

Looking for the best young adult books, new YA books for your pre-order list, or young adult fiction for yourself or to give to the teens in your life? We've got all the bases (and genres) covered.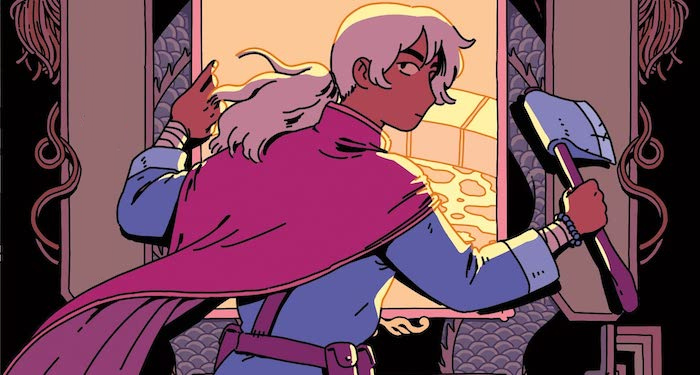 10 Great YA Fantasy Graphic Novels
July 19, 2022
Dive into these YA fantasy graphic novels about assassins and knights, magic and romance, and the meaning of saving the world — or yourself.