#

Young Adult Literature

Looking for the best young adult books, new YA books for your pre-order list, or young adult fiction for yourself or to give to the teens in your life? We've got you covered.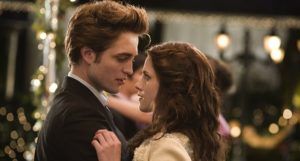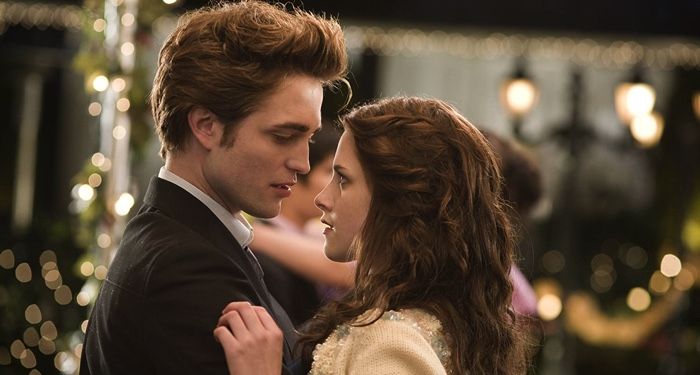 Edward Cullen is a Comedian, and Other Thoughts on MIDNIGHT SUN
October 26, 2020
A reader examines her history with TWILIGHT and shares her wiser, more critical, and more snarky thoughts on MIDNIGHT SUN.