#

Young Adult Literature

Looking for the best young adult books, new YA books for your pre-order list, or young adult fiction for yourself or to give to the teens in your life? We've got you covered.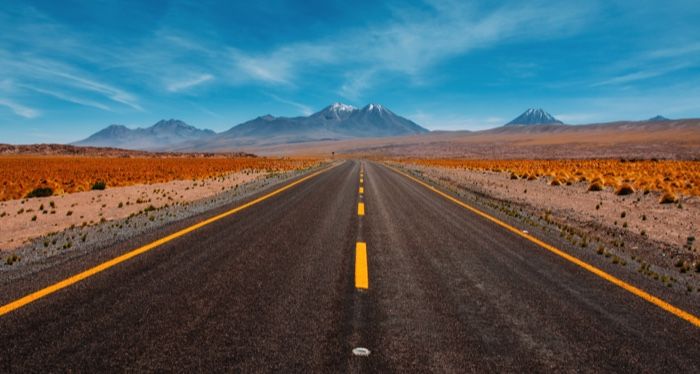 8 Adventurous and Romantic YA Road Trip Stories to Read This Summer
June 9, 2022
We can't always head out on an epic road trip on a whim, but these romantic YA road trip stories, including Melt With You by Jennifer Dugan, are almost as good as the real thing.