#

Young Adult Literature

Looking for the best young adult books, new YA books for your pre-order list, or young adult fiction for yourself or to give to the teens in your life? We've got you covered.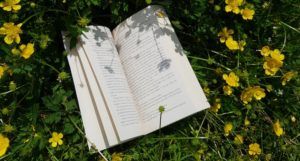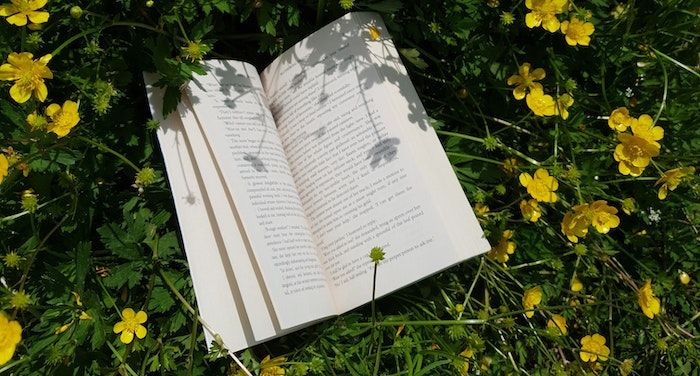 20 More Must-Read YA Verse Novels
April 12, 2021
Love novels in verse? You'll want to add these 20 YA verse novels to your TBR and get your poetry fix in novel form.