#

Young Adult Literature

Looking for the best young adult books, new YA books for your pre-order list, or young adult fiction for yourself or to give to the teens in your life? We've got you covered.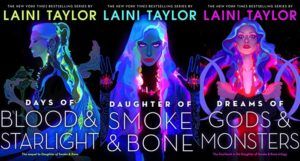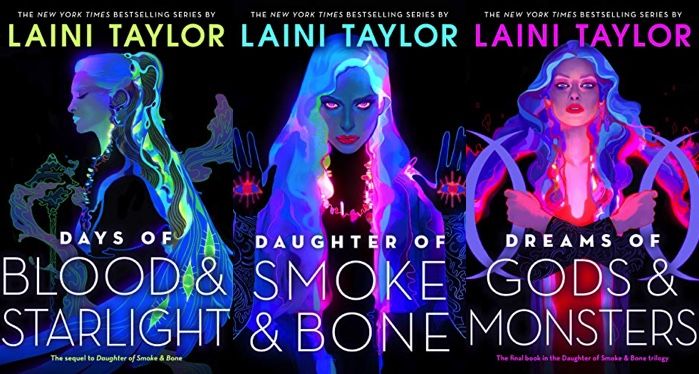 Reading Pathways: Magical Worlds and Dreamy Fantasy with Laini Taylor
January 18, 2021
Dive into shadowy worlds of magic and celebrate the 10-year anniversary of a dark fantasy series with this Reading Pathway into Laini Taylor books.