#

Young Adult Literature

Looking for the best young adult books, new YA books for your pre-order list, or young adult fiction for yourself or to give to the teens in your life? We've got all the bases (and genres) covered.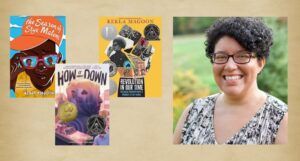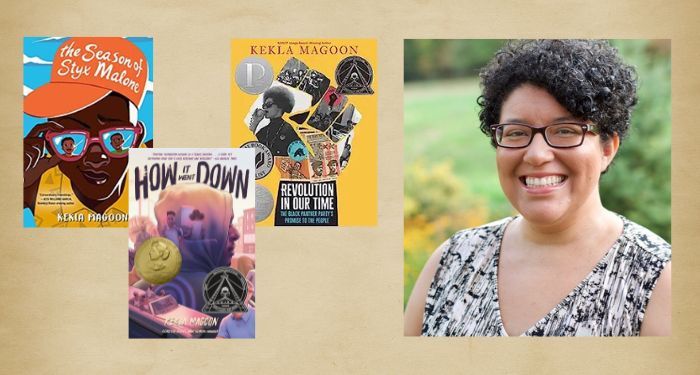 Reading Pathways: Kekla Magoon
September 22, 2023
Kekla Magoon is a highly decorated author of books for young readers. Here's where to begin reading her work.