#

Science Fiction/Fantasy

Space! Dragons! Space dragons (that's a thing)! Welcome to the sci-fi and fantasy corner of Book Riot, where we discuss the best fantasy book series (and best fantasy books that standalone–yes, those do exist), military sci-fi, science fiction books for kids, cozy sci-fi (also a thing!), and more. Pack your lembas bread and let's get reading.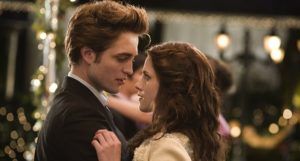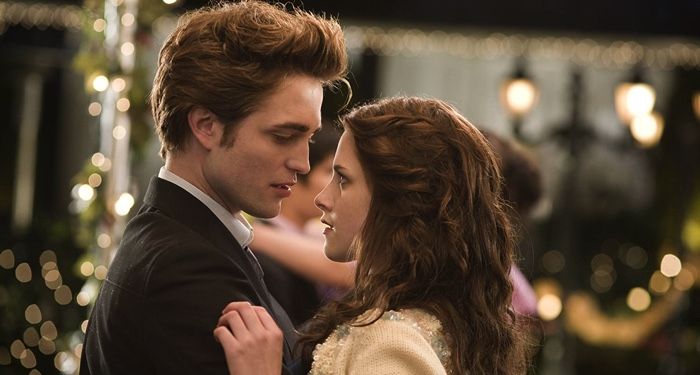 Edward Cullen is a Comedian, and Other Thoughts on MIDNIGHT SUN
October 26, 2020
A reader examines her history with TWILIGHT and shares her wiser, more critical, and more snarky thoughts on MIDNIGHT SUN.