#

Science Fiction/Fantasy

Space! Dragons! Space dragons (that's a thing)! Welcome to the sci-fi and fantasy corner of Book Riot, where we discuss the best fantasy book series (and best fantasy books that standalone–yes, those do exist), military sci-fi, science fiction books for kids, cozy sci-fi (also a thing!), and more. Pack your lembas bread and let's get reading.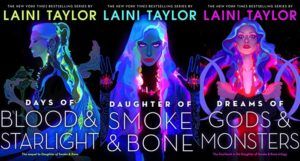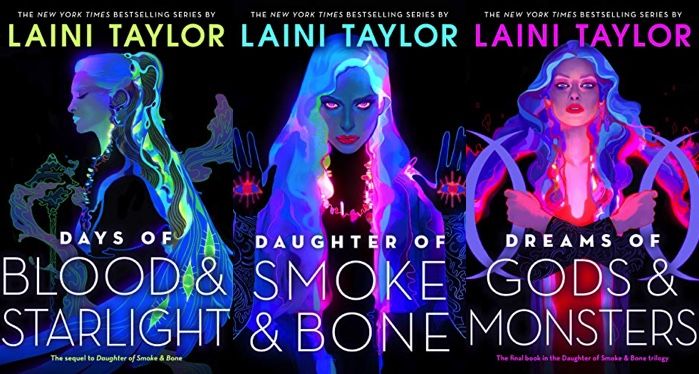 Reading Pathways: Magical Worlds and Dreamy Fantasy with Laini Taylor
January 18, 2021
Dive into shadowy worlds of magic and celebrate the 10-year anniversary of a dark fantasy series with this Reading Pathway into Laini Taylor books.