#

Science Fiction/Fantasy

Space! Dragons! Space dragons (that's a thing)! Welcome to the sci-fi and fantasy corner of Book Riot, where we discuss the best fantasy book series (and best fantasy books that standalone–yes, those do exist), military sci-fi, science fiction books for kids, cozy sci-fi (also a thing!), and more. Pack your lembas bread and let's get reading.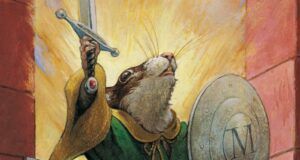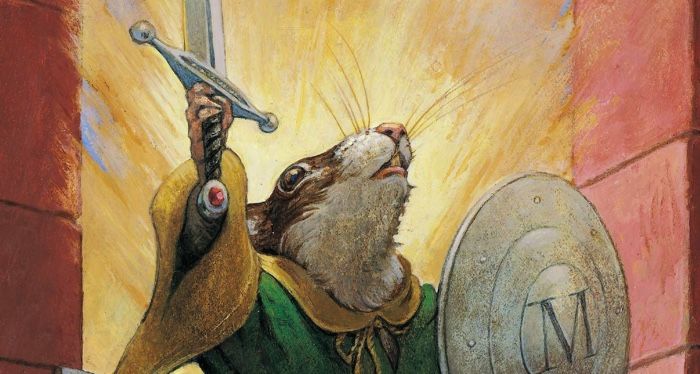 Brian Jacques's Redwall and the Damaging Tropes of Epic Fantasy
April 13, 2021
How Redwall became one reader's first lesson in liking problematic things, and how its damaging tropes drove them away from the series.