#

Science Fiction/Fantasy

Space! Dragons! Space dragons (that's a thing)! Welcome to the sci-fi and fantasy corner of Book Riot, where we discuss the best fantasy book series (and best fantasy books that standalone–yes, those do exist), military sci-fi, science fiction books for kids, cozy sci-fi (also a thing!), and more. Pack your lembas bread and let's get reading.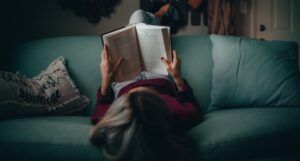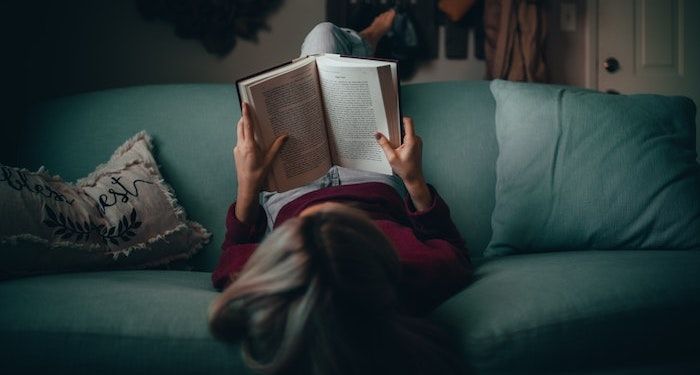 Get Your Head In the Clouds!: 6 Books to Help You Daydream
April 16, 2021
Daydreaming is good for you! If you're out of practice, though, here are great books to help you daydream.