#

Science Fiction/Fantasy

Space! Dragons! Space dragons (that's a thing)! Welcome to the sci-fi and fantasy corner of Book Riot, where we discuss the best fantasy book series (and best fantasy books that standalone–yes, those do exist), military sci-fi, science fiction books for kids, cozy sci-fi (also a thing!), and more. Pack your lembas bread and let's get reading.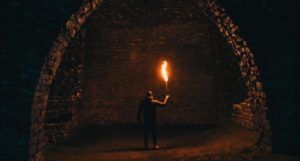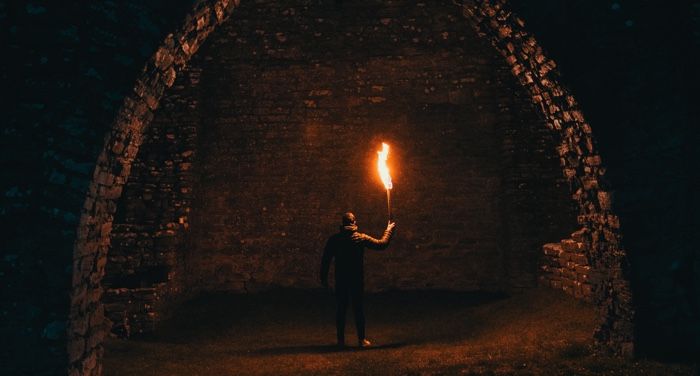 15 Fantasy Mystery Books for Readers Craving a Magical Whodunit
April 8, 2021
Fantasy mystery books are the ultimate escapist subgenre and an absolute delight. Find our favorite recommendations for adult and YA titles, including The Eyre Affair by Jasper Fforde.