#

Mystery/Thriller

Police procedurals, cozy mysteries, psychological thrillers: whatever your mystery fiction flavor, we've got recommendations on the best mystery books out there, from diverse authors writing in every mystery sub-genre. Get your whodunit (orwhatdunit, if you like a supernatural mystery) fix with posts from our mystery/thriller-reading contributors.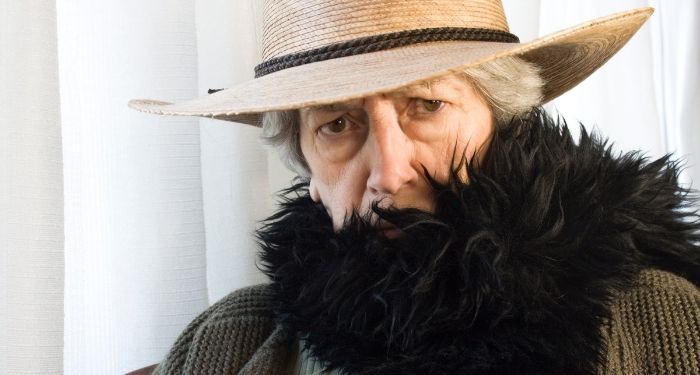 Elderly Women Up To No Good: Loving Old Lady Sleuths
May 13, 2022
Elderly women playing the role of sleuths in fiction shatter perceptions of the roles women--and older people--have in society.