#

Mystery/Thriller

Police procedurals, cozy mysteries, psychological thrillers: whatever your mystery fiction flavor, we've got recommendations on the best mystery books out there, from diverse authors writing in every mystery sub-genre. Get your whodunit (orwhatdunit, if you like a supernatural mystery) fix with posts from our mystery/thriller-reading contributors.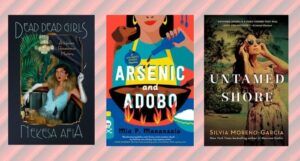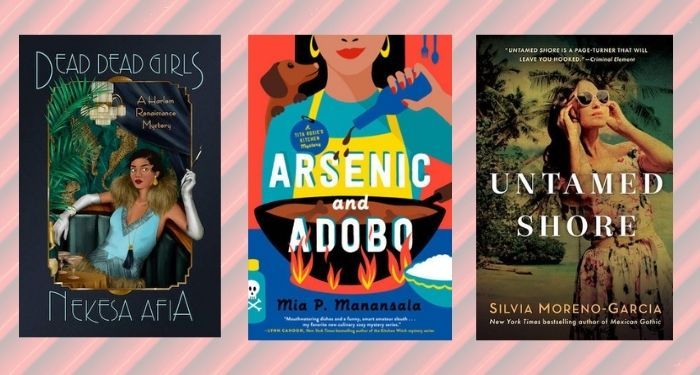 Fondness and Fatalities: 8 Books That Mix Love With Murder
October 22, 2021
Love and murder go together like stake and eggs (heh). Enjoy these sweet and steamy reads that also include some light murder, like Arsenic and Adobo.