#

Mystery/Thriller

Police procedurals, cozy mysteries, psychological thrillers: whatever your mystery fiction flavor, we've got recommendations on the best mystery books out there, from diverse authors writing in every mystery sub-genre. Get your whodunit (orwhatdunit, if you like a supernatural mystery) fix with posts from our mystery/thriller-reading contributors.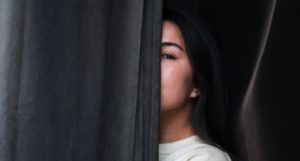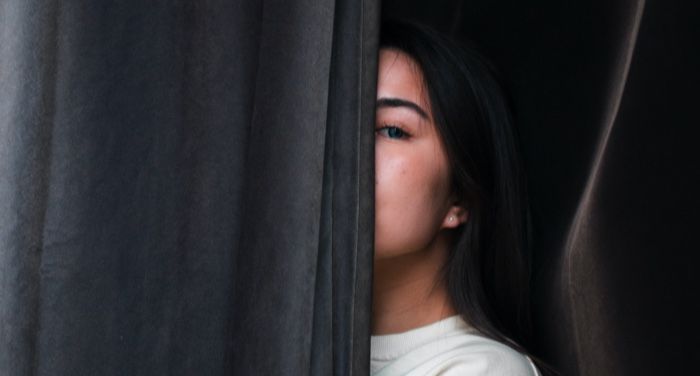 Mood-Boosting Cozy Mysteries Are Increasingly Diverse
August 11, 2021
With new settings and subtext, cozy mysteries are increasingly diverse. And there's a modern cozy for a wide range of moods and tastes, including Mango, Mambo, and Murder by Raquel V. Reyes.