#

Mystery/Thriller

Police procedurals, cozy mysteries, psychological thrillers: whatever your mystery fiction flavor, we've got recommendations on the best mystery books out there, from diverse authors writing in every mystery sub-genre. Get your whodunit (orwhatdunit, if you like a supernatural mystery) fix with posts from our mystery/thriller-reading contributors.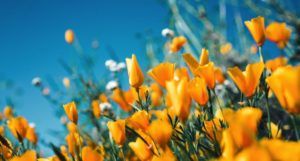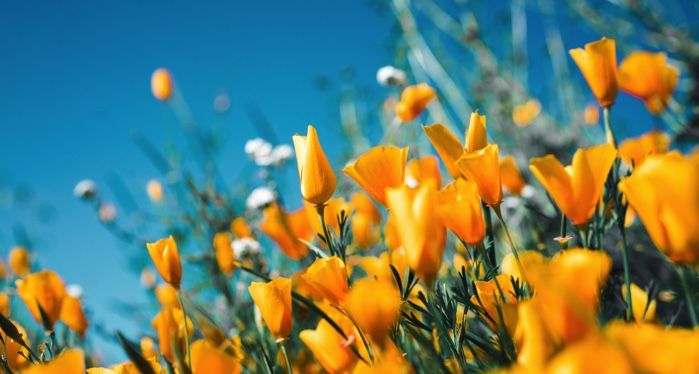 Create Your Perfect Spring Day, and We'll Tell You What Cozy Mystery to Read
May 12, 2022
Whether spring means cleaning, gardening, or still reading inside, this quiz will translate your perfect spring day into your next cozy mystery read.