#

Mystery/Thriller

Police procedurals, cozy mysteries, psychological thrillers, true crime: whatever your mystery flavor, we've got recommendations on the best mystery books out there, from diverse authors writing in every mystery sub-genre. Get your whodunit (orwhatdunit, if you like a supernatural mystery) fix with posts from our mystery/thriller-reading contributors. Now go crack those cases!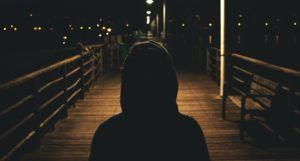 8 Twisty Thrillers that Fictionalize Real Events
October 16, 2023
Thrillers and mysteries can sometimes seem too far-fetched to be believable, but many are based on true events.