#

Mystery/Thriller

Police procedurals, cozy mysteries, psychological thrillers: whatever your mystery fiction flavor, we've got recommendations on the best mystery books out there, from diverse authors writing in every mystery sub-genre. Get your whodunit (orwhatdunit, if you like a supernatural mystery) fix with posts from our mystery/thriller-reading contributors.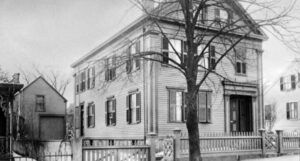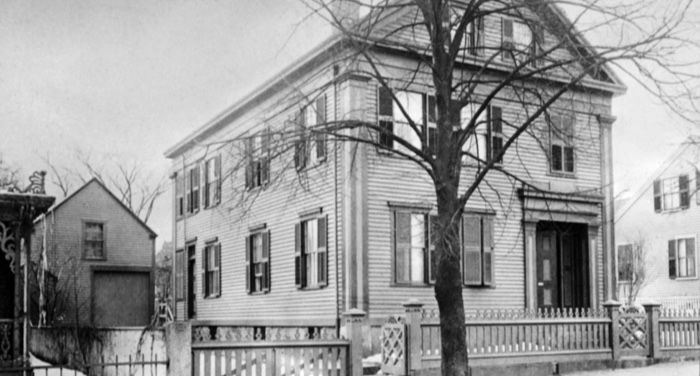 Paranormal Experiences in the Works at the Borden House
July 13, 2021
The new owner has paranormal plans for the house where the Bordens were murdered, throwing Lizzie Borden into the public eye.