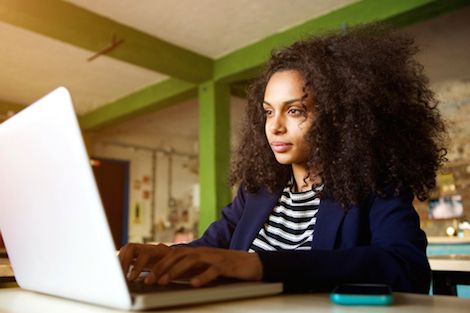 Opinion
There's a Weird, Sexist Problem in Fantasy That We Need to Talk About
This content contains affiliate links. When you buy through these links, we may earn an affiliate commission.
My partner of two years knows that one of my favorite books is The Fifth Season. He also knows I have great taste in books. Heh. So when he was searching for gifts for his 12-year-old niece, he picked up The Fifth Season for her. He told me about this, and I reacted with complete horror. That book is very much for adults. It includes explicit sex, language, brutal violence, and more.
When I asked him why he assumed my favorite book was suitable for children (as I am not a child anymore), he just shrugged. He wasn't really sure. He even found it in the fiction section, not the young adult section. Yet, he assumed it was okay for a young person to read. (Don't worry boo, you're forgiven.)
I think I know why this happened. There is a tendency to classify women as young adult or middle grade authors, despite the actual content of their books. I've seen it so often and it often causes me great discomfort. See my first example: Sarah J. Maas's A Court of Thorns and Roses.
The Publisher's Fault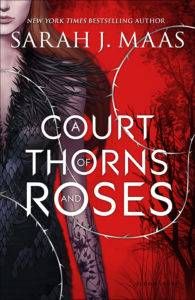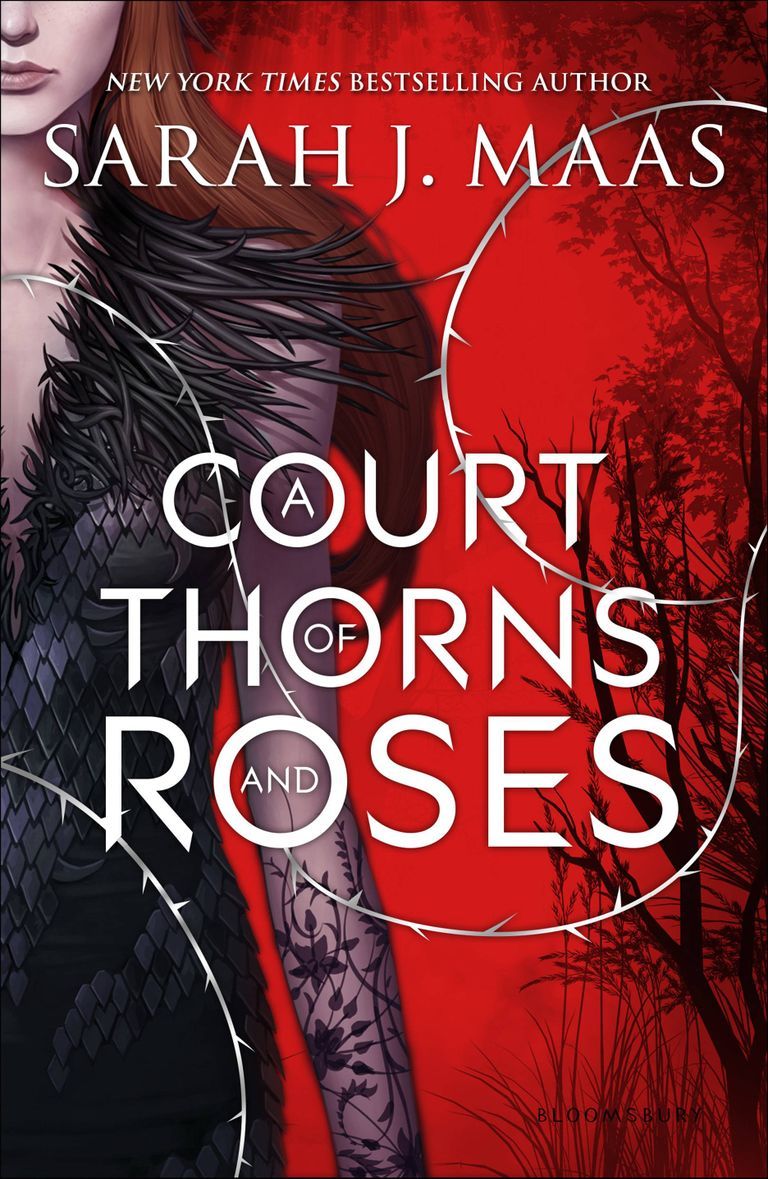 The actual publisher, Bloomsbury, deems this book as for a teen audience. But if you've actually read the book, like me, this gives you a double-take. The graphic sex scenes in both this book and its sequel, though great in my opinion, are not suitable for the entire "young adult" audience. 13-year-olds finding this book in their section of the library is profoundly discomforting to me.
And I'm not the only one. Common Sense Media, a media review site for parents to see how inappropriate content is for their children, is rife with reviews of the same sentiment. One user writes: "Though this book is fantastically done it is currently listed as a Young Adult book. The sex scenes are explicit involving the following phrases: 'spreading,' 'slipped', 'slide between my legs,' 'between thighs,' 'feasted on me,' 'sheathed himself inside of me'[. There] is a lot of nudity and grinding and talking about rough sex." Another says, "Spotted my 11 year old niece reading this, and wasn't happy about it!"
I think ACOTAR is a fantastic novel, but it reads at the same level as many of the Adult romances or fantasy novels I enjoy as well. Was this the work of marketing, perhaps, knowing Maas had a large YA following already? Possibly. But also, people just believed that a fairytale fantasy/romance retelling had to belong in the YA section. They didn't question it. I can't imagine a man writing the graphic sex in this book and the publisher shelving it as young adult.
The Community's Fault
Also worrying to me is when the book's official classification by the publisher is Adult, but the community deems it Young Adult. For example, Rebecca Roanhorse's Trail of Lightning. Another amazing adult fantasy book, but when you go to its Goodreads page, you'll see that one of the most common shelves users put it on is "young-adult." I've seen many blog posts and listicles shelve it as young adult, too.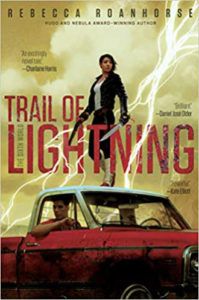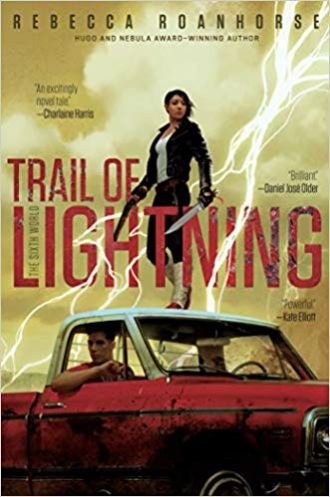 In fact, in an interview, Rebecca Roanhorse addresses this.
"[Interviewer:] I notice that Trail of Lightning is being classified as a young adult novel by some readers, although it doesn't seem to be marketed that way. Do you think of Trail of Lightning as young adult?
[Rebecca Roanhorse]: No,
Trail of Lighting
is adult science fiction and fantasy, although if it has crossover appeal for YA readers, that's great. I hope as many people as possible enjoy the book."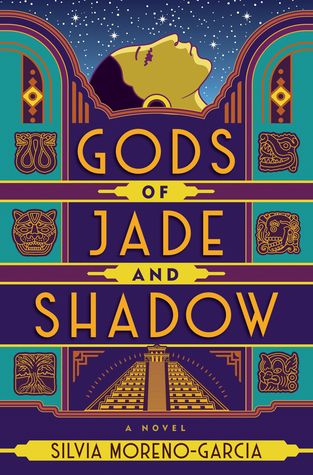 There is also Silvia Moreno-Garcia's upcoming novel, Gods of Jade and Shadow, whose classification she addressed.
"Hey, Goodreads Community, can we please stop classifying this book as YA or MG? It is neither, and the author herself has identified it as an Adult book. Miscategorizing books that are not meant for kids can be quite harmful," wrote one user on the novel's Goodreads page. The author responded: "Thank you! Yes, this is an adult novel, as are all my other novels and novellas. SFF by women seems to be automatically classified as YA, which is where the error comes from."
I couldn't agree more. For more examples of this phenomenon, check out The Poppy War by R.F. Kuang, Boneshaker by Cherie Priest, The Queens of Innis Lear by Tessa Gratton, or Spinning Silver by Naomi Novik. Compare their shelves on Goodreads and the lists you find them on with their actual classifications. And what do they have in common? They're all fantasy/science fiction and they're all written by women.
Why Does This Happen?
Fantasy and science fiction have long been criticized for being men's realms. It wasn't until I had purposefully searched it out for myself that I read an adult fantasy or science fiction book by a woman. They can be hard to find. Thankfully as the publishing industry changes little by little, it's getting easier. However, as more women's novels get mistakenly classified as young adult, it furthers the message that grown-up fantasy and sci-fi are for men. Sure, women can write for teens who like The Hunger Games, but for the "real" fantasy readers? Try again.
Of course, I'm being satirical to some extent. I adore the young adult genre, and it's just as real as the rest. I think it has made so much crucial progress in regards to inclusive stories and authors, far more than most adult genres. But if women are only allowed to write for one audience, they'll never close the gender gap in publishing.
Publishers, do better.
Readers, let's do better too.
Have You seen This Phenomenon Before?
Why do you think it occurs? Start a conversation below!