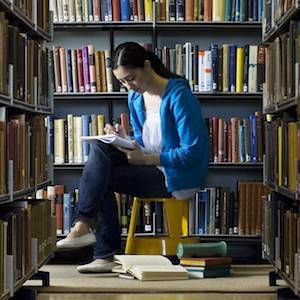 This content contains affiliate links. When you buy through these links, we may earn an affiliate commission.
This week's 3 On a YA Theme is sponsored by the Book Riot Best of 2015 Box! Get our 4 fave reads of the year + bookish goodies in your mailbox: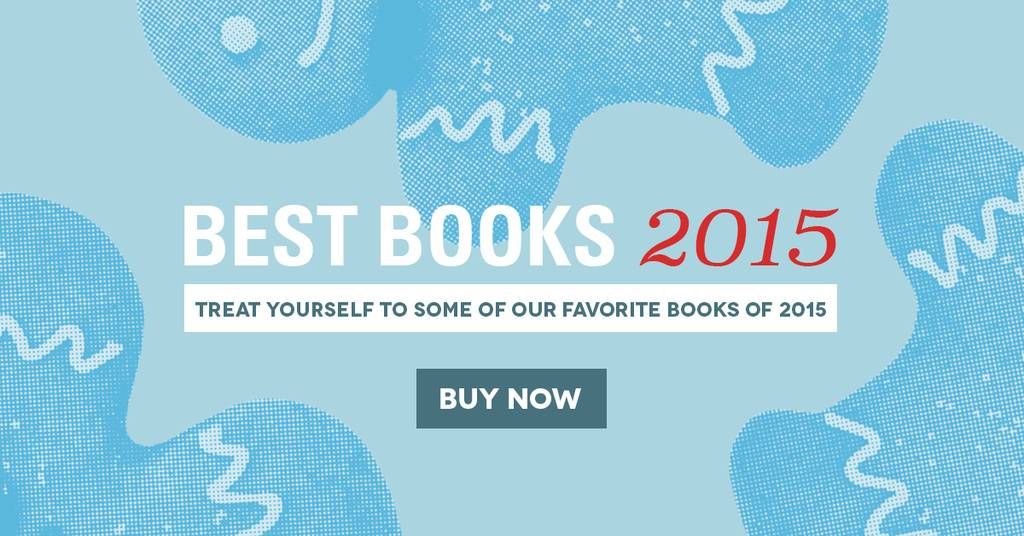 ____________________
We've talked a lot recently about taking the plunge into reading books written by women for a year or even longer. I made the decision to read primarily women last month, and so far, it's been a really worthwhile project. I'm going to keep it up as long as possible, since it's already allowing me to dig into some of the books I've let gather dust on my shelves.
If you've been curious about a challenge to read only women, Manda over on Tumblr has launched #ReadWomen. This month-long challenge is open to anyone who wants to participate and use the hashtag via Tumblr. If you can't commit to a long period of time of reading books by women only, perhaps a one-month challenge is a perfect opportunity to try it out. The goal of #ReadWomen is to enjoy and amplify female voices.
This is the second of four (part 1 here) installments to round out this year's "3 On A YA Theme" columns dedicated to 3 YA titles written by women from 2015 that you should know about. I'm sticking to titles I haven't talked about this year (as best as possible!), as well as ones that have flown below the radar, across a wide swath of genres. Let's not just read women; let's read women whose work deserves even more attention.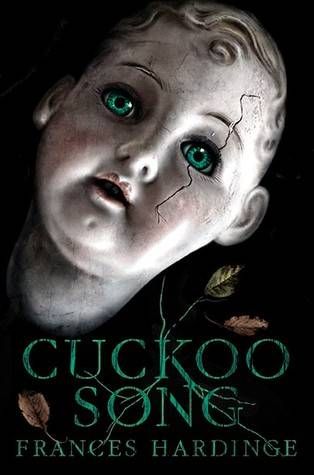 Cuckoo Song by Frances Hardinge
When Triss wakes up after an accident, she knows something is very wrong. She is insatiably hungry, her sister seems scared of her, and her parents whisper behind closed doors. She looks through her diary to try to remember, but the pages have been ripped out. Soon Triss discovers that what happened to her is more strange and terrible than she could ever have imagined, and that she is quite literally not herself. In a quest to find the truth she must travel into the terrifying underbelly of the city to meet a twisted architect who has dark designs on her family-before it's too late . . .
Set in England after World War I, this is a brilliantly creepy but ultimately loving story of the relationship between two sisters who have to band together against a world where nothing is as it seems.
Things We Know By Heart by Jessi Kirby
When Quinn Sullivan meets the recipient of her boyfriend's donated heart, the two form an unexpected connection.
After Quinn loses her boyfriend, Trent, in an accident their junior year, she reaches out to the recipients of his donated organs in hopes of picking up the pieces of her now-unrecognizable life. She hears back from some of them, but the person who received Trent's heart has remained silent. The essence of a person, she has always believed, is in the heart. If she finds Trent's, then maybe she can have peace once and for all.
Risking everything in order to finally lay her memories to rest, Quinn goes outside the system to track down nineteen-year-old Colton Thomas—a guy whose life has been forever changed by this priceless gift. But what starts as an accidental run-in quickly develops into more, sparking an undeniable attraction. She doesn't want to give in to it—especially since he has no idea how they're connected—but their time together has made Quinn feel alive again. No matter how hard she's falling for Colton, each beat of his heart reminds her of all she's lost…and all that remains at stake.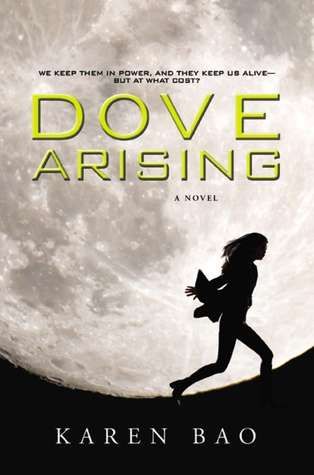 Dove Arising by Karen Bao
Phaet Theta has lived her whole life in a colony on the Moon. She's barely spoken since her father died in an accident nine years ago. She cultivates the plants in Greenhouse 22, lets her best friend talk for her, and stays off the government's radar.
Then her mother is arrested.
The only way to save her younger siblings from the degrading Shelter is by enlisting in the Militia, the faceless army that polices the Lunar bases and protects them from attacks by desperate Earth dwellers. Training is brutal, but it's where Phaet forms an uneasy but meaningful alliance with the preternaturally accomplished Wes, a fellow outsider.
Rank high, save her siblings, free her mom: that's the plan. Until Phaet's logically ordered world begins to crumble…
Want more "3 On A YA Theme" posts? Gotcha covered.