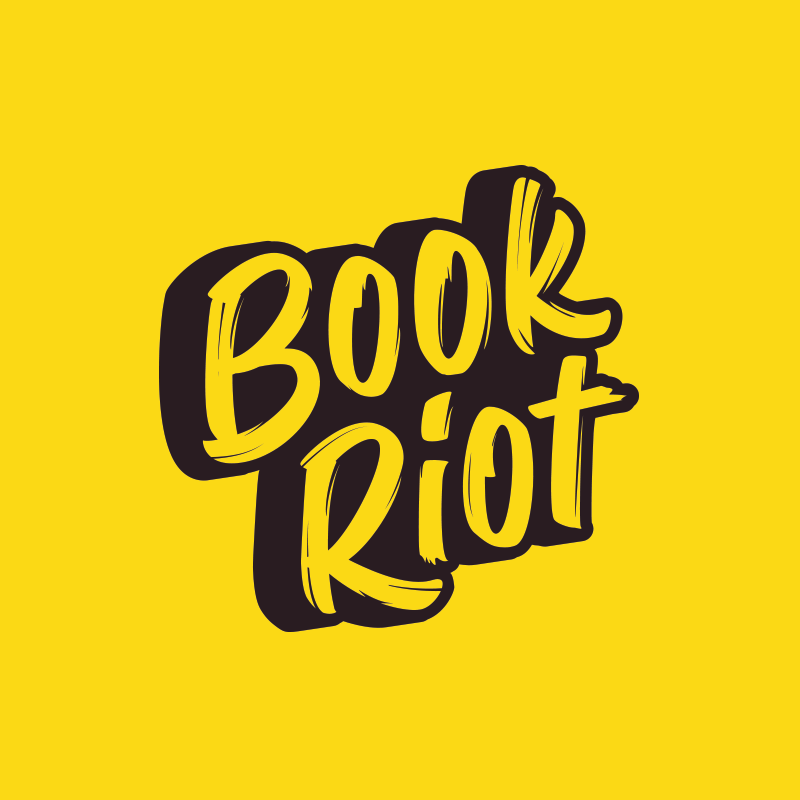 Interested in writing for Book Riot?
Book Riot is always on the prowl for new contributors. If you can write something smart or funny or interesting or provocative about books in the space of about 600-800 words, we're interested in hearing from you.
To be considered, complete the form below and provide links to two original writing samples that have not previously been published elsewhere. Please also include your résumé or CV. Samples and your résumé must be submitted via links in this form. Please use Google Docs or Dropbox (make sure the Google Docs aren't locked!). Emailed applications, attachments, and linked blog or website pages will not be read.
We do not accept unsolicited pitches to write for us on a post-by-post basis, and will not respond to requests that do not arrive through the below application.
What to Send Us
Your samples should be things you think could go up on Book Riot just as they are. We recommend that one be an entry for the Our Reading Lives series, and the other on any topic of your choosing.
What Not to Send
Please don't submit traditional book reviews, interviews, or links to Goodreads, LibraryThing, Amazon, etc. Also, please do not submit image-heavy pieces (like our Book Fetish or Literary Tourism series, or a collection of 10 awesome bookish t-shirts); we want to get a feel for your voice and writing style.
Please do not send writing samples unrelated to books and reading. Your samples should show us that you understand how we do things here at the Riot and that you can do it too. Want to learn more about who we are? Poke around the site, and check us out on Instagram, Twitter, Facebook, and our content on Goodreads.
When to Expect a Response
Please note that due to the high volume of applications we receive, we cannot respond to each one. We're currently accepting applicants on a rolling basis. If you are accepted, you'll hear back within one month of submitting your application.
So, what are you waiting for, convince us!
How Much Does Book Riot Pay?
Riot New Media Group welcomes contributors from all over the world. We pay contributors revenue share based on page views, with a minimum payment per post if you submit four posts per quarter. We also offer several other paid writing opportunities in addition to regular writing for the site, and you'll receive more information about those upon being accepted as a contributor. We pay on the payment platform PayPal. You must have a PayPal account to be eligible to be a contributor. If you have a PayPal account, great! If you do not have a PayPal account, you will need one. Please verify that PayPal is supported in your country prior to applying.
Book Riot links to Amazon. We understand that may not be tenable for you, so please consider this before applying.