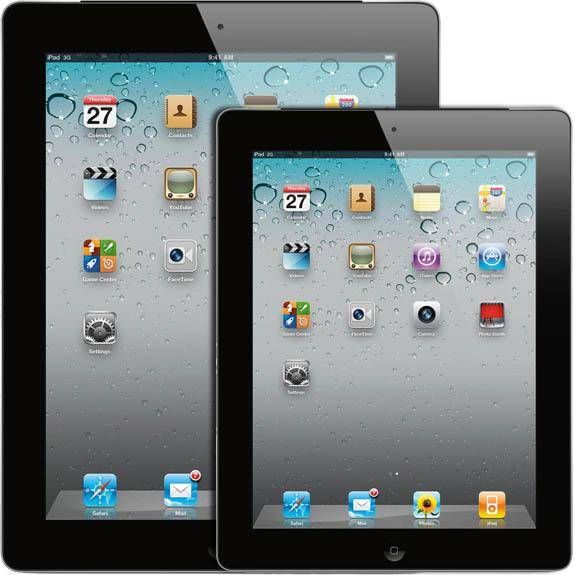 Opinion
Why You Should Wait to Buy a Tablet Device
For the last year or so, your tablet options have been relatively stable. Ever since the Kindle Fire came out last fall, the top-line choices have been the 10-inch iPad running Apple's lauded iOS, and a pair of 7-inchers each running a custom version of Google's Android operating system: the Kindle Fire and the Nook Tablet. As I wrote following the release of the latest iteration of the iPad, it hasn't been much of a competition, with the iPad making up 68% of new tablet sales.
But things are changing.
Google Ups Its Game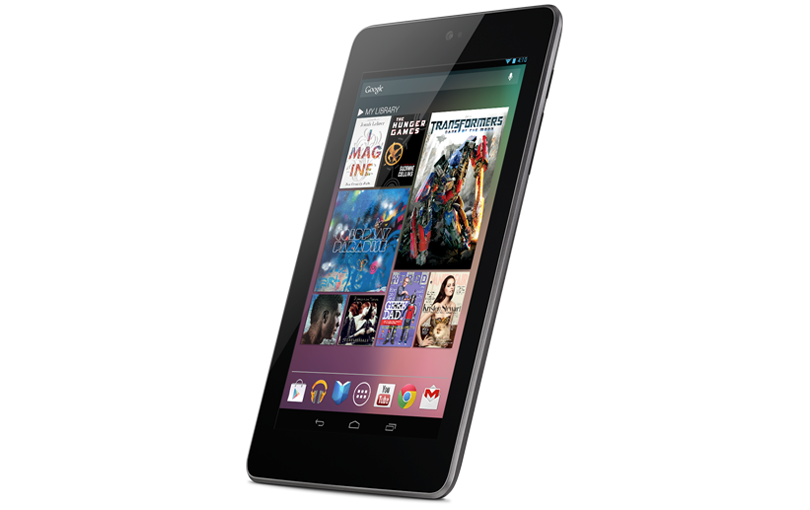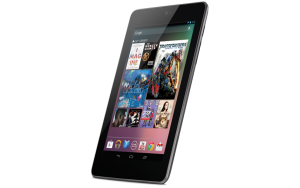 Google got the ball rolling six weeks ago with the release of the Nexus 7, a seven-inch tablet running the latest, untampered-with version of Android (both the Kindle Fire and the Nook Tablet run a version of Android, but one modified by Amazon and Barnes and Noble respectively. Most reviewers agree that Google's stock version of Android is superior). While lower-quality hardware has kept the Kindle Fire and the Nook Tablet from iPad-like performance, the Nexus 7 uses top-shelf components to improve user experience. By all accounts, the Nexus 7 is as smooth and fast as an iPad. And, at $199, it is a terrific deal. It doesn't have as high-quality of a display as the latest iPad, and there is no available built-in cellular radio, which means you are limited to wi-fi for internet access. It also doesn't have quite the content partnership that Apple's dominant position has afforded the iTunes store. For example, music from Warner Brothers isn't available through the Google Play store. As an ereading device, though, this is a really attractive choice.
Apple's Latest Waits in the Wings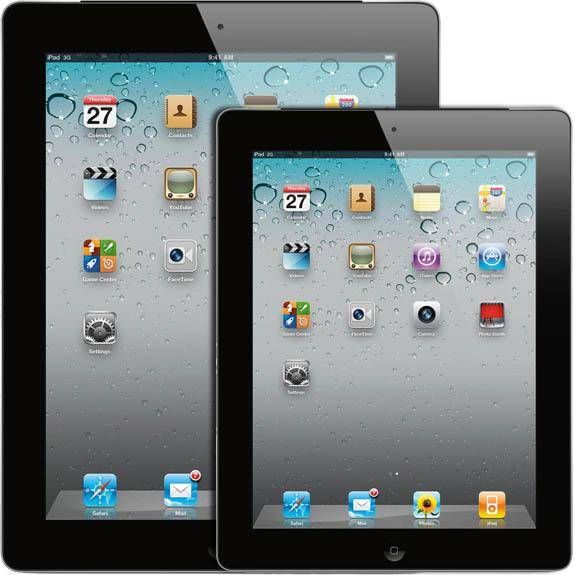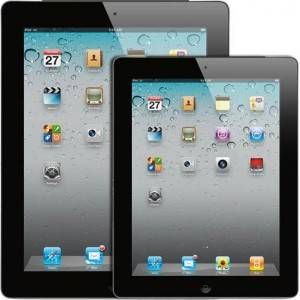 Guessing Apple's next hardware move is a favorite internet pastime and is usually a sucker's bet–that is, until a critical mass of rumors coalesces around a new product, usually just a couple of months before that product is announced (this happens through a combination of Apple's controlled leaks and info-hungry rumor-mongers who stalk Apple's Asian supply chain. It's harder than you would think to make a few dozen million iPads in secrecy).
Over the last few weeks, a consensus has emerged that Apple will release an 7.85-inch iPad sometime this fall, possibly as soon as September 21st (alongside a new iPhone). The most sensible guesses have this new iPad priced in the $199-$249 range and looking just like the iPad as we know it, though probably without the so-called Retina Display of the latest version. Apple might chance coming in at a higher price than the Nexus 7, banking on a more mature content and application ecosystem to carry it, but could also use its famously good margins and $100 billion war-chest to put pressure on Google's flagship tablet.
Your Move, Amazon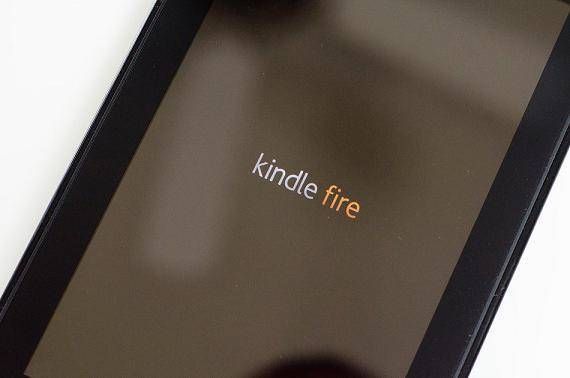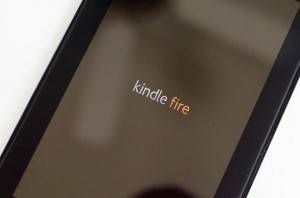 All of sudden, the once hotly anticipated Kindle Fire seems like decidedly low-tech. But that will probably also change before Christmas. There's quite a bit less known about Amazon's next move with the Kindle at this point, except that new Kindles are coming. Amazon's business model lets them charge less for the actual device but make it up selling music, movies, and books. This would suggest that Amazon might perhaps undercut Google's $199 price, but Google announced they are selling the Nexus 7 at cost (presumably to try to claw back some of Apple's marketshare lead), so it's unclear how much lower Amazon could reasonably go with a tablet of similar size and hardware configuration. Without Apple's hardware experience or Google's massive software development resources, Amazon is in a tough spot. With Amazon apps available on the other platforms to sell its wares, it could conceivably let Google and Apple provide huge content platforms, but the future of online content seems to be tablets, and Amazon probably can't afford to bet that Google and Apple will always play nice. (Plus, its never really been Bezos' style to cede any retail opportunity.)
For Now, Keep Your Wallet Closed
Unless you are absolutely sure you want something in the 10-inch range, you should hold off on buying a tablet, until Apple shows its cards at the end of September. It will be hard for an Amazon offering to improve upon what the Nexus 7 offers (my guess is that the next Kindle Fire is 50 bucks cheaper than the Nexus 7, but the compromises in the operating system make that even a questionable bargain). For readers looking to spend long hours with book-length texts, a 7-inch tablet might prove to be considerably more comfortable than the current iPad.
Whatever is or isn't announced before the new year, your tablet choices are about to get both better and harder to make.