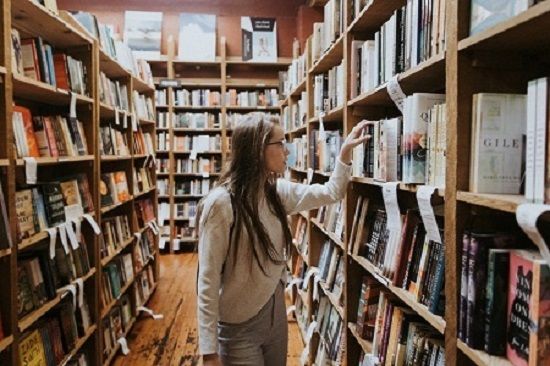 Quizzes
Quiz: What Book Should I Read Next?
This content contains affiliate links. When you buy through these links, we may earn an affiliate commission.
"What book should I read next?" Sometimes it's harder to answer that question than others. But for right now, you don't have to! Answer a few questions, tell us what sounds good, and Book Riot will decide for you. This quiz has been updated in 2022 with new titles, so you're sure to discover something new to love here. Scroll down to see all the possible quiz results, in case you want to stock up on even more great reads!
All Results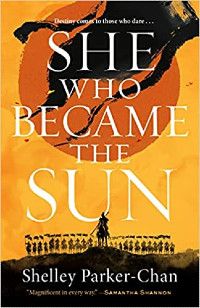 Zhu is destined for nothing, while her brother is destined for greatness. But when he dies, she decides to find a way to take on his destiny herself. This is a fantasy novel set in 1300s China, and it's the first in a series.
This literary fiction book follows Wallace trying to navigate life in a Midwestern university as a queer Black man. It's is a beautifully written character study that explores Wallace's conflicting needs for safety and belonging in this hostile environment.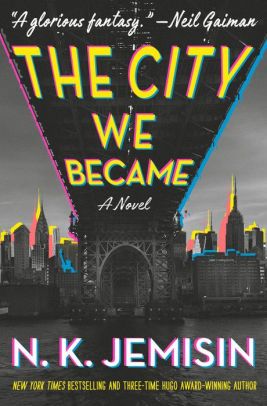 In this fantasy series, all the great cities have souls. New York has six. Each of these very different people represent its boroughs, and they find themselves suddenly shouldering the responsibility of having to defend NYC from an otherworldly threat.
Saga by Brian K. Vaughn and Fiona Staples
Alana and Marko comes from opposites sides of an intergalactic war, but that didn't stop them from falling in love and having a daughter. Now, they're on the run to keep either side from catching up with them and destroying the family they've made together. This is a space opera graphic novel with plenty of twists and turns.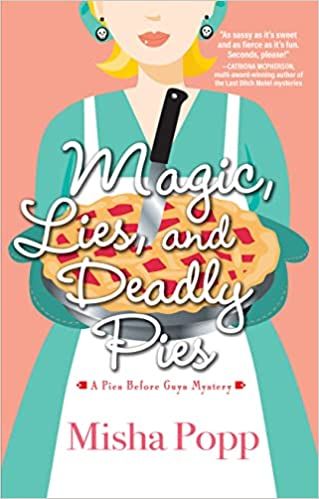 Daisy's Pies Before Guys business has a secret: amidst the delicious pies, she also delivers revenge to men in town who wrong women. But now someone is blackmailing her, and she needs to find out who — preferably before the statewide pie-baking contest.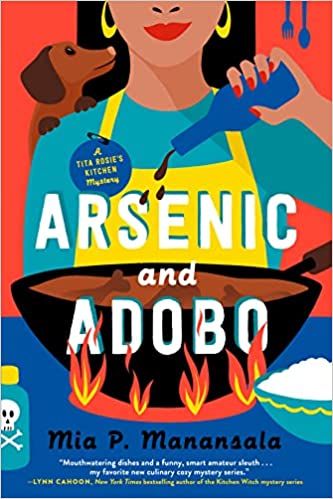 If you're in the mood for a cozy culinary mystery, curl up with the Tita Rosie's Kitchen series! Lila has just moved back to her hometown and is trying to save the family restaurant. That's made a little more complicated, though, when her food critic ex-boyfriend dies under suspicious circumstances, and she's the #1 suspect.
For a perfect beach read romance, pack this one in your beach bag! Poppy and Alex were best friends who went on vacation together every year, until one summer getaway changed everything, and they haven't spoken since. Poppy isn't willing to let it go, so she convinces Alex to go on one last vacation to try to make it right.
Isabelle is angling for a promotion, and she does it by volunteering to track down a troublesome author and finally convince him to make a deadline. This is a romantic Beauty and the Beast retelling with lots of easter eggs for fans of the Disney movie, including the Beast's stunning library!
This is a beautiful YA story about queer and disabled found family in 1904 Norway. When the town's hostility turns against them, Asta, Erland, and Gunnar band together to take care of each other. But in order to have a future in this unconventional arrangement, they have to win a horse race and save the family farm first.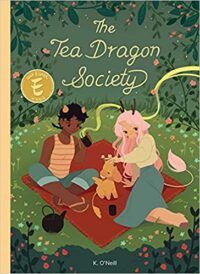 If you're looking for a warm, comforting read, this middle grade graphic novel series is perfect for you. It's a gentle fantasy story about raising tea dragons: tiny but long-living dragons who grow tea leaves with magical properties.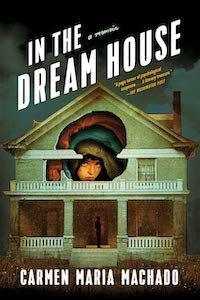 This is a genre-defying memoir that tells the story of an abusive relationship with another woman from many different lenses: as fairy tale, as gothic, as lesbian pulp. It also explores how little abuse in same-sex relationships, particularly between women, is talked about, and how that makes the experience even more isolating and difficult.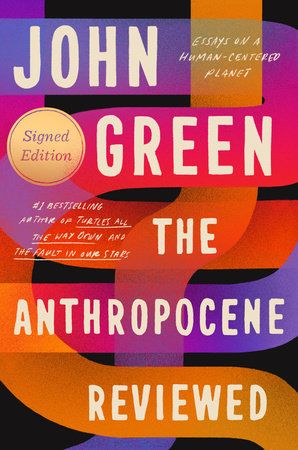 Based on the podcast of the same name, in this collection of essays, John Green reviews different aspects of the human-centered world on a five star scale, from scratch-and-sniff stickers and Canadian Geese to viral meningitis. The essays are in turns funny, thoughtful, and life-affirming, and they'll make you think about what it means to be human today.
---
If you're looking for book recommendations that are perfectly suited to your reading tastes, that's something that a quiz or an algorithm can't do. Luckily, there's Tailored Book Recommendations, where you will be matched with a professional Bibliologist who will give you recommendations based on what you love, what you hate, and what you want to explore more in your reading. Check it out!