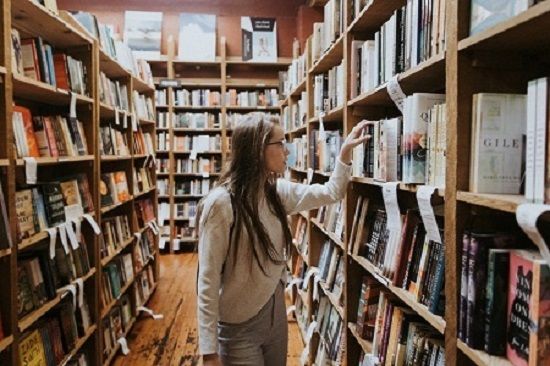 Quizzes
Quiz: What Book Should I Read Next?
This content contains affiliate links. When you buy through these links, we may earn an affiliate commission.
"What book should I read next?" Sometimes it's harder to answer that question than others. But for right now, you don't have to! Answer a few questions, tell us what sounds good, and Book Riot will decide for you. This quiz has been updated in 2022 with new titles, so you're sure to discover something new to love here. Scroll down to see all the possible quiz results, in case you want to stock up on even more great reads!
All Results
---
If you're looking for book recommendations that are perfectly suited to your reading tastes, that's something that a quiz or an algorithm can't do. Luckily, there's Tailored Book Recommendations, where you will be matched with a professional Bibliologist who will give you recommendations based on what you love, what you hate, and what you want to explore more in your reading. Check it out!