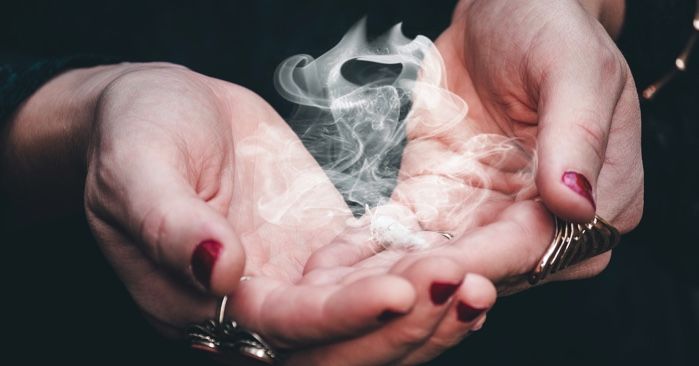 LGBTQ
Be LGBTQ+, Do Other Stuff: 4 Anticipated Queer Fantasy Novels
This content contains affiliate links. When you buy through these links, we may earn an affiliate commission.
(Please read the following in sarcasm font) Can you imagine characters in a fantasy novel having the audacity to be LGBTQ+and do other stuff besides think about being LGBTQ+ every second of every day for the entirety of their lives? How dare. (End sarcasm font)
Here's the thing. Books about being LGBTQ+ are important. We all need to know we're not alone and that someone (even if that someone is a proxy elf or dragon or trickster god) understands what we're going through. But it's also important for audiences of all ages to have the opportunity to share in stories where LGBTQ+ folx are living full, multi-faceted lives in which they spend time with friends and family, spend too much money on books, fight eldritch horrors, check the corners of their previously abandoned Atlantean manors for supernatural squatters, pilot qi-powered mechs, and bring down empires, all while happening to be queer. The queer part is still important, and an important part of who these characters are, but it's only one part of their story rather than their focus. It shapes them and is one reason they've become the person they are, but it isn't the beginning and end of their identity.
Good stuff.
Here are four fantasy novels coming out in the back half of 2021 that fit the above brief and that I promise will have you up way past your bedtime.
---
So, y'all go out there and be LGBTQ+ and do stuff. Like read. And brandish large books at Nazis. Be gay, do life. Because we all deserve that.