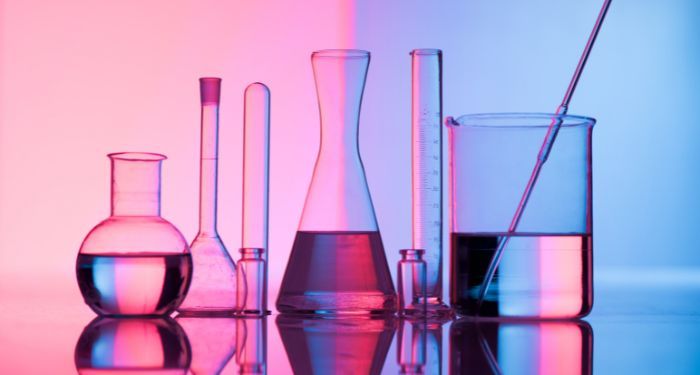 Lists
8 Science Books Out This Summer That You Don't Want to Miss
This content contains affiliate links. When you buy through these links, we may earn an affiliate commission.
Ah, science. I love science, which is funny to think about because as a freshman in college, the class that everyone termed "baby Bio" scared me so much I dropped it the first time I signed up for it, and if I recall correctly (it's been a while), I ended up white-knuckling it and earning a C in the course.
But like so many things in college and in life, that didn't really matter in the long run. I went on to earn graduate degrees in the sciences and have worked in the field in various ways — I just had to find my own way in. That's the thing about science: there are so many varied paths within the field, and I think that's one of the things I really love about it.
This is evident in the books that are out this summer. Within the eight that I've chosen, there is climate change and ecology, cell/developmental biology, astrophysics, mathematics, nature, marine geology and oceanography, and much more. Don't let the topics scare you off. They're all perfect to bring to the beach or curl up with in the A/C. The authors have made the topics accessible and fascinating, if not deeply immersive. After all, what good is a book or a topic if people aren't able to understand it or get excited about it?
If you love science as much as I do, are curious about an area of science, or just want to try something new, grab a cold drink and a snack, and check out these science books coming out!
---