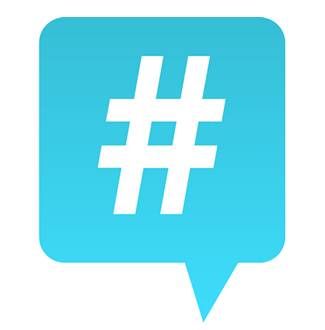 Humor
Predicting the #FutureofWriting
A number of writing and/or book festivals took place over the weekend, including the Writer's Digest West conference. Chuck Wendig, author of Blackbirds and dispenser of writing wisdom, was on his way to take part in a panel on the Future of Writing when he shared a few quick thoughts on that #futureofwriting with his Twitter followers:

And a few people out there answered his call for the #futureofwriting: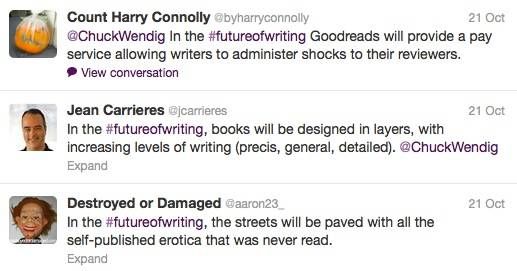 Do you have any predictions for the #FutureofWriting? Share your thoughts in the comments!