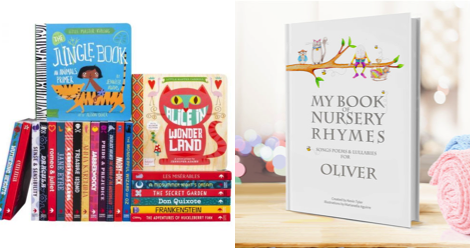 Children's
The Best Places to Make Personalized Baby Books
Personalized children's books have been one of the biggest publishing trends in recent years. They're custom-made to incorporate the reader's name and other personal details, and kids love them. Even better, research suggests that, by engaging younger readers, they can boost vocabulary development. The craze has since spread to books for babies and toddlers. These make perfect gifts for special occasions but, in a crowded marketplace, you may find yourself at a loss where to begin. To help, here are some of the best places to make personalized baby books.
Does what it says on the tin! These "quiet books" are baby-friendly felt creations with interactive features to develop early motor skills.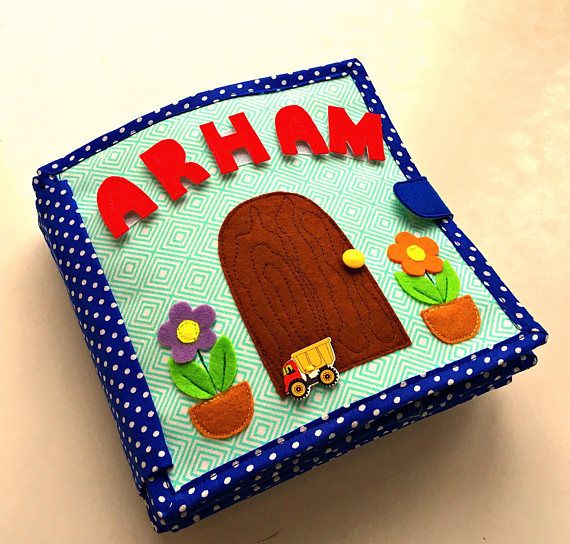 Probably nearer the toddler end of the spectrum, these cutesy packaged sets give tots their first taste of literary classics like The Odyssey, Anna Karenina and Moby-Dick. Start 'em young! (It's okay for big kids to like these too.)
These gentle eco-friendly story books are full of interesting facts about their reader's first ever day, such as the time of the sunrise and sunset, as well as their birth stone and the animal of their Chinese year.
This personalized baby books series has become a favourite with toddlers upwards, thanks in part to its sturdy design and high-quality illustrations. Each illustration, as well as the rhyming story itself, is personalized for the child's name.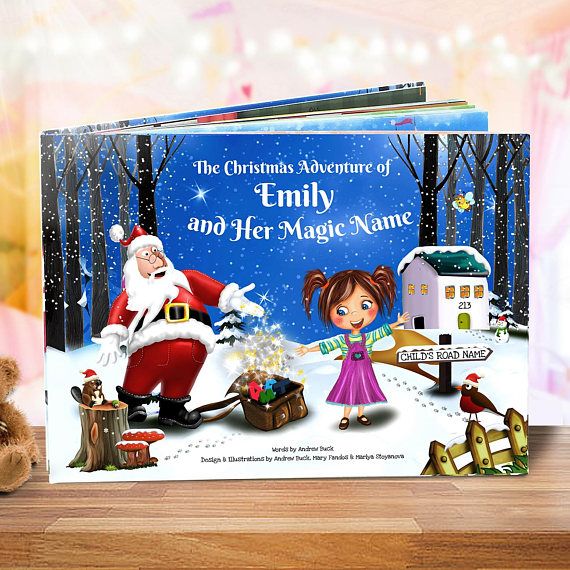 Travels Around the World takes young readers on a treasure hunt around seven countries, introducing them to friends from different cultural, racial and ethnic backgrounds. Importantly, Family Stories creates avatars that reflect readers' real families, including same-sex, single and mixed-race parents.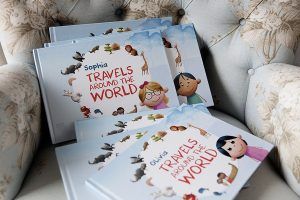 As every parent knows, rhymes are great for developing early reading skills. These personalized poems and nursery rhymes bring a fresh twist to the classics.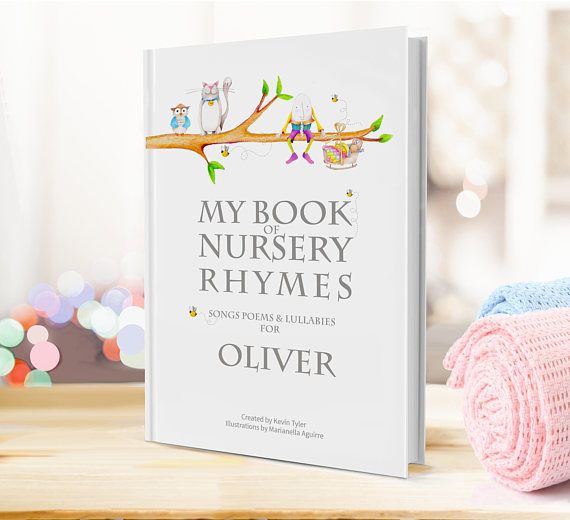 Ideal for younger readers, these chunky books are made from felt compressed onto boards, and can be customised for a range of purposes—bedtime story, learning resource, puzzle book, etc. A simple, durable keepsake.
Founded in 2013 by a paediatric nurse, this book publisher specialises in books that communicate with younger children about "worries, changes, milestones and positive messages." Their online platform allows you to customise the featured topic, family and character, and looks utterly charming.
These My Little Monster Name books are bright, colourful and fun, and ideal for preschool readers. The lucky tot will get to see the letters of their name come to life…and get up to no good.
Where do you find your favorite personalized baby books?