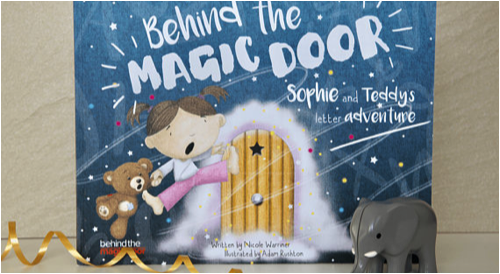 Children's
The Best Places to Make Personalized Children's Books
I discovered that personalized children's books were a thing in the midst of a frantic search for a gift for my niece's first birthday. She's in California, and I'm in Delhi, and I felt helpless. I knew it had to be bookish and a keepsake, but I didn't know which books she'd already have. Lots of good options are available on the internet, ranging from DIY to very professional books with great story lines and beautiful illustrations.
This website has some of the most beautiful picture books with sophisticated illustrations, and their books are sorted for different age groups. They use the child's name and allow you to choose how they character will look. My favourite is The Incredible Intergalactic Journey Home, an adorable story for children aged 3-10.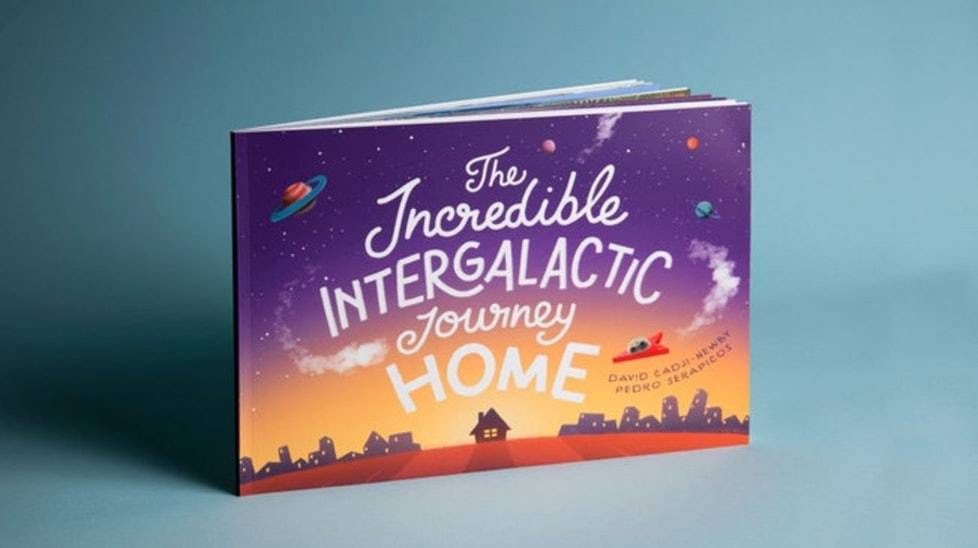 I See Me is the website I finally picked for my niece. They have different categories of books, ranging from birthday specials to personalized colouring books! You can choose from board books, hardcover, and softcover, and some products let you use your child's photos too.
This website makes licensed products in affiliation with different children's TV and book characters. For instance, one can personalize an adventure with Spiderman! "Your child and Peter Parker, journalist with the Daily Bugle, are assigned to track down Spider-Man and find out his real identity."
If too many options confuse you, go to the Wondrous Ink website, which is the simplest of all. Input the child's name and choose how the character will look, and it will generate a story with the letters of their name!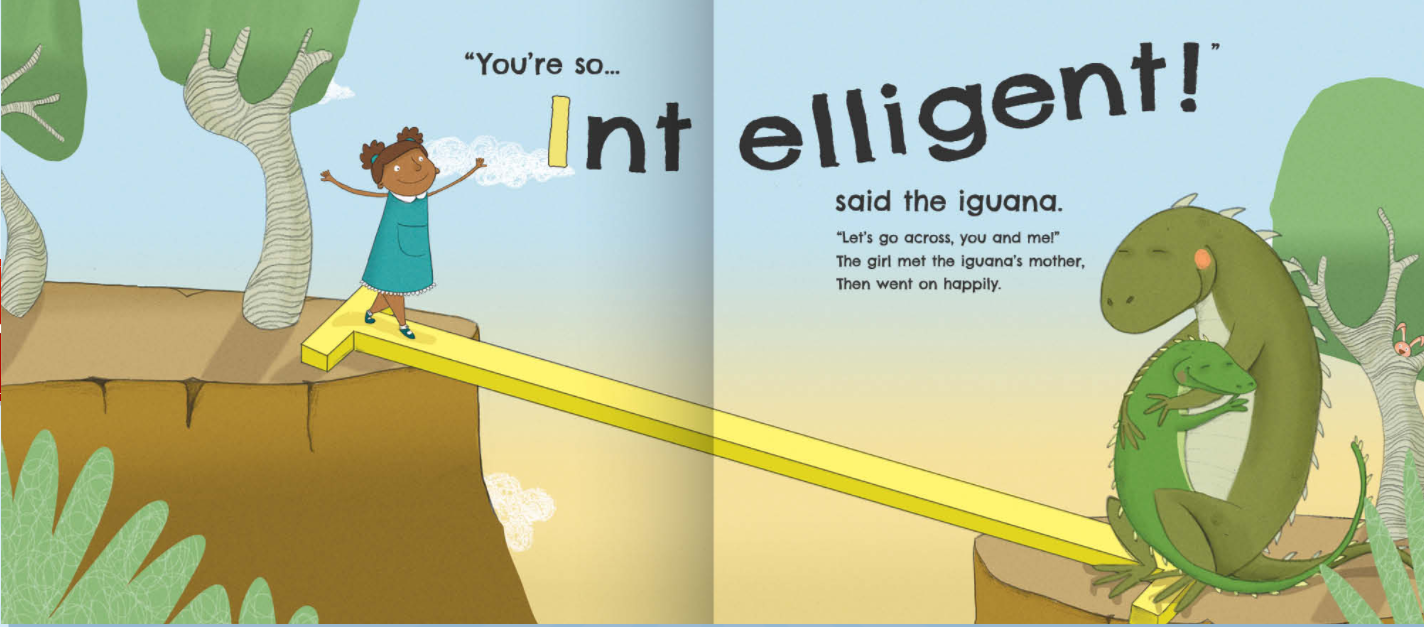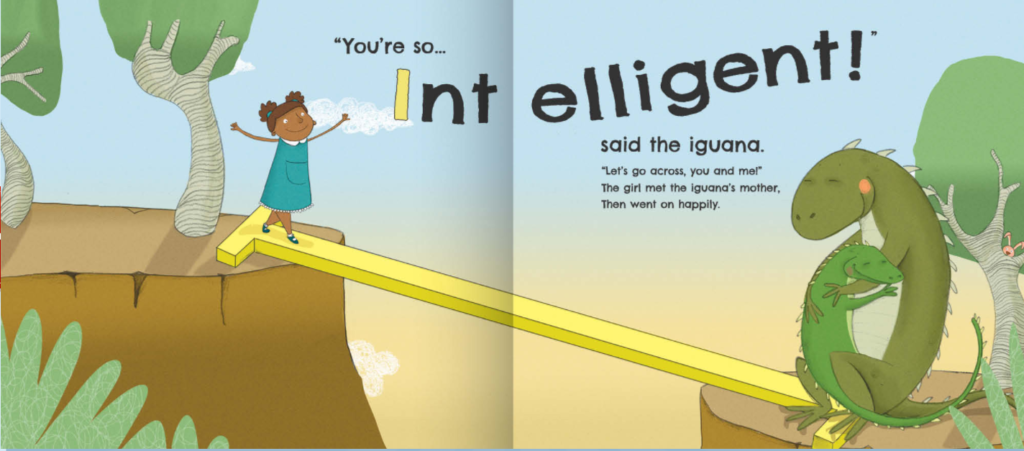 Pint Size Productions have a wide range of storybooks as well, but I am especially attracted by their customized children's books wherein you can upload drawings made by your child and have them converted into a board book.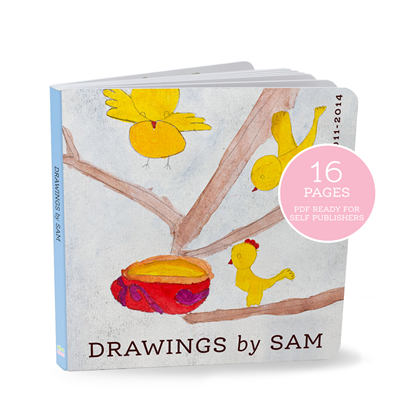 This is an Etsy store which makes customized books for you, complete with clever, rhyming verses.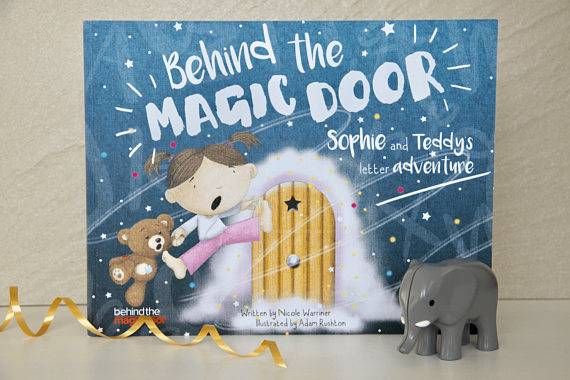 They have a great range of storybooks you can personalize for you child. Pay this site a visit for some Christmas special personalized stories!

Put Me in the Story has affiliations with Disney and Marvel to create customized books for children and lets you choose from The Little Mermaid, The Avengers, Mickey Mouse, or Winnie-the-Pooh to create an adventure with your child as the star! The website also lets you helpfully choose products according to age.
These greeting cards-cum-books from Lou Brown Designs are for the children to fill in and then gift to parents, grandparents, aunts, and uncles.
If you'd like to make a DIY book as a gift to someone, this is a great guide which uses a simple photo editing software like Picasa and then a wesbite such as Shutterfly where pages can be uploaded to be printed and bound as your very own personalized children's books.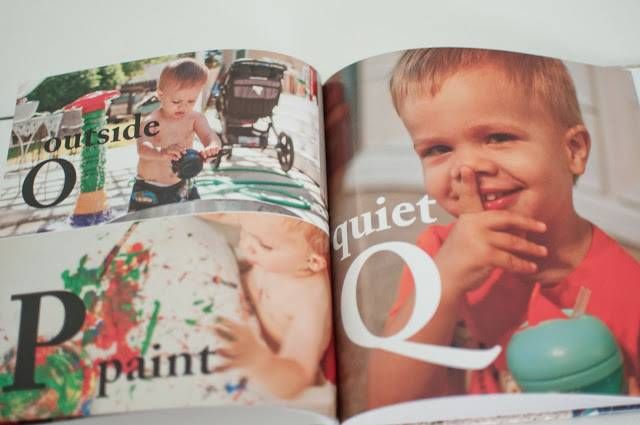 Have you had a great experience with a website which makes personalized children's books? Tell me about them in the comments!