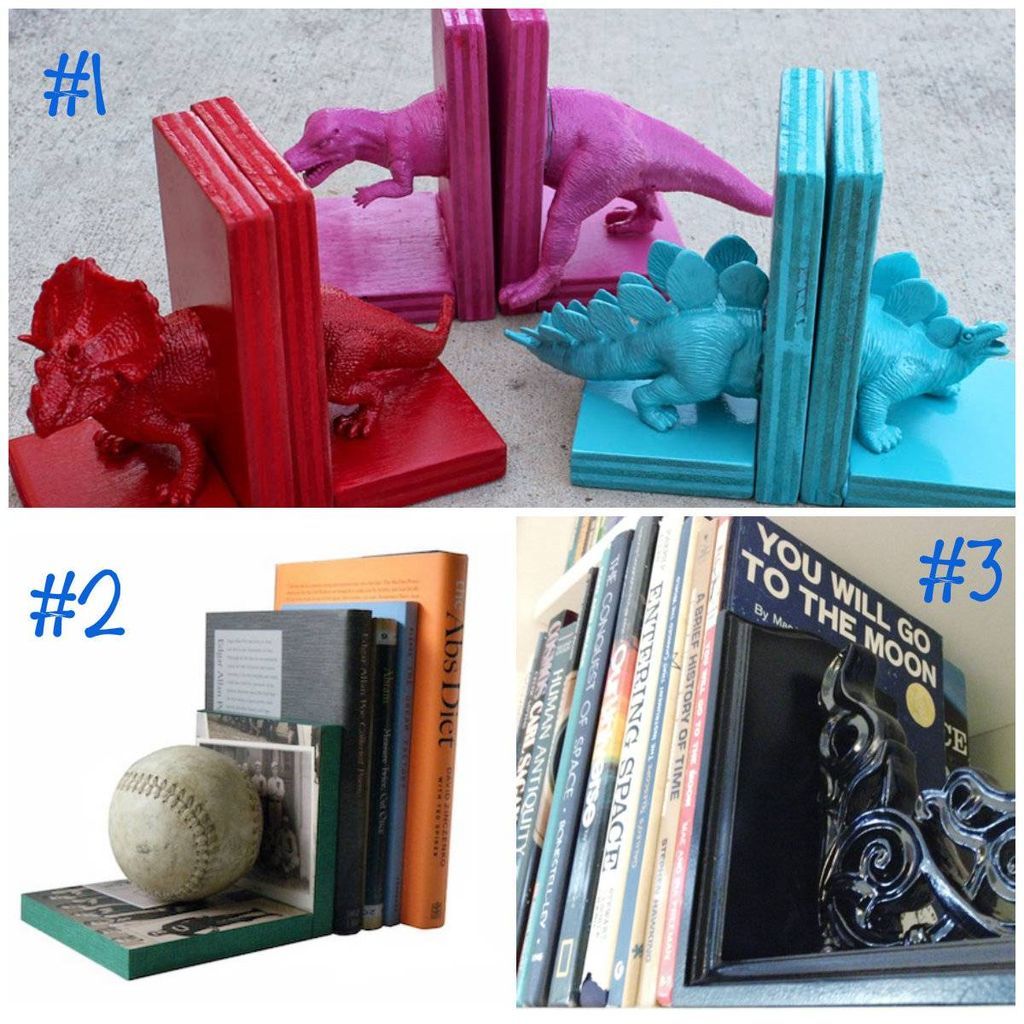 How do you even guess at the hypothetical inseam of some future criminal with, say, a lightning motif? And how in 2015 is "Paul Gambi, Tailor to the Rogues" not an ongoing series with 300+ issues? Get on that, DC. Make it work.
____________________
Follow us on Twitter for more comics goodness!