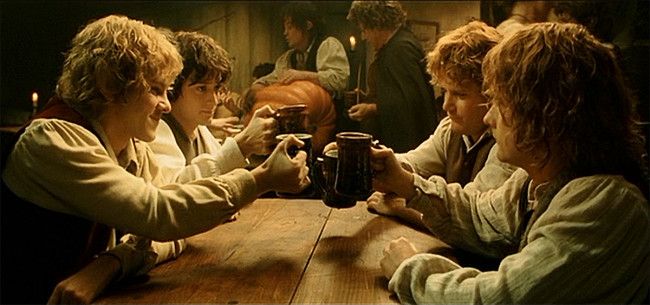 Newsletter 1
The Sorting Hat Quiz: Lord of the Rings Edition
Have you ever wondered where the Sorting Hat would put you… if you and the hat were in Middle Earth? If, instead of the Hogwarts Houses, the options were the Shire, Gondor, Rohan, and Isengard?
Greg Pak wondered:
okay hear me out a sorting hat but for gondor, rohirrim, isengard and the shire

— Greg Pak (@gregpak) March 9, 2018
And then we wondered, too.
SO, LOOK NO FURTHER. The enchanted Sorting Hat has arrived in Middle Earth and wants to tell you what "house" you belong in. Welcome to The Sorting Hat: Lord of the Rings Quiz Edition.
What did you get in this Lord of the Rings Quiz? Tell us in the comments!
Looking for more super fun bookish quizzes? Check out our archives.