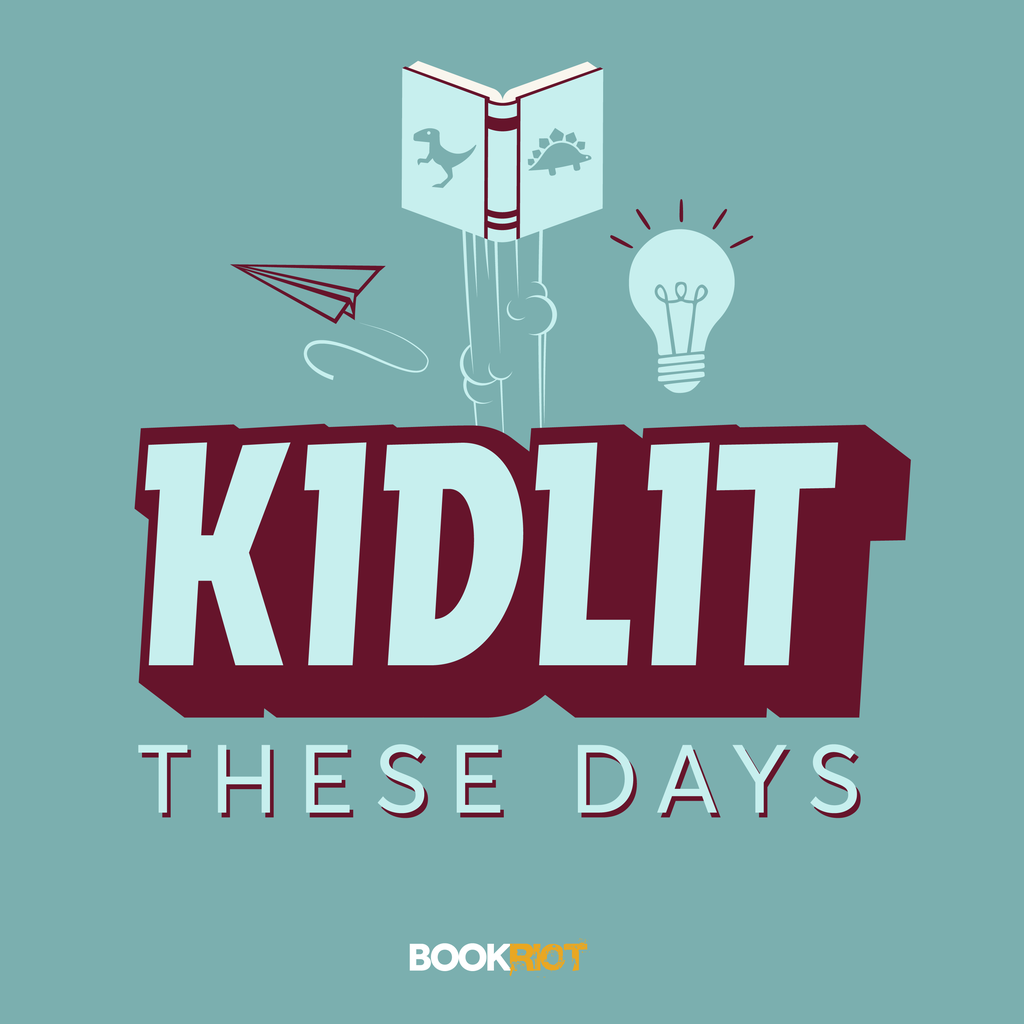 Diversity-Focused Publishing
This post contains affiliate links. When you buy through these links, Book Riot may earn a commission.
Karina and Matthew talk about identifying a publisher by its "voice", focusing on the specific in order to connect with the universal, and they highlight some imprints and independent publishers who are centering diversity in different ways.
This episode is sponsored by Book Riot Insiders.
Subscribe to the podcast via RSS, Apple Podcasts, Spotify, or Stitcher.
To get even more kidlit news and recommendations, sign up for our The Kids Are All Right newsletter!
RELEVANT LINKS:
Also Mentioned: Salaam Reads, Bharat Babies, Inhabit Media, Penny Candy Books, Groundwood Books, Kar-Ben Publishing, Cinco Puntas, Just Us Books, Pomela
BOOKS DISCUSSED ON THE SHOW:
An Indigenous Peoples' History of the United States For Young People by Roxanne Dunbar-Ortiz, Jean Mendoza, and Debbie Reese
White Fragility: Why It's So Hard for White People to Talk About Racism by Robin DiAngelo,
The Right Hook of Devin Velma by Jake Burt
Picture Books:
My Papi Has a Motorcycle by Isabel Quintero, illustrated by Zeke Peña (Kokila)
Hair Love by Matthew Cherry, illustrated by Vashti Harrison (Kokila)
Jacob's Room to Choose by Sarah Hoffman and Ian Hoffman, illustrated by Chris Case (Magination Press)
The Undefeated by Kwame Alexander, illustrated by Kadir Nelson (Versify)
When We Were Alone by David A. Robertson, illustrated by Julie Fett (HighWater Press)
Galapagos Girl by Marsha Diane Arnold, illustrated by Angela Dominguez (Lee & Low)
Awasis and the World-Famous Bannock by Dallas, Illustrated by Amanda Strong (HighWater Press)
When Aidan Became a Brother by Kyle Lukoff, illustrated by Kaylani Juanita (Lee and Low)
Middle Grade:
Strange Birds: A Field Guide to Ruffling Feathers by Celia C. Pérez (Kokila)
The Last Last Day of Summer by Lamar Giles (Versify)
Ahimsa by Supriya Kelkar (Lee and Low)
Young Adult:
TRANS+:: Love, Sex, Romance, and Being You by Karen Rayne, PhD, and Kathryn Gonzales, MBA, illustrated by Anne Passchier and Nyk Rayne (Magination)
This Place: 150 Years Retold edited by Alicia Elliott (HighWater Press)