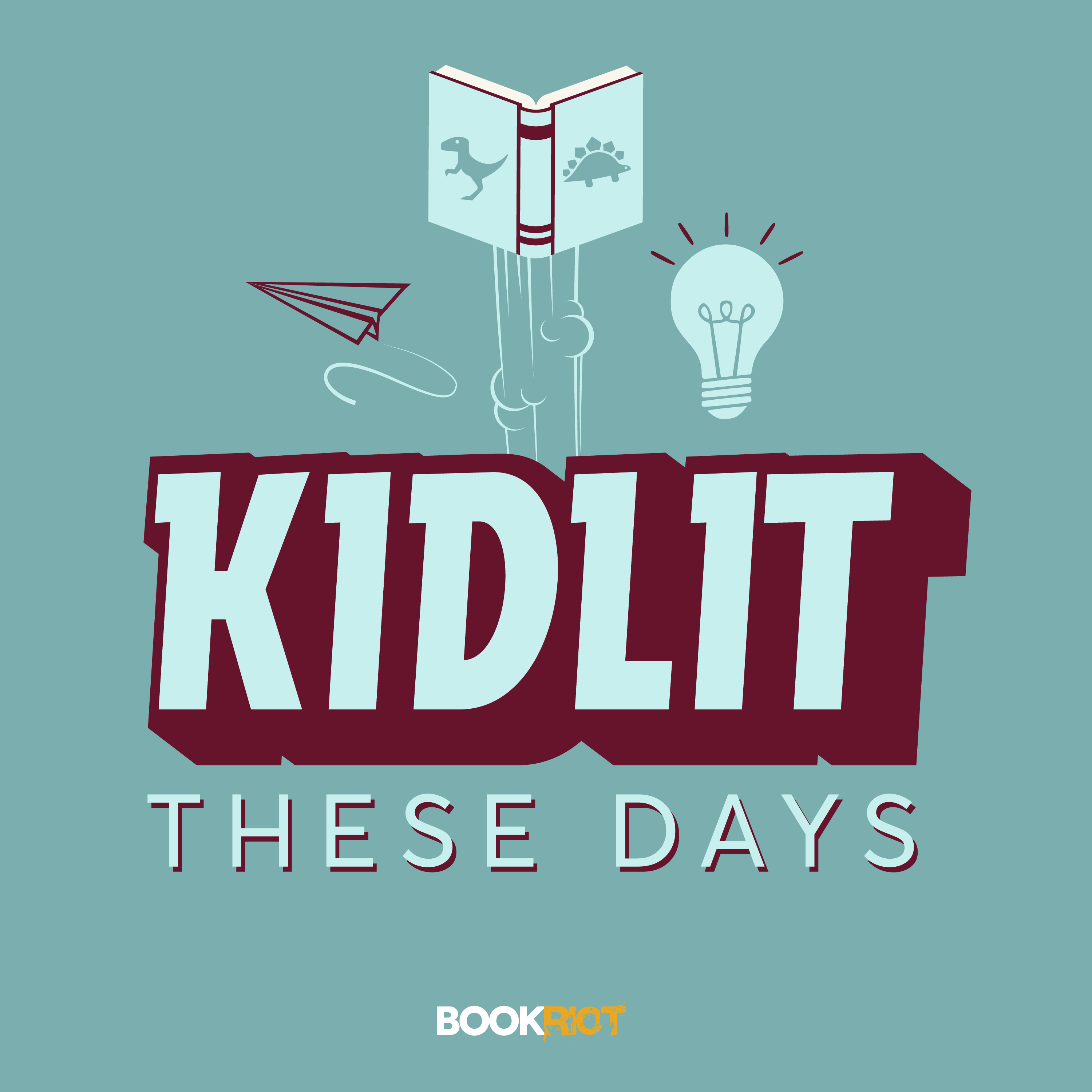 Kidlit These Days
Kidlit These Days is your kidlit connoisseurs pairing the best of children's literature with what's going on in the world today.
Episode 1

Karina and Matthew talk about the border wall between Mexico and the United States, one Idaho school staff and their alarming choice of Halloween costumes, and how a group of Latinx authors stepped in with an offer few would refuse.

Episode 0

Meet Matthew and Karina, the hosts of our newest show all about kidlit!