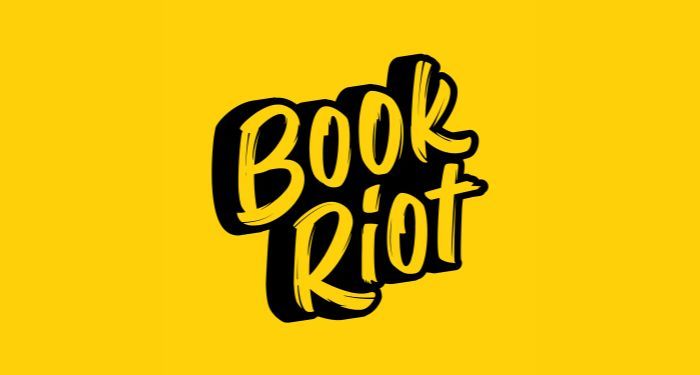 Editorial Operations Associate
Title: Editorial Operations Associate (permanent, full time)
Work authorization: United States or Canada
Office location(s): Portland, OR; Vancouver, BC; relocation stipend available
Work-from-home jurisdictions: Illinois, New York, North Carolina, Pennsylvania, and Virginia; if position offered, applicant must reside in a work-from-home jurisdiction by start date
Status: Full-time
Salary: Portland, OR – $43,644 USD; Vancouver, BC – $50,208 CAD; work-from-home jurisdiction salary adjusted for local cost of living
Benefits:
Health
401k/RRSP with 3% company contribution
20 days annual PTO + 5 floating holidays
12 weeks paid parental leave (US); up to 75 weeks paid parental leave (Canada)
Flexible schedule
Gainshare/bonus opportunities
Paid volunteer time
Annual professional development budget
Annual office/productivity budget
Applications due: August 8, 2022, 11:45pm Eastern Time
Riot New Media Group is an equal opportunity employer and all qualified applicants will receive consideration for employment without regard to race, color, religion, sex, sexual orientation, gender identity, national origin, disability status, protected veteran status, or any other characteristic protected by law. We are committed to building an inclusive workforce and strongly encourage applications from women, individuals with disabilities, and people of color.
Description:
The Editorial Operations Associate works with the Editorial Operations team in supporting all editorial processes at Book Riot. The Editorial Team makes the content happen, and we help them get it live! This position is highly detail-oriented and collaborative, and touches on tasks and projects across the company. Ability to prioritize, work both independently and as part of a team, problem-solve on the fly, and think critically and creatively about processes are must-haves.
Duties:
Daily tasks, including but not limited to: newsletter sends, podcast production, proofreading
Weekly tasks, including but not limited to: sponsored content management
Monthly tasks including, but not limited to: SEO optimization, assisting with the editorial calendar, management of site events
Coverage of Editorial, TBR, Insiders, and other Products as needed
Other Editorial and Editorial Operations tasks as assigned
Participation in company-wide initiatives as appropriate
Employees must demonstrate the company's values as stated in our mission statement, and contribute to the company in a collaborative and open-minded manner. Candidates must also have the ability to give and receive candid feedback, practice flexibility and adaptability as company processes evolve, and exhibit resourcefulness and problem-solving skills.
Employees must demonstrate a commitment to learning, amplifying, and investing in our core values of social justice, feminism, & inclusivity
Qualifications:
Experience with content creation, editing, or proofreading
Short-form social video creation experience
Basic familiarity with social media
High school degree or equivalent
Knowledge of general business productivity tools
COVID-19 vaccine
We are an open-book management organization and require experience or willingness to:
Work in a collaborative, cross-departmental setting
Report on (and help establish) KPIs
Ask questions and ask for help when needed
Take ownership of your role in the success of the organization
Complete the form below to apply:
Applications are now closed.