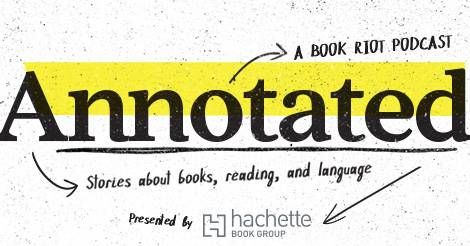 News
Introducing ANNOTATED: Our New Podcast Series on Books, Reading, and Language
I'm thrilled to introduce our new podcast series, Annotated. It's an audio-documentary series telling stories about books, reading, and language.
Each episode will be around 20-25 minutes long, and this first season will have six episodes, with a new episodes coming out every other week.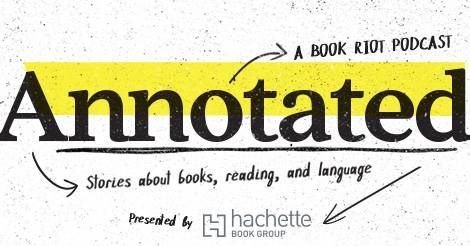 Today, episode 1, "Is It 1984 Yet?," is available. In this episode, we look at the resurgence in popularity of George Orwell's 1984 and then investigate how and why 1984 came to be in the first place.
It's available on Apple Podcasts, Google Play, or in your podcast player of choice. Give it a try, spread the word, and we've love to hear what you think, so email us at annotated@bookriot.com.
Special thanks to Hachette for being the exclusive sponsor of this season of Annotated. To celebrate the launch, they are giving away collections of all 12 books sponsoring this season, so go here to enter for your chance to win.
Happy listening!