Inbox/Outbox: January 27, 2017
Inbox (Books Acquired)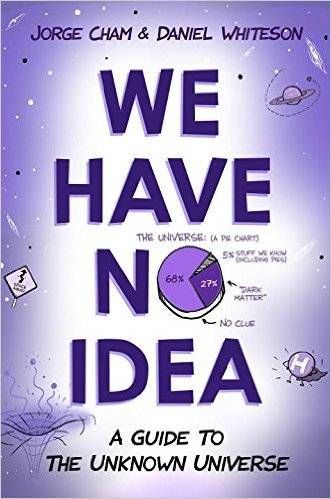 We Have No Idea: A Guide to the Unknown Universe by Jorge Cham and Daniel Whiteson (Riverhead, May 7th)– A roboticist/comics guy and a physicist have written a new illustrated guide to everything we don't know about the universe! Let's all read books about science, ok? Because science is real and important.
Outbox (Books Finished)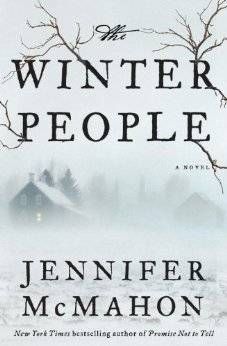 The Winter People by Jennifer McMahon–My feelings, they are so mixed. This narrative is propulsive–you'll read and read and read and continue reading, no matter how you feel about what's happening, because you have to know what's going on. But in the end, I couldn't shake the feeling that I was just reading Pet Sematary set in 1908, and there were some…awkward racial issues that were pretty distracting and ultimately spoiled the whole experience for me.
In the Queue (What I'm Reading Next)
Double Bind: Women on Ambition, edited by Robin Romm (Liveright, April 11) –This upcoming collection of essays from women on the concept of ambition (and why women are so often afraid to claim that they are ambitious) includes pieces from Roxane Gay, Molly Ringwald, and Pam Houston (whose essay I've already read, it's predictably excellent). This is going to be my bedside table, one-essay-a-night read for awhile.
The Jumbies by Tracy Baptiste–I find myself gravitating towards middle grade fiction about adventurous girls in times of stress, so it's probably safe to say I'll be reading a lot of middle grade fiction about adventurous girls for the next four years/whenever Trump gets impeached. And this one's based on Caribbean folklore! Let's do it.