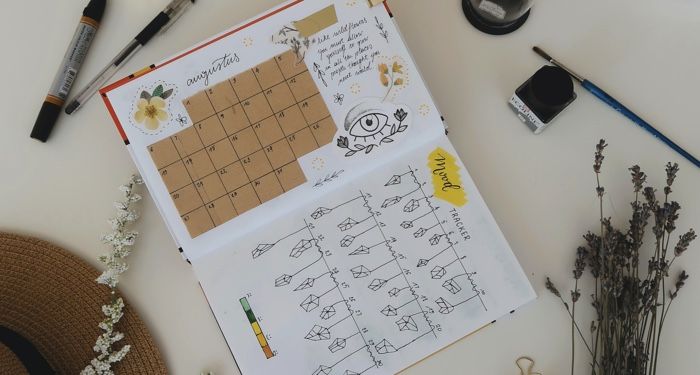 Lists
7 Gorgeous Guided Visual Journals
This content contains affiliate links. When you buy through these links, we may earn an affiliate commission.
Journaling can be a great tool to explore ideas and feelings. They can be useful when you're stuck in a creative rut or looking for direction. Guided visual journals bring together both prompts and images to stimulate our mind and senses. They urge us to express ourselves in words, shapes, and colors. This helps us understand ourselves better by articulating ideas in more ways than one. These journals can be used as creative scrapbooks or cathartic safe spaces. Each journal is unique and each reader has their specific, gorgeous way of using it.
Here's 7 beautiful guided visual journals for our self-exploration journeys.
---
Also check out our posts about reading journals and planners: So You're Looking For A Reading Journal? and Rioter's Favorite Planners For 2021.