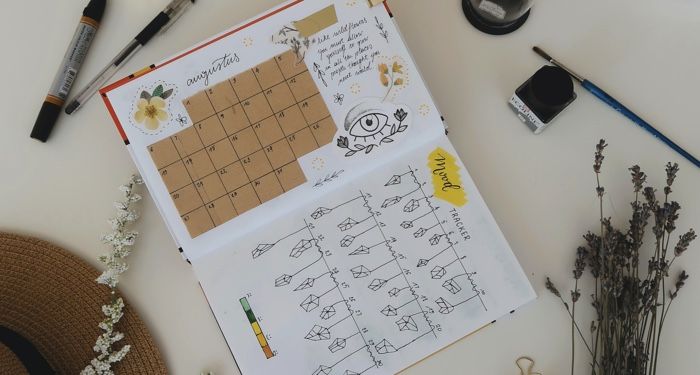 This content contains affiliate links. When you buy through these links, we may earn an affiliate commission.
The world has a experienced a year of unexpected, unplanned events. We've all struggled to find our ground amidst all the change. 2021 is my first year owning and using a planner as I try to navigate the new normal. This year, I want to factor in a global pandemic while making my plans. I want to get work done, read great books, take care of my mental and physical health, and actively make time for things that make me happy. One way to figure out the best use of my planner for 2021 was to ask other Book Riot contributors about their favorite planners and how they use theirs.
Scroll on to dig into their insights about bullet journaling, digital planners, cute Disney-themed planners, and more!