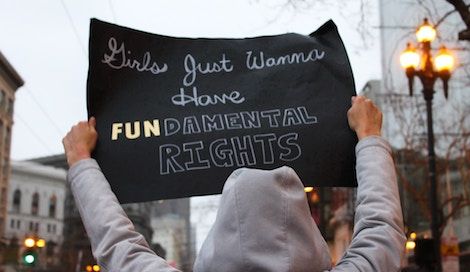 Nonfiction
Fascinating and Horrifying Facts from THE WOMEN'S ATLAS
This content contains affiliate links. When you buy through these links, we may earn an affiliate commission.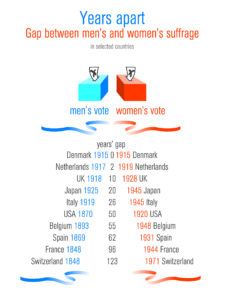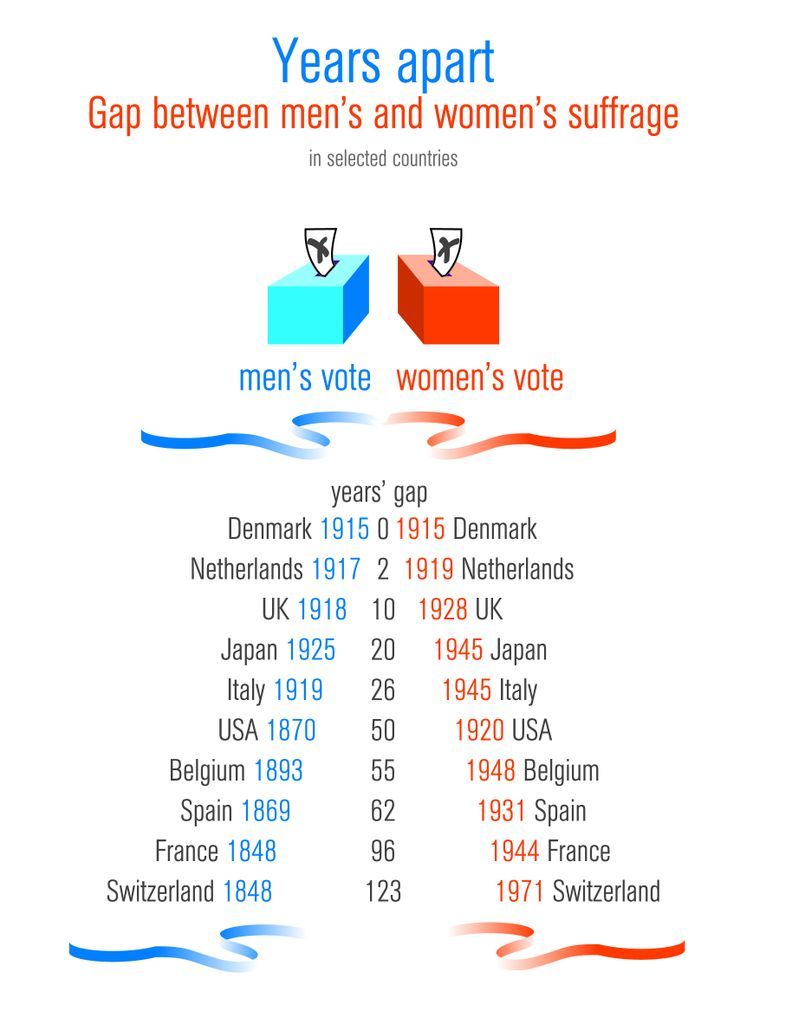 The Women's Atlas, now in its fifth edition, is a useful snapshot of women's lives around the world. Authored by feminist geographer Joni Seager, it uses simple infographics and maps to make the statistics more visually interesting. One example is a timeline showing the years that certain women's sports finally made it into the Olympics (boxing not until 2016, ugh). Another is a map depicting where abortion is illegal, and what the level of restriction is. (Infographic images are by Isabelle Lewis for Myriad Editions, from The Women's Atlas by Joni Seager.)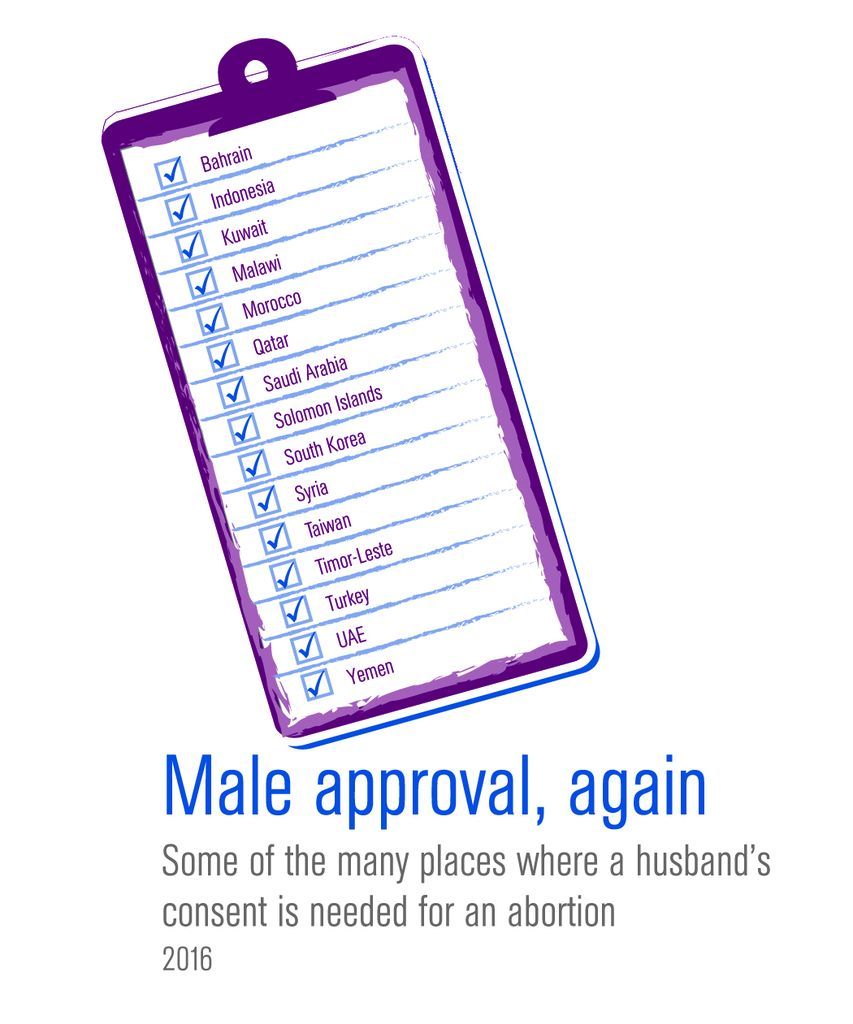 Some fascinating/horrifying facts from The Women's Atlas
In Nepal, 29% of women's first experience of sexual intercourse were forced.
In 2017, marry-your-rapist laws (which protect rapists from criminal prosecution if they marry their victims) were repealed in Jordan, Lebanon, and Tunisia. They still exist in several other countries.
All U.S. states allow minors to get married. Most allow under-16s to get married with the approval of a judge, frequently when a girl is pregnant.
68% of Ethiopian women aged 15–49 believe that a husband is justified in beating his wife if she burns food, argues with him, goes out without informing him, neglects their children, or refuses sex. More women than men believe that these beatings are acceptable.
52% of Swedish households are made up of one person. The majority of people living alone are women.
The percentage of computer science bachelor's degrees obtained by women in the U.S. peaked in the mid-80s. It started declining with the spread of the personal computer, which was marketed disproportionately to boys and men. The situation is more equitable in India, where women made up 42% of undergraduate computer science/engineering students in 2011.
92% of cosmetic procedures are performed on women, while 85% of plastic surgeons are men. South Koreans are the most likely to have cosmetic procedures.
Worldwide, abortion rates are substantially higher for married women than for unmarried women.
The gender divide in certain occupations is very context-dependent. For instance, women make up 96% of primary school teachers in Mongolia, but 13% in Liberia. Road construction workers are generally men in France, but mostly women in Nepal.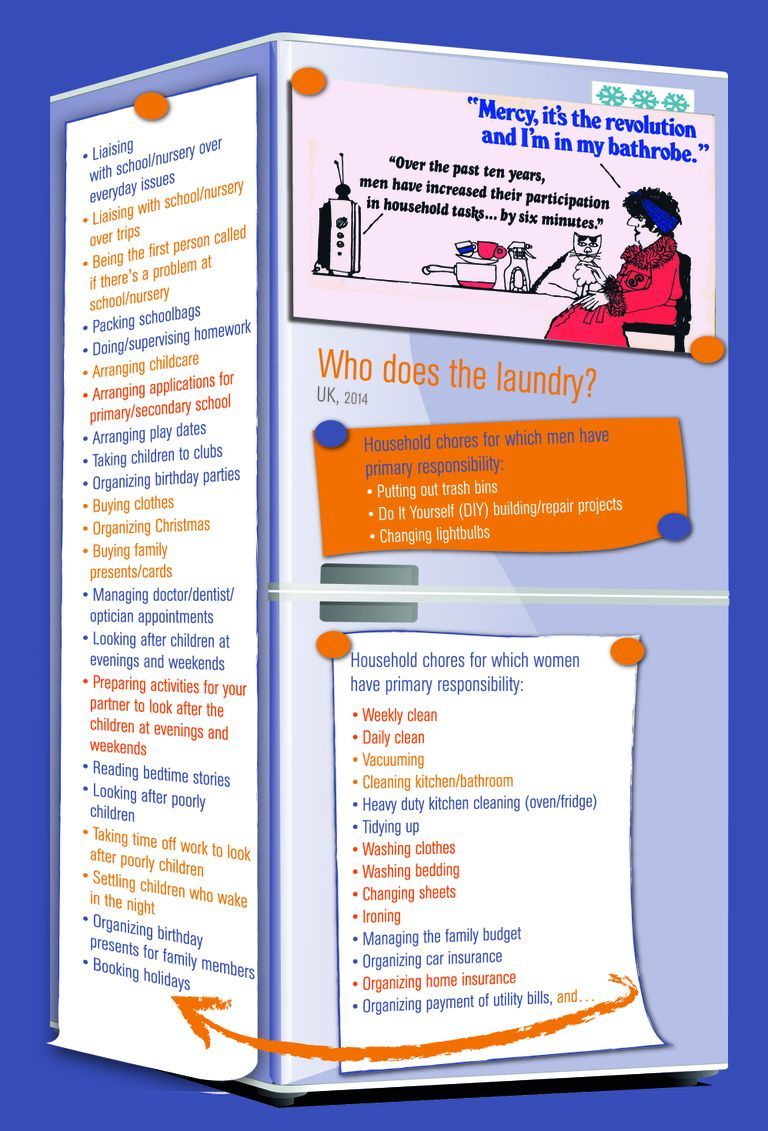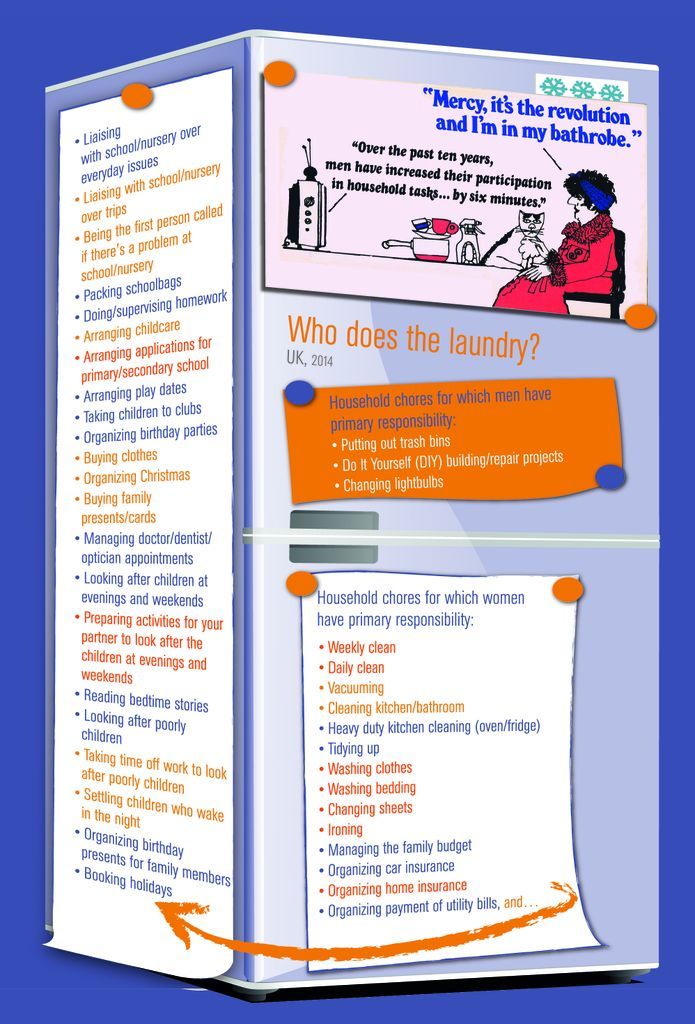 For more galvanizing reading about women's experiences, try: