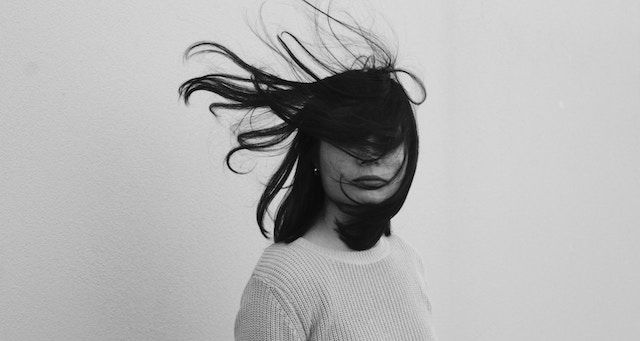 Humor
Faceless: Wild Guesses About Plot Based On A Weird Cover Trend
This content contains affiliate links. When you buy through these links, we may earn an affiliate commission.
So, uh…what in the world is up with the recent trend of YA covers featuring someone—usually a girl—with no, well, features? WHY DON'T THESE GIRLS HAVE ANY FACES? Did they lose a bet? Were they the victims in the scary story the babysitter tells in Adventures in Babysitting? ("They didn't have any faces!")
So I decided to guess what the books might be about based entirely on their covers. Please note:
I have excluded any covers where the girl probably has a face and we just can't see it, e.g. she is in silhouette or her hair is covering her face.
I am sure these books are all lovely. I have not read them yet.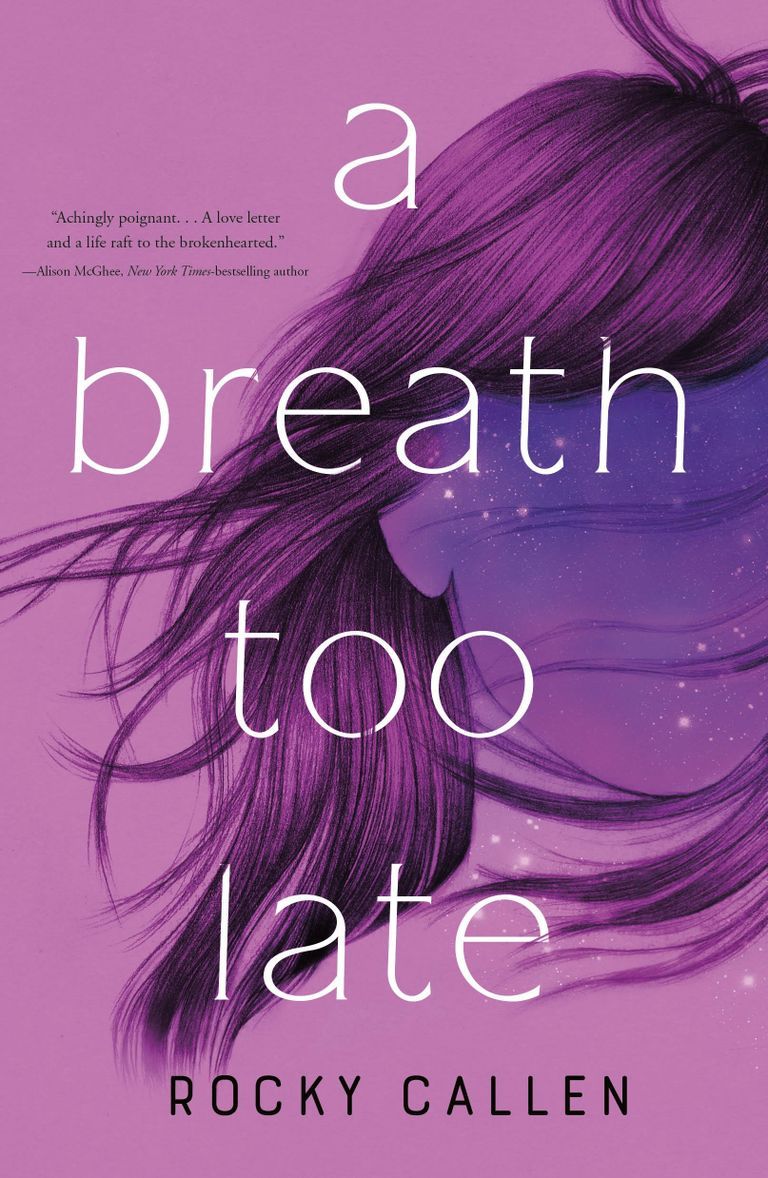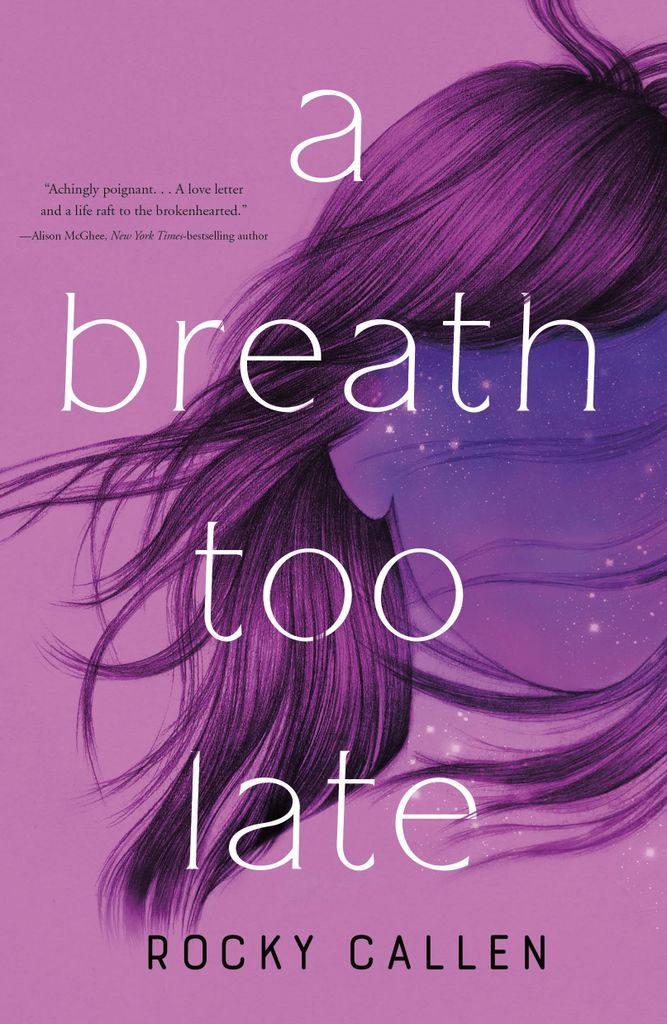 Oh girl, no! Don't try to breathe in the vacuum of space! That never ends well! This book appears to be about a girl lost in the vacuum of space. So sad. P.S. This gives a whole new meaning to starry eyed.
This is obviously the sibling cover to A Breath Too Late, and its hero makes a similar mistake! Don't touch the stars! They will burn you! This book appears to be about a giant who only wants to find love.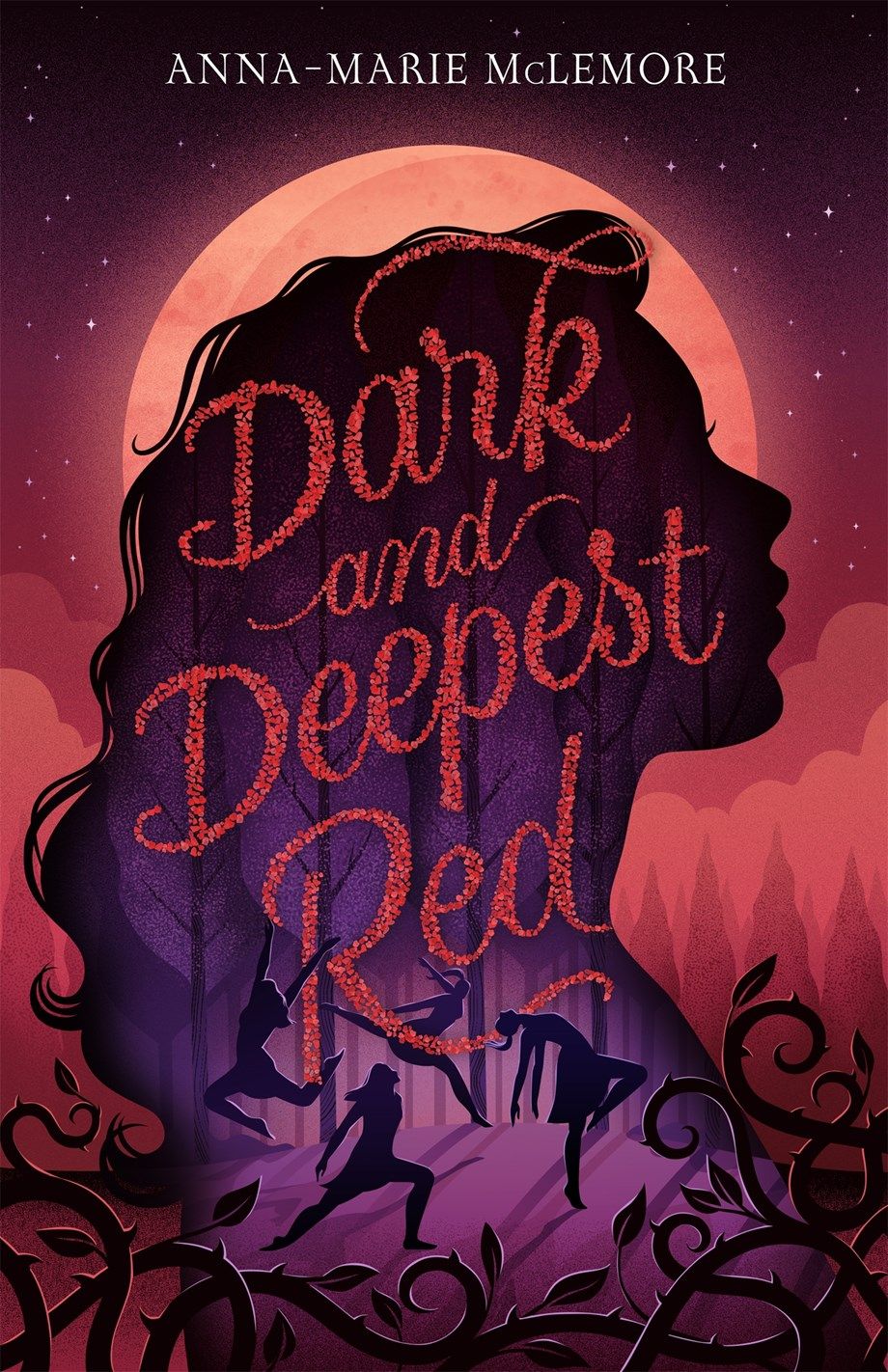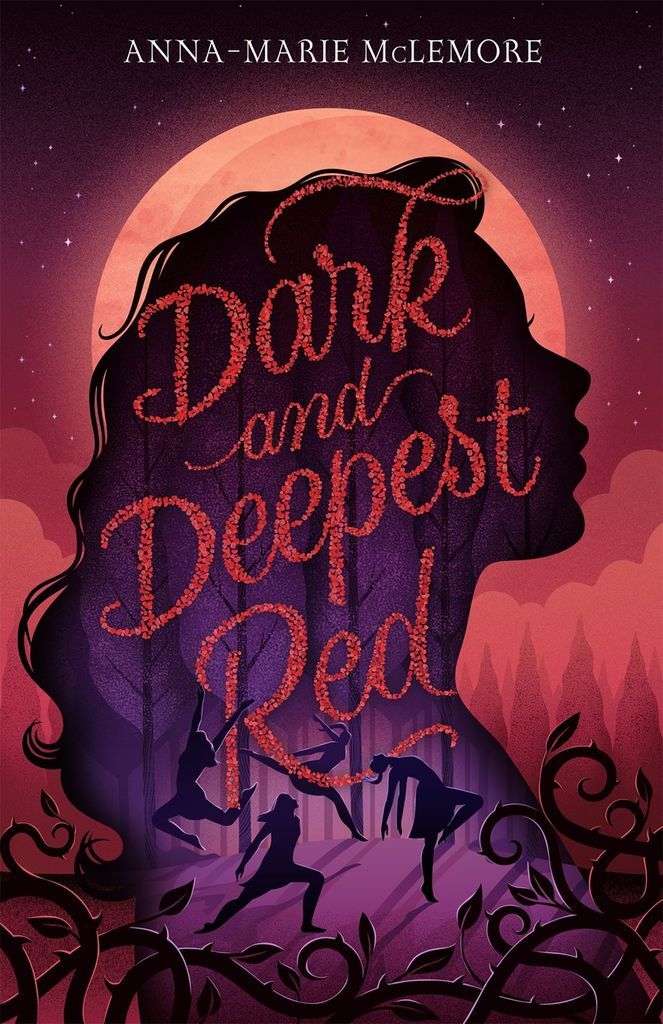 This book appears to be a retelling of several fairytales combined: "Snow-white and Rose-red" (see: the title), "Sleeping Beauty" (see: the vines), and possibly "Giselle" (those girls look like they could be the Wilis). Actually, I am leaning toward "Giselle."
Speak by Laurie Halse Anderson
This is not a girl, it is a tree (or several). Trees CAN talk, but you have to know how to listen. I assume that is what this book is about.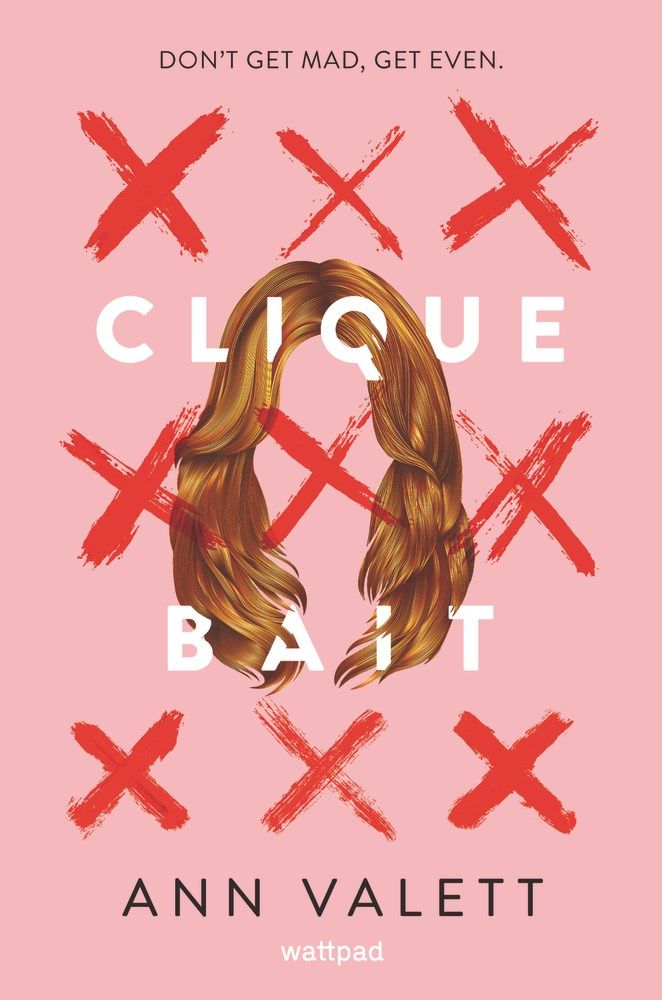 I don't even care what this book is about because it has THE BEST TITLE OF ALL TIME. But for the sake of conversation, let's assume it is about a girl who gets fed up with the cliques at her school and lures them each systematically to their deaths.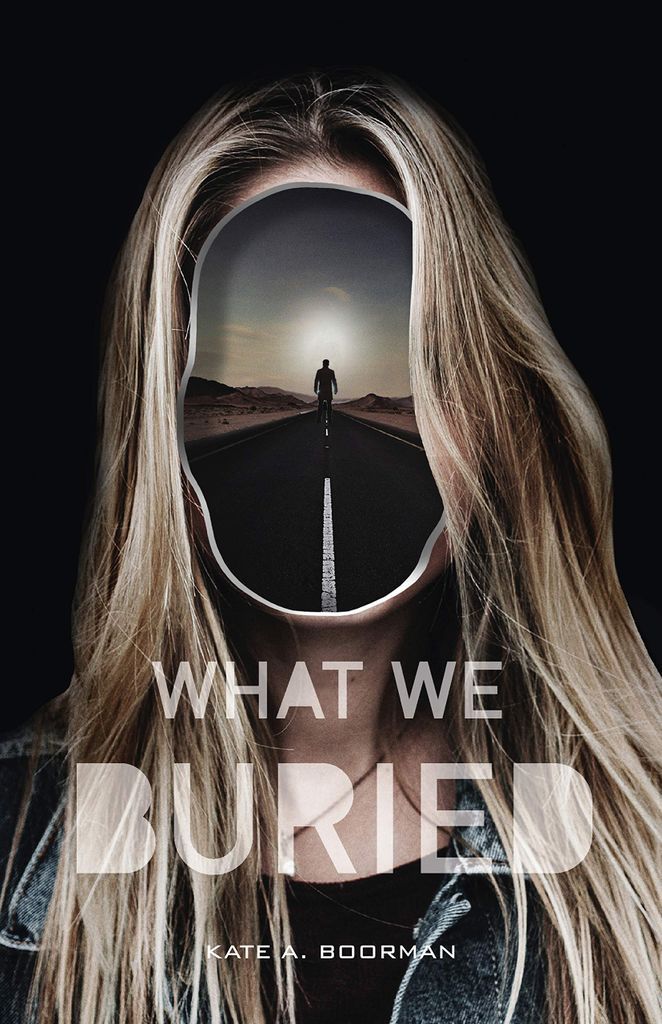 This book is about a woman who sells her soul to join a biker gang. Despite the extremely ominous cover, it is actually a sweet romantic comedy about finding yourself.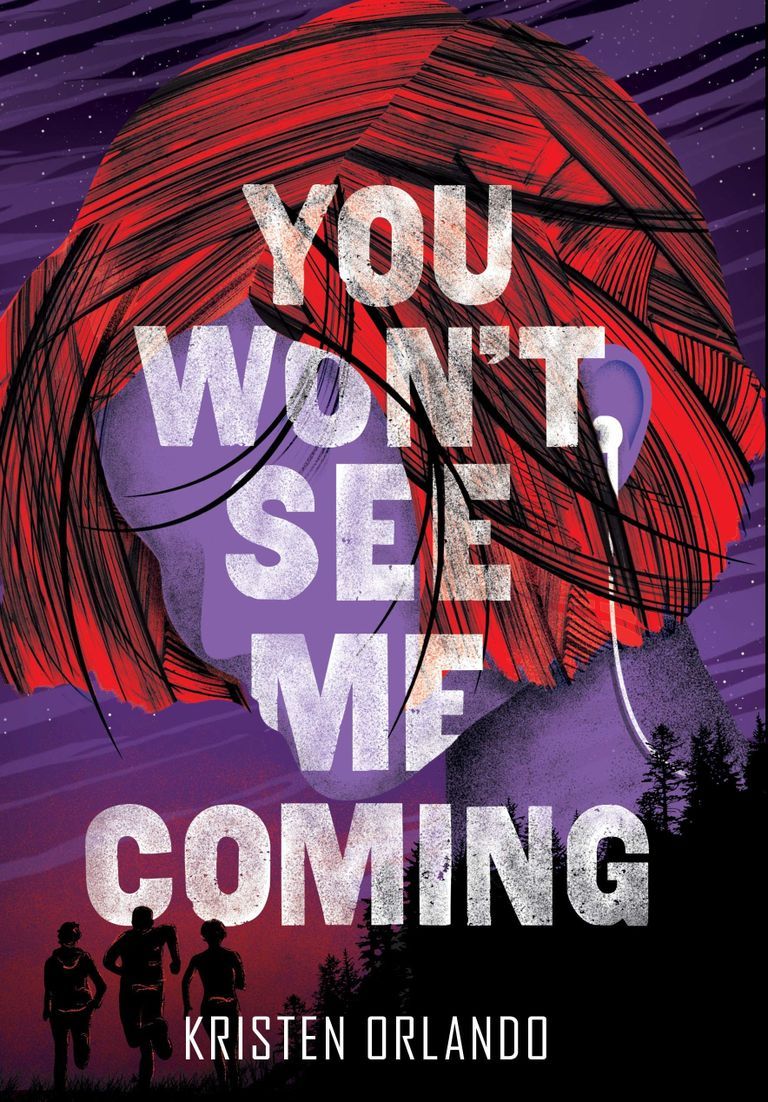 This book is about the giantess of "Jack and the Beanstalk" fame. In this book she terrorizes the boys in a small town who have, until her arrival, terrorized the girls in the town. It's a revenge story. It's gruesome.
---
In all seriousness, I can't wait to read these books!