#

Read Harder

Read Harder is Book Riot's annual reading challenge, where we design 24 tasks to help you read outside your comfort zone and find your next favorite read!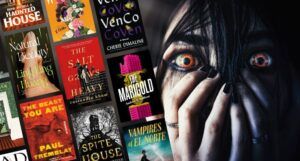 The 25 Best Horror Books of 2023
June 2, 2023
Get ready to get spooked. Find the best horror books 2023 has to offer that have defined the year in horror.