#

Read Harder

Read Harder is Book Riot's annual reading challenge, where we design 24 tasks to help you read outside your comfort zone and find your next favorite read!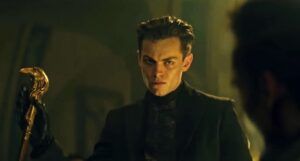 10 of the Best Antihero Characters in Literature
September 21, 2022
From Harley Quinn to Gatsby, we love a good antihero. These are some of the best antihero characters you'll find.