#

Children's

Whether you're looking for kid's books online because you want to read them to your small humans or because you're young at heart, we've got the best kid's books recommendations! Our kid's books post cover everything from children's picture books to chapter books for kids to middle grade fiction recommendations.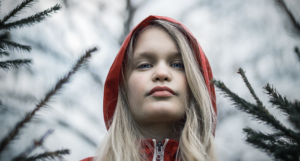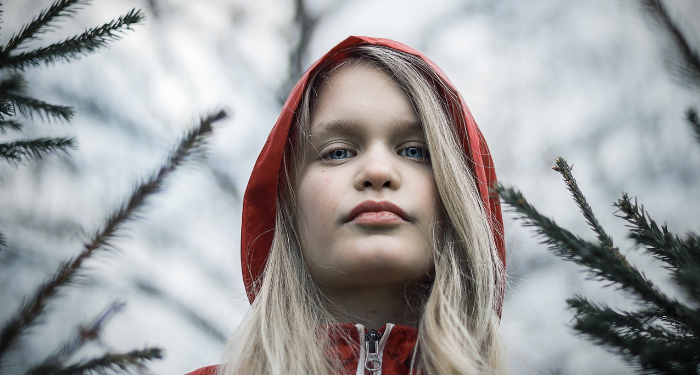 20 Must-Read Middle Grade Fairytale Retellings
November 18, 2021
Seek help from Baga Yaga and travel with Peter Pan to Neverland in these 20 must-read middle grade fairy tale retellings.