#

Children's

Whether you're looking for kid's books online because you want to read them to your small humans or because you're young at heart, we've got the best kid's books recommendations! Our kid's books post cover everything from children's picture books to chapter books for kids to middle grade fiction recommendations.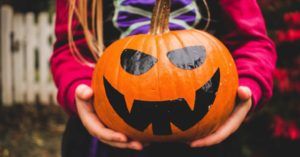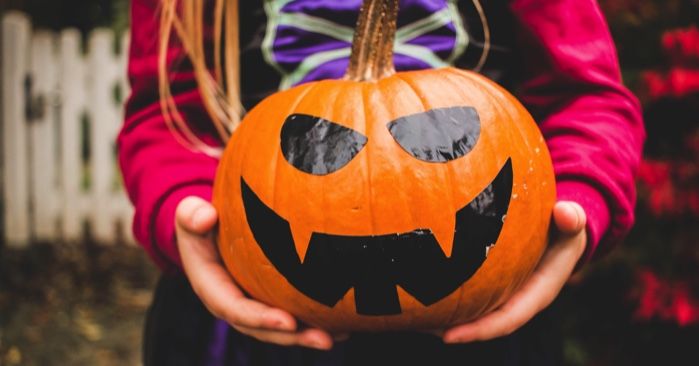 17 Fun Monster Children's Books For Halloween Reading
October 27, 2020
Planning a night in on Halloween? These monster children's books, like Los Gatos Black on Halloween by Marisa Montes and Yuyi Morales, and some candy are the perfect fit.