#

Children's

Whether you're looking for kid's books online because you want to read them to your small humans or because you're young at heart, we've got the best kid's books recommendations! Our kid's books post cover everything from children's picture books to chapter books for kids to middle grade fiction recommendations.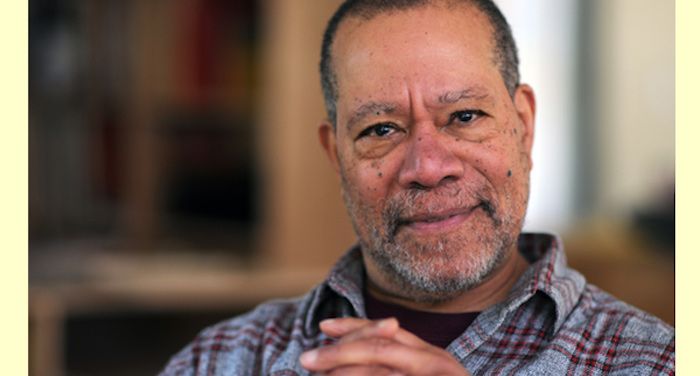 Beloved Illustrator Jerry Pinkney Dies at 81
October 21, 2021
Beloved children's book illustrator Jerry Pinkney dies at age 81. His legacy and art will forever be a staple to children's literature.