#

Children's

Whether you're looking for kid's books online because you want to read them to your small humans or because you're young at heart, we've got the best kid's books recommendations! Our kid's books post cover everything from children's picture books to chapter books for kids to middle grade fiction recommendations.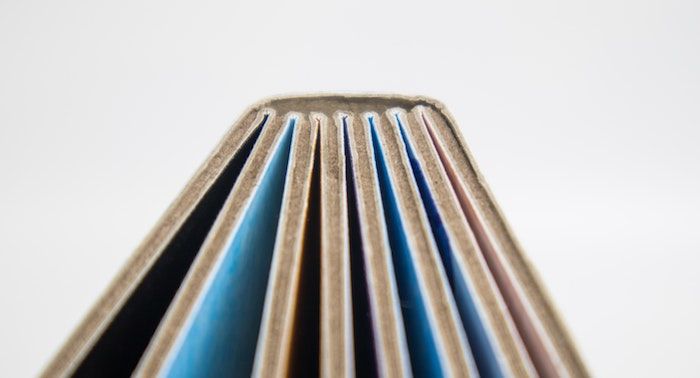 Energizing & Immersive High Contrast Board Books
August 4, 2021
These high contrast board books are great for developing baby's sight and make excellent additions to their shelves, including Baby Sees First Colors by Akio Kashiwara.