#

Children's

Whether you're looking for kid's books online because you want to read them to your small humans or because you're young at heart, we've got the best kid's books recommendations! Our kid's books post cover everything from children's picture books to chapter books for kids to middle grade fiction recommendations.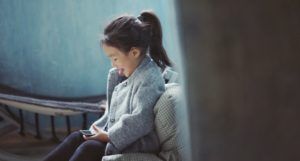 YouTube Books For Kids! 20 Books for Children To Watch
July 10, 2020
While your little ones watch these YouTube books for kids (read by celebrities and authors), you can kick your feet back and take a breather.