#

Children's

Whether you're looking for kid's books online because you want to read them to your small humans or because you're young at heart, we've got the best kid's books recommendations! Our kid's books post cover everything from children's picture books to chapter books for kids to middle grade fiction recommendations.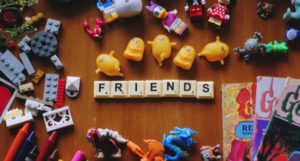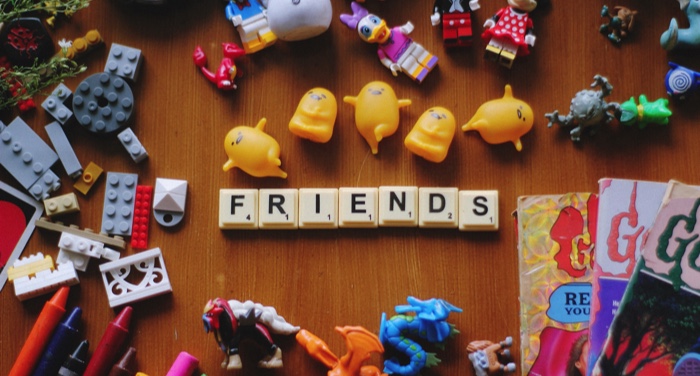 Reading Tips for Parents To Help Beginning Readers
Find yourself suddenly teaching a beginning reader? These reading tips for parents can give you a lifeline as you get started.