#

Children's

Whether you're looking for kid's books online because you want to read them to your small humans or because you're young at heart, we've got the best kid's books recommendations! Our kid's books post cover everything from children's picture books to chapter books for kids to middle grade fiction recommendations.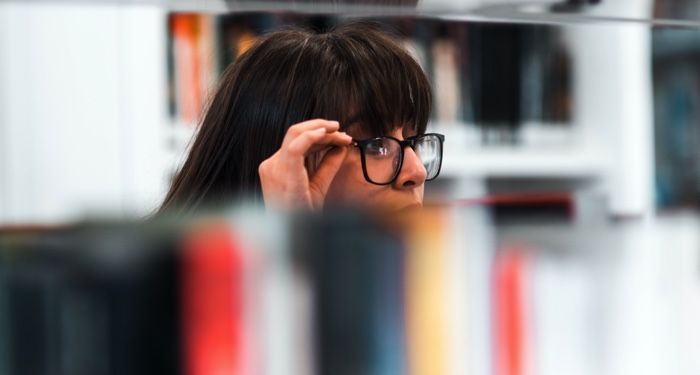 Looking for a Great Middle Grade Book? Try #BookMatch
January 18, 2021
#BookMatch is a great new way to find read-alikes for students ages 9 and up in the library or at home or in the bookshop!