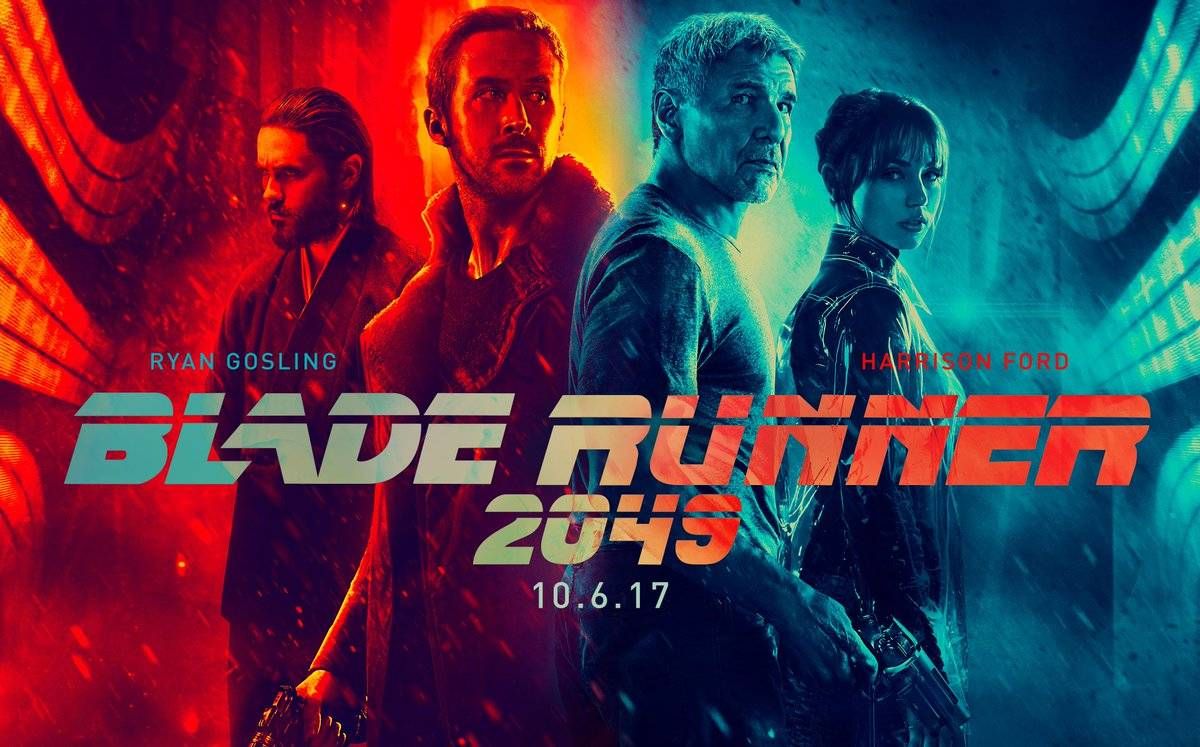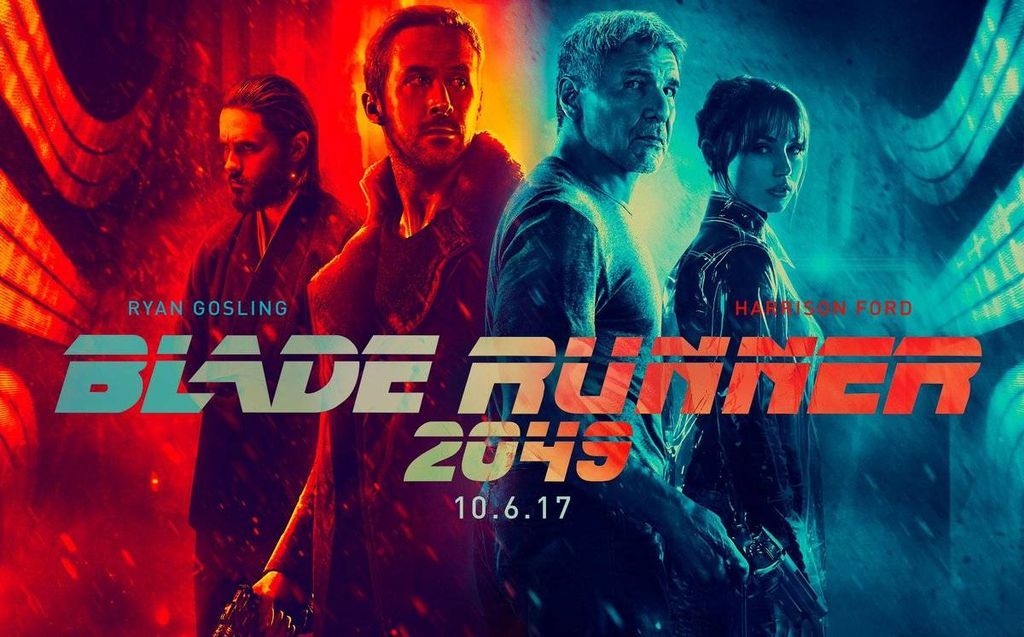 Lists
Books for Your Post-Blade Runner 2049 Cyberpunk Fix
This content contains affiliate links. When you buy through these links, we may earn an affiliate commission.
Can't get enough of the gritty, high-tech futuristic society of Blade Runner and its recent sequel Blade Runner 2049? Well not to worry, I've got your post Blade Runner 2049 cyberpunk fix right here! The genre—made popular in the 1980s—is still going strong today. It usually features a bleak reality contrasted with high tech. Cybernetics, artificial intelligence, and virtual reality are also common features.
Check out these cyberpunk classics and recent releases to keep those Blade Runner vibes going strong on your bookshelf.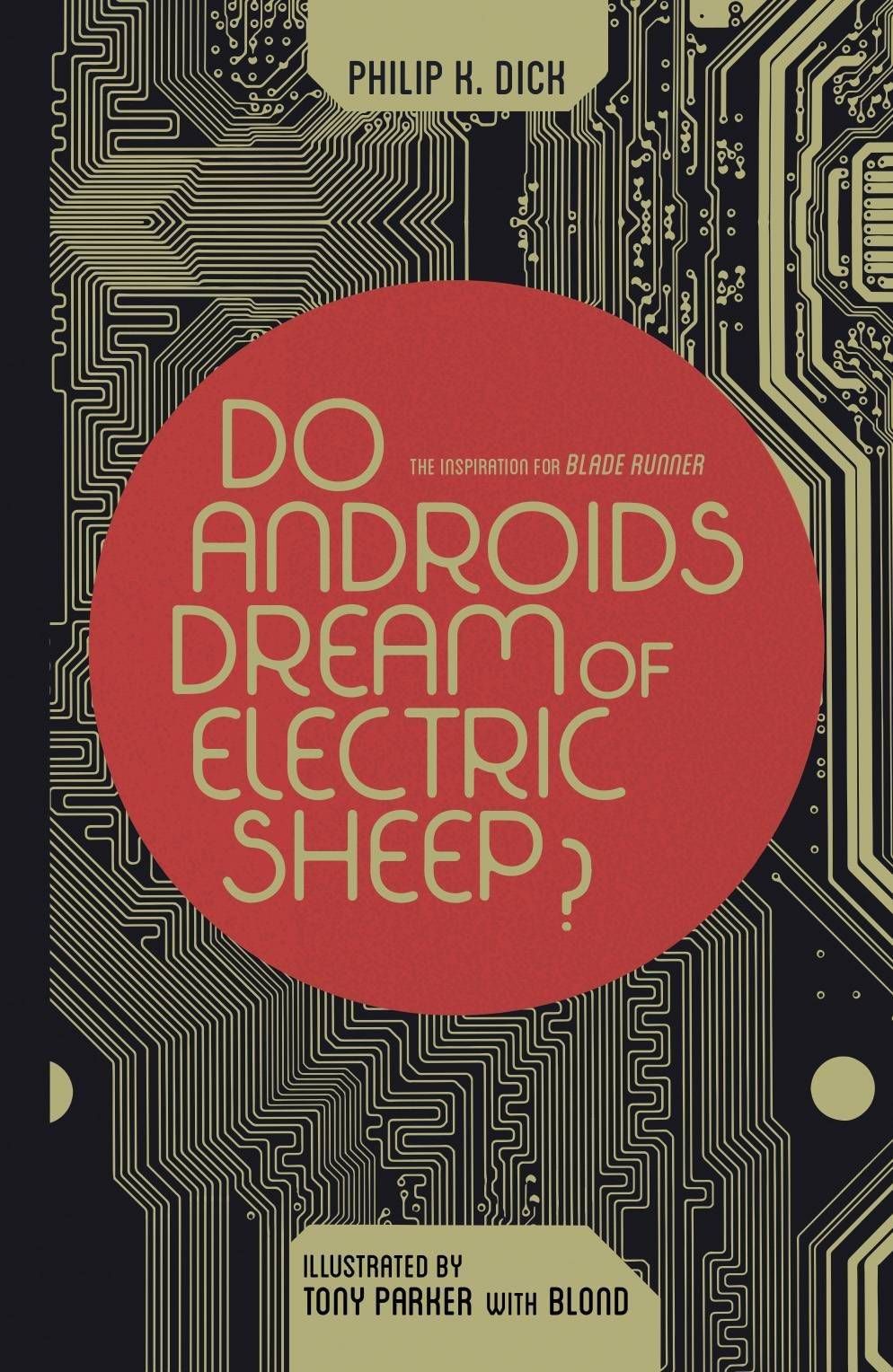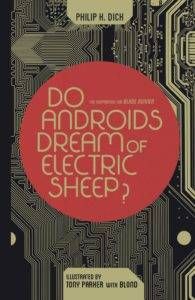 The Philip K. Dick sci-fi classic that inspired the original Blade Runner movie.
It's 2021 and Rick Deckard has a licence to kill—androids, that is. Several rogue androids lurk in the streets, waiting to be "retired" by Deckard. The problem is the androids look exactly like humans—and they don't want to be found.
It's a classic, but keep in mind the movie was only loosely inspired by the book. Don't expect Harrison Ford or those wild, eighties-style androids—you won't find them in this book.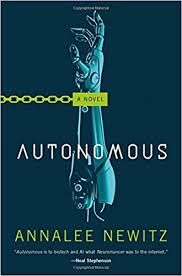 Jack is a pharmaceutical pirate who traverses the world in her submarine. She's a Robin Hood style anti-patent scientist, trying to get cheap drugs into the hands of the poor. Unfortunately, her latest drug has left a trail of overdoses in its wake and is causing a strange addiction to work.
On her trail are an emotionally unavailable military agent and his partner, a military robot, who, against all odds, begin to fall in love. The unlikely pair try to find Jack and her co-conspirators as they all race to stop this bizarre drug epidemic before it causes a complete societal collapse.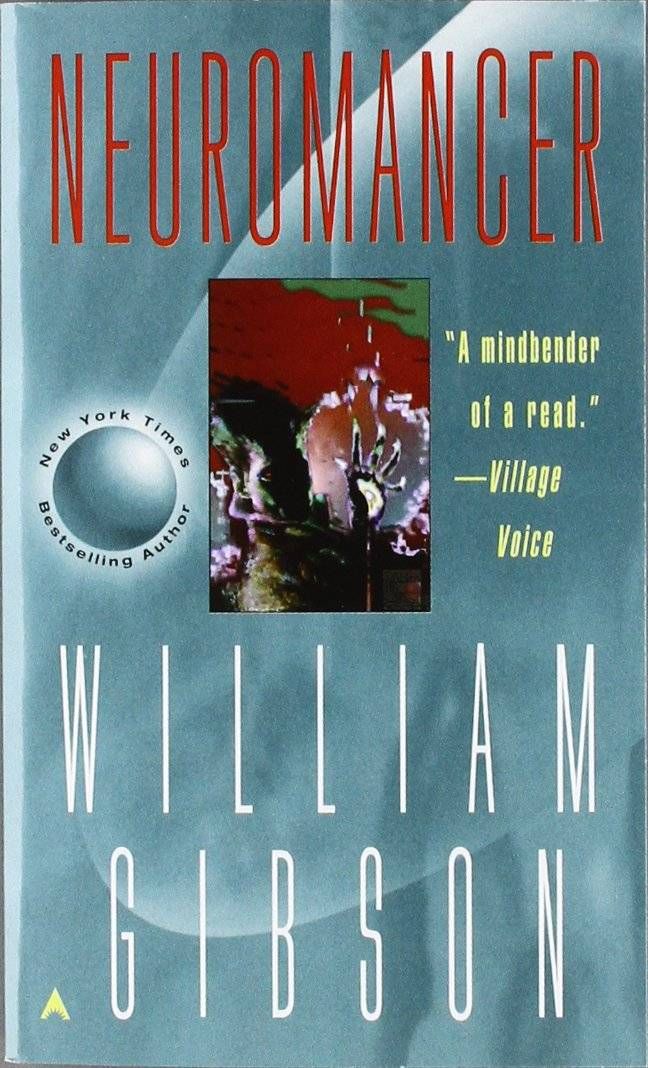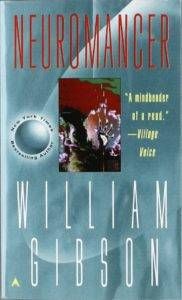 Case was the best data-thief in the game until he crossed the wrong people and had his nervous system crippled for his trouble. Trapped in his physical body and banished from cyberspace, Case courts death until a new employer recruits him for one last run. The job may offer the chance for a cure even as it pits him against a superintelligent AI in the hands of the sinister Tessier-Ashpool business clan. It's a risky proposition, but as far as Case is concerned, he doesn't have anything left to lose.
It's another classis of the genre and was the first novel to win the holy trinity of science fiction: the Hugo, Nebula, and Philip K. Dick Awards.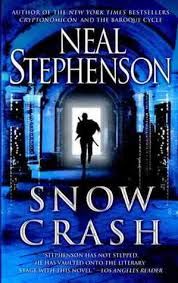 Hiro Protagonist may spend his days delivering pizza for Uncle Enzo's CosoNostra Pizza Inc., but in the MetaVerse he's a warrior prince. And now he's on a mission to figure out the mystery of a new computer virus striking down hackers everywhere and crafted by a shadowy virtual villain threatening to bring about the infopocalypse. Should be easy, right?
A '90s cyberpunk must-read by the author of Sevenses and Cryptonomicon.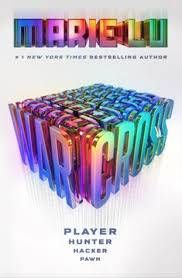 Emika Chen is a bounty hunter living day to day. When she accidentally hacks herself into the opening games of the Warcross tournament, she becomes an overnight sensation. The creator of Warcross himself, Hideo Tanaka, flies her to Tokyo with a job offer too good to pass up: help him uncover a hacker interfering with the game. To do it, she's going to have to enter the tournament as a player, but as she investigates her fellow competitors and teammates, she's drawn further and further into a conspiracy that seems to go down to the very roots of the competition and Warcross itself.
A recent release and great new addition to the cyberpunk ranks by Marie Lu, the bestselling author of the Legend trilogy and The Young Elites.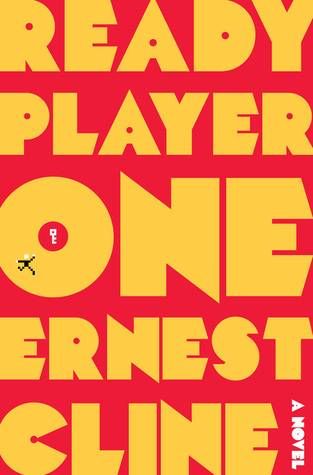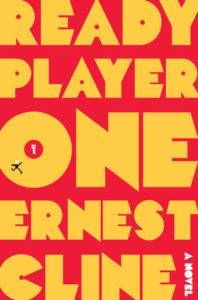 The elusive creator of OASIS, the virtual reality used for pretty much everything these days, left behind Easter Eggs: clues imbedded in the game that lead to a fortune. Wade Watts sees that fortune as a way out—out of poverty, out of his dismal life in the "stacks," and out of the boredom of everyday life. He spends all his free time searching for those eggs as a "gunter." But when he discovers the first clue and his avatar, Parzival, appears at the top of a newly created leaderboard, the danger he finds himself in extends beyond just the virtual world and into his real life.
A really fun read, and, in case you hadn't heard, it's being turned into a movie set to release in March 2018. You'll definitely want to read it before then!
Tila and Taema were conjoined until the age of 16, when they escaped the cult they were raised in which shunned all modern technology. They've grown used to leading close, but separate, lives—or at least, that's what Taema thinks. But then Tila comes home covered in blood one night. The police are quick to follow, and she becomes the first person arrested for murder in San Francisco in decades. But Taema isn't convinced she did it…and neither is one of the detectives, who wants Taema to go undercover in an organized crime ring—posing as Tila—to find out what really happened that night.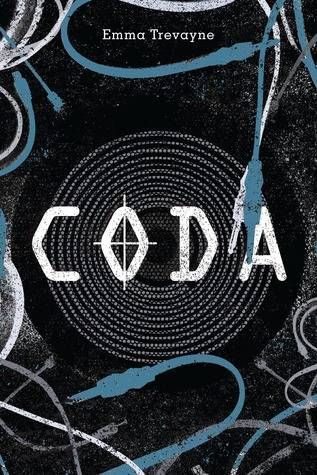 Coda By Emma Trevayne
Eighteen-year-old Anthem has music coursing through his brain—and that's not really a metaphor, seeing as the Corp programs the music to be highly addictive and mind-altering. They use it to control everyone, but especially people like Anthem. He's a conduit, someone whose life energy feeds the main power in the Grid.
The only escape Anthem finds is in this underground rock band, where the music is free and clear. But when one of his bandmates dies under suspicious circumstances, it seems like revolution might be in the air.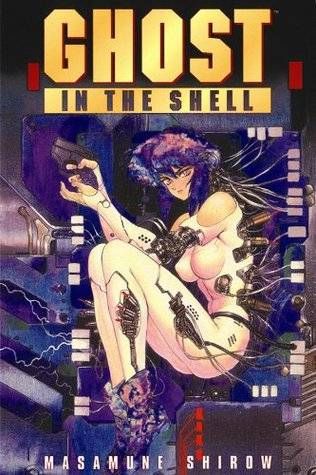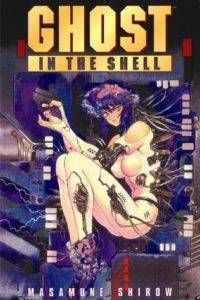 In the future, the line between man and machine has become increasingly blurred. Cyborg superagent Major Kusanagi tracks down the most dangerous and elusive of terrorists and cybercriminals, and that includes ghost hackers. Ghost hackers exploit the human/machine interface to turn humans into living puppets. But when Kusanagi tracks down one such master hacker, the Puppeteer, she discovers a world where the very nature of humanity—and consciousness—are turned completely upside down.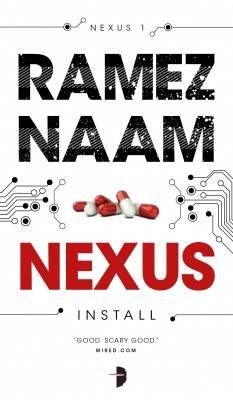 Nexus by Ramez Naam
In the not so distant future, an experimental nano-drug called Nexus can link humans together, mind to mind. Some people want to improve it. Some people want to eradicate it. Some people want to exploit it. One thing's for sure, though, whether loved or hated, Nexus is out there now. And the world will never be the same.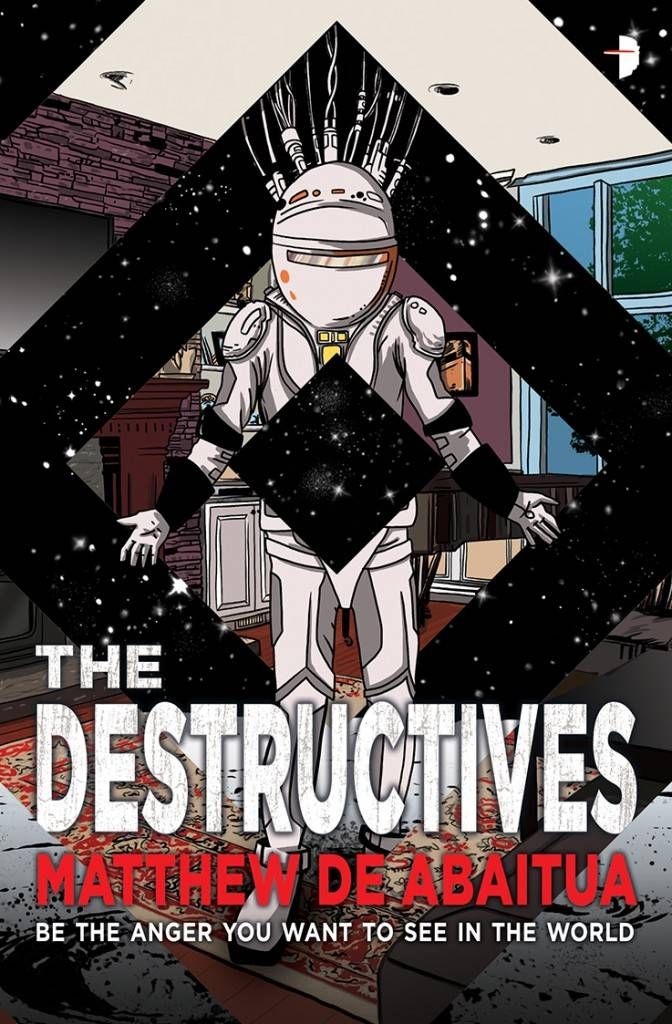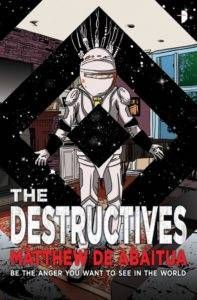 Theodore Drown is a destructive, a recovering addict to weirdcore. He keeps his head down as a lecturer on the university on the moon, but there's someone who's still very interested in Theodore's life.
Dr. Easy is the only remaining AI—or, as they prefer to be called, emergent—after the rest left to create a home for themselves beyond Mercury. Dr. Easy spends his days researching one human life from beginning to end: Theodore's life. But when Theodore is approached about a data archive from before the appearance of the first emergence, it changes everything. For better or worse still remains to be seen.
And if those are all a little too real and gritty for you right now in our current political / cultural landscape, then maybe try this Goodreads list of some funny, light-hearted sci-fi books as a pick-me-up.